Thanks for the illustrations. @evelin.illustration
We want to say thank you to Evelin for creating the amazing illustrations on our website. It was a pleasure working with you!
Evelin is a swedish/spanish artist and illustrator who does amazing work. For us, it's the few elements she uses to illustrate a whole scene and the overall minimalistic and clean approach to it. You can check out her Instagram (@evelin.illustration), and you'll know what we mean.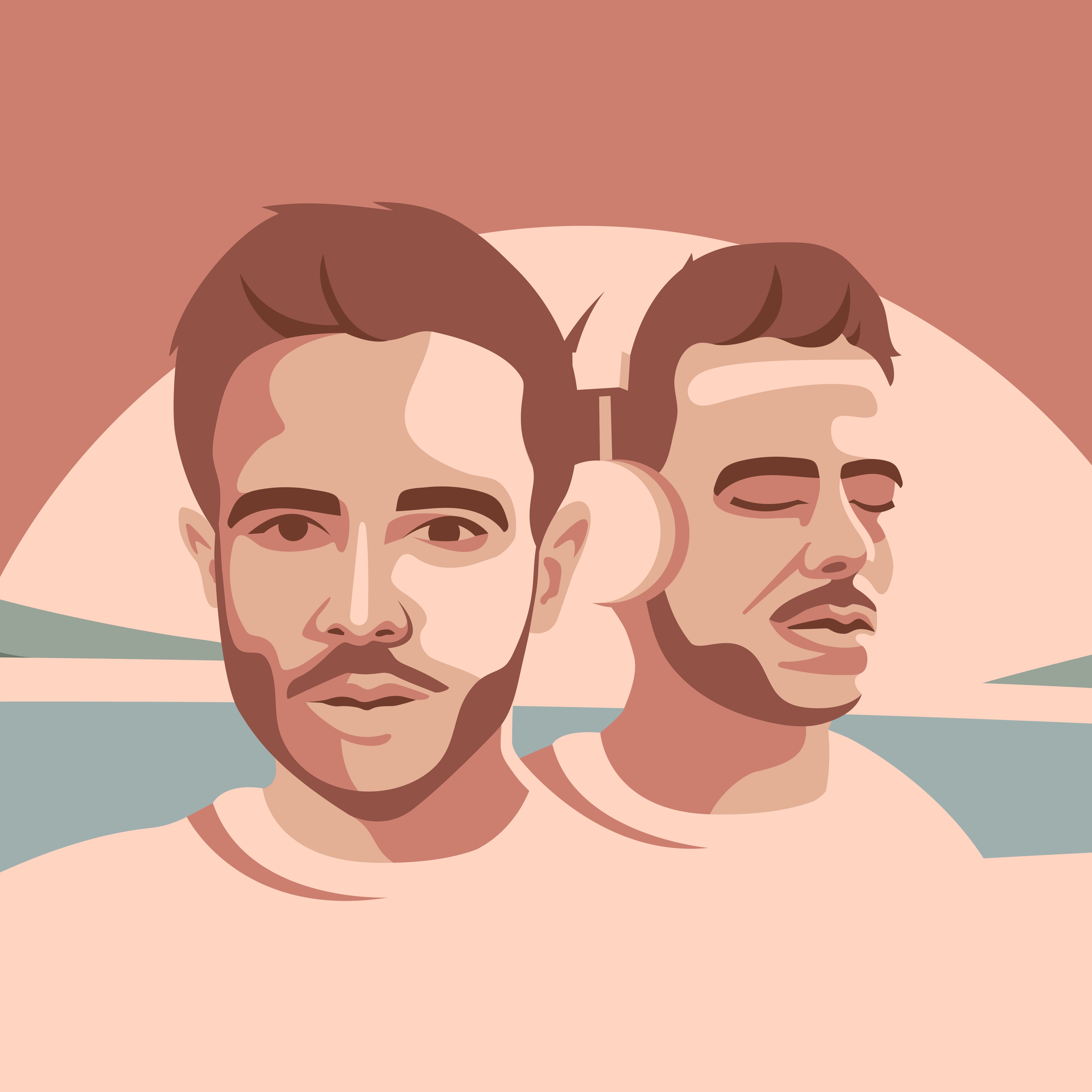 Enjoy this post?

Buy Broke in Summer a coffee