Become a Between the Stripes member!
Hi all, we've got some exciting news for you today! Between the Stripes is delighted to launch a new membership package which will give subscribers access to exclusive Between the Stripes content such as interviews with your favorite players, managers and personalities from around the LOI. We'll also be posting exclusive articles, opinion pieces, match reports, photos & videos from games we attend and much more!
Not only will Between the Stripes members have access to exclusive content but you'll be helping support us and in particular our weekly podcast. Like everything else, the costs of running a podcast have increased with equipment costs, subscriptions fees, traveling expenses and everything else involved with putting a weekly show together on the up.
For just €5 a month or an annual fee of €50 you'll have access to all of this great exclusive Between the Stripes content and more. To mark the launch of our exclusive members club, we're giving away two tickets to next Thursday's Europa League play-off second-leg at Tallaght Stadium involving Shamrock Rovers and Hungarian giants Ferencváros.
Members who join before midnight on Wednesday, August 31st will be entered into the draw to win the match tickets. We'll have more giveaways and competitions for members throughout the year.
Between the Stripes LOI podcast and all other BTS content will remain free and available to all but we really do hope our members club will be well supported so that we can continue to bring you high quality and original LOI content.
Thank you in advance of your support!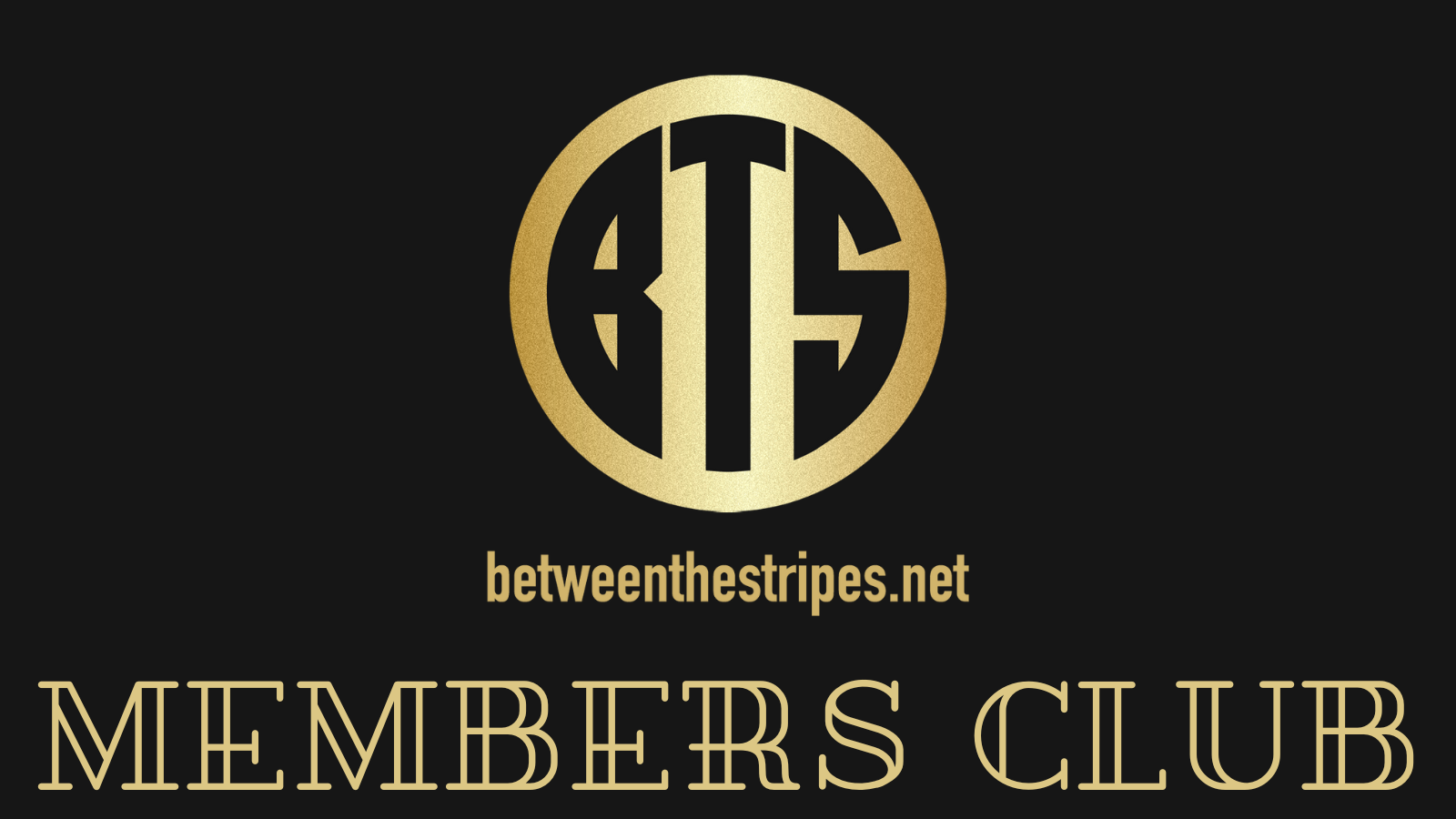 Enjoy this post?

Buy BetweenTheStripes.net a Beer