Today I reached 1800 Subs on Youtube
I want to share a little story, the beginning of Covid, lost my business, and like many some family.
Before that things were going stable and then boom. After having a few root canals I went to check in on one of my favorite podcasts and they had broken up.. started other podcasts separately... and that changed.
So I googled .. "What happened to these guys" and no one was talking about it.. I clicked on my phone and boom... A Youtube channel was born 😂.. NOT with out drama .
This has has it's up and downs but , it is so amazing to talk to you about pop culture and you engage with me. Now , 5 months later I am monetized, You are "buying a coffee" to help my business thank god. I promise to bring consistent content. Thank you for believing in me, when I didn't believe in myself.
I appreciate you soooo much
-BB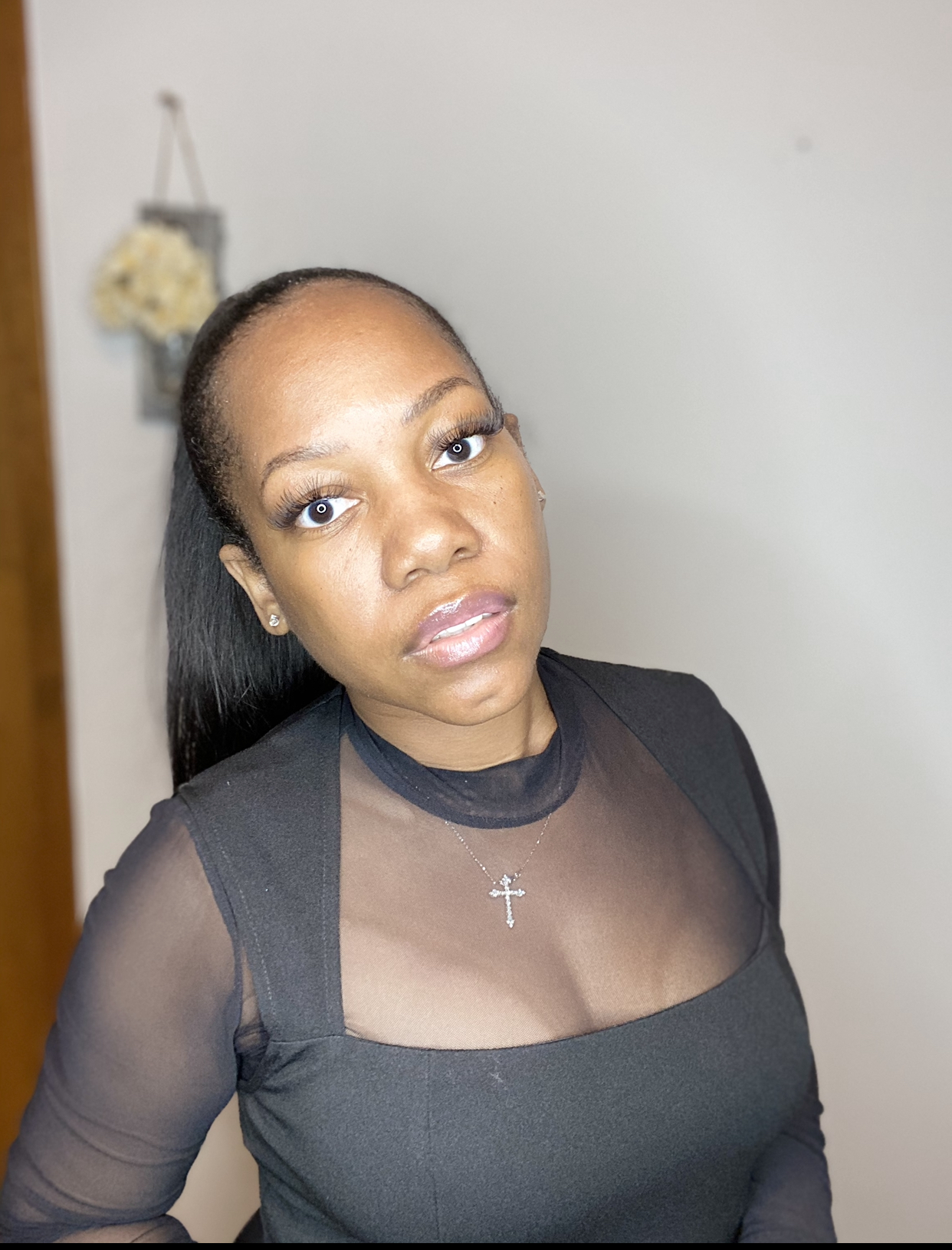 Enjoy this post?

Buy Burgundy Blue Commentary a coffee