Saturday Book Recommendation - This Week, A Book of Poetry by Elizabeth Ridge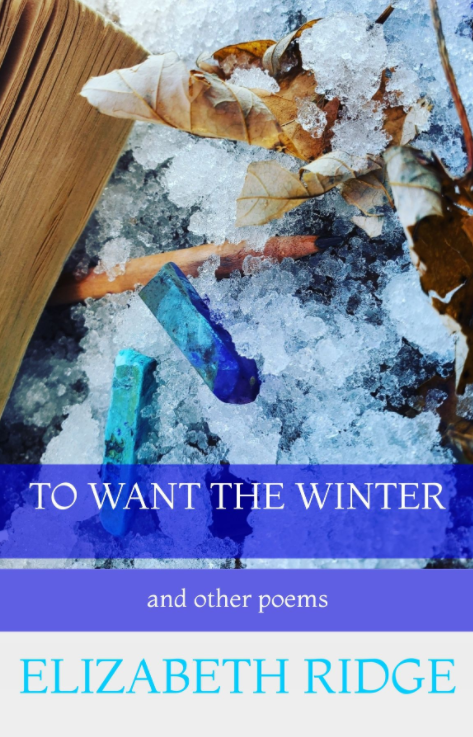 This week's book recommendation... My dear friend Elizabeth Ridge has been an amazing support system for me. Not only that, but her poetry has affected me in a way I've never really been affected before. It's like the words are a part of me as soon as I read them. It's really fantastic.
She has a new poetry book out, To Want The Winter and if you are interested in poems you should absolutely grab yourself a copy, which you can do here.
Make sure you Support Indie Authors!
Enjoy this post?

Buy C.M. Wells a coffee