Private Podcast Feed is Live!
Great news! Our private feed, just for subscribers, is live! 👹 This feed will be sponsor and promo free, with early releases, bonus episodes, and blooper reels coming in the future 👀
You should have received an email about activating your account on our private Storyboard feed. Currently, only two episodes are available, in order to have access to further episodes (including this weekend's episode) five subscribers must complete the activation.
Very excited to share exclusives and early releases with you!

Dr M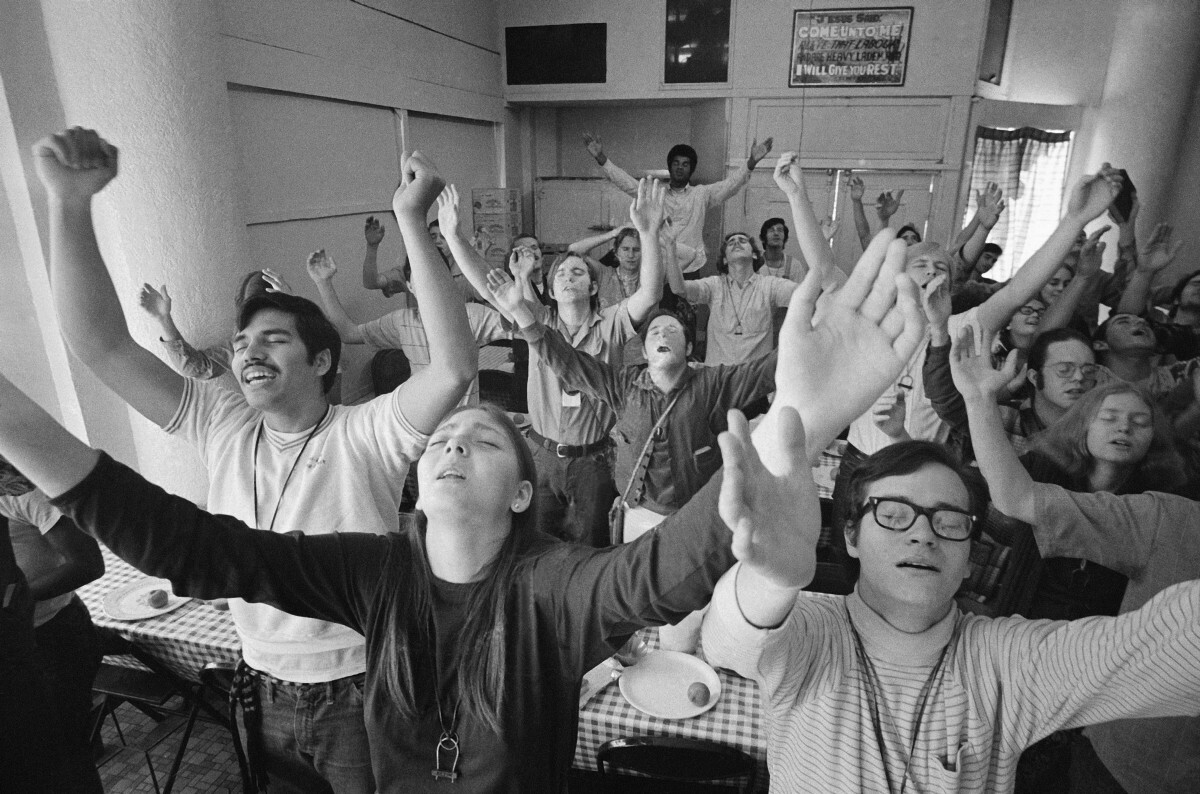 Enjoy this post?

Buy The Cabinet of Dr Mystery a beer