Welcome to The Cabinet of Dr Mystery!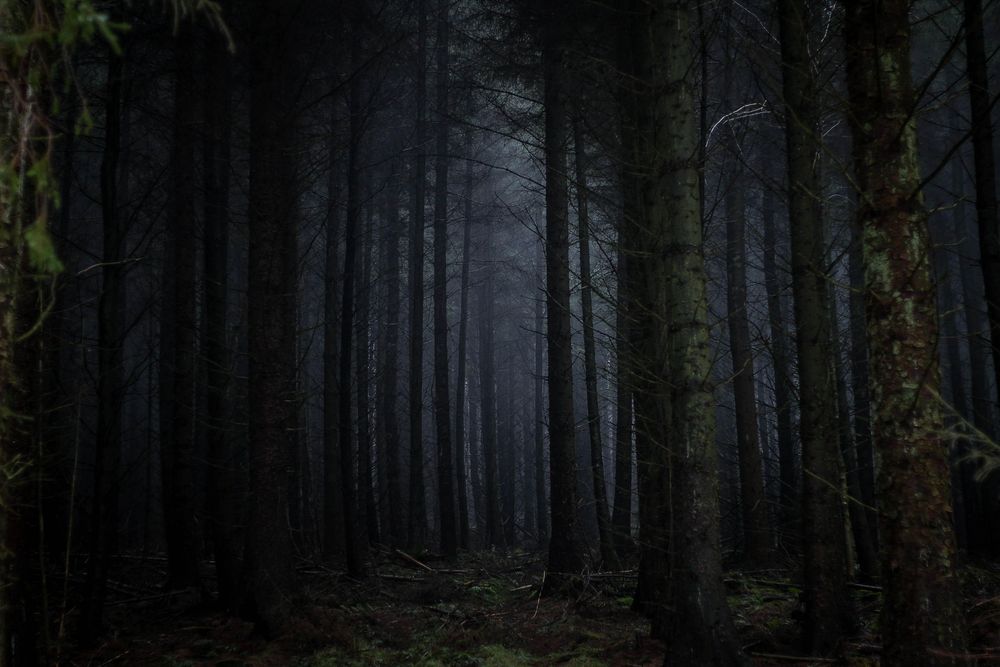 The Cabinet of Dr. Mystery explores all the horrors of the world. From true crime, and alien abductions, to paranormal events, cryptids, and cults. Our cabinet holds the mysteries of the universe.
Check out our killer membership plans with exclusive discounts to the entire merch store, early releases and ad-free shows, bonus episodes, watch parties, and more!

Enjoy this post?

Buy The Cabinet of Dr Mystery a beer