Flapping Fannies & Rocking Vans
Well, I survived the Great Storm of 2022! I don't know how though. Between shuffling from spot to spot and daring escapades to the shops, fetching diesel for the heater and going for a hike across an open field, I probably shouldn't have survived it.
I went for the relatively short hike because I felt like I was going to suffocate in my van. The walls were closing in and I needed to get out of there man, so I chucked on my boots, donned my not very waterproof coat and headed out across the field next to where I was parked. It was daylight, I had my bug-out bag too so what harm could it do? Off I went, trudging across the field, the wind taking my breath away and forcing me to turn my head sideways which in turn made my lips flap in the wind like a fanny in a naked skydive. I chuckled to myself at the thought! "Flububububububub!"
Click the link to read more:
https://www.calamityshane.com/the-blog/1037789_flapping-fannies-rocking-vans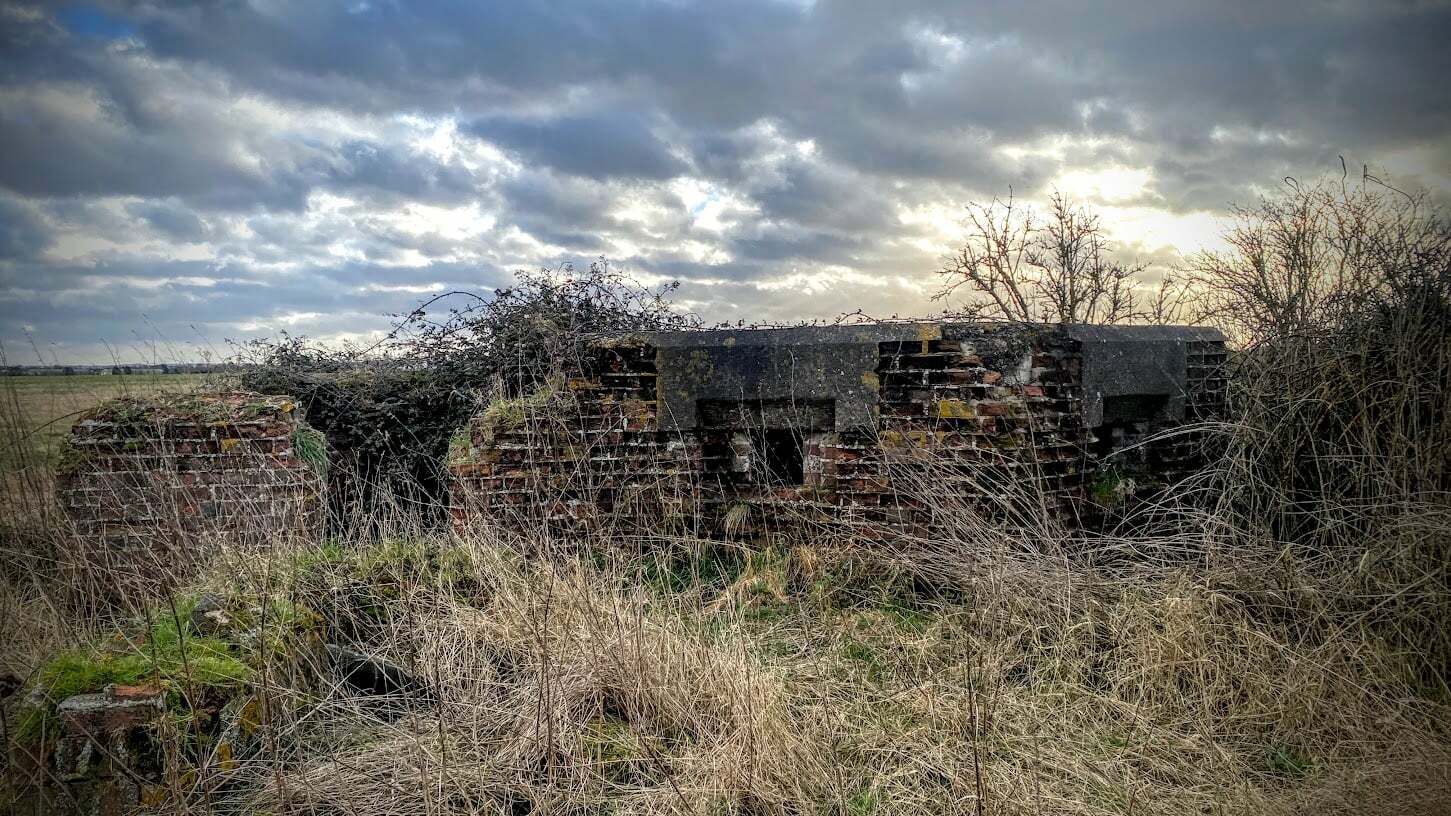 Enjoy this post?

Buy Calamity Shane a coffee