Mclaren Sports Homes have unleashed the Savage!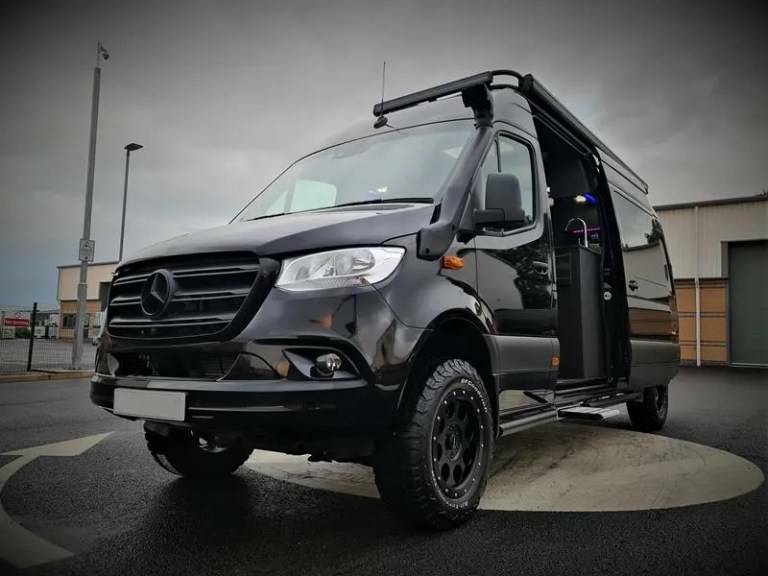 My latest article offering is a brief on this insane overland beast named the Savage!
This stunning piece of engineering caught my eye like a diamond sparkling in a jewellers window in August. There is not one bit about this outstandingly crafted 'van that I don't like. Paintwork that's smoother than a buttered panther and an interior that is as sleek as a midnight moon reflection cast across a motionless lake. It certainly made me catch my breath!
It's a little out of reach for my budget but maybe one day…
https://www.vanlifeadventure.com/campervans/mclaren-sports-home-brings-you-the-savage-and-it-most-certainly-is-savage/
Enjoy this post?

Buy Calamity Shane a coffee