Amazing news!
Hello all my beautiful souls!
I'm so glad to share with you this year adventures, starting with Camino Frances which is already over, and now following with Camino Portuguese and the English Way, making a new series for all who wish to start the adventure with Camino de Santiago. But this is not the news I was talking about!!
Probably you don't know but I used to live and study in India, and the pic that you will see in the end it's me finishing a course of Vedic philosophy few years ago. This old but vivid memory created the idea to explore India's Camino de Santiago (pilgrimage) called Char Dham, which is a journey that every Indian individual should do once in his lifetime. The only problem is that it is 6000km, as it's consist of reaching for cardinal points in East, South, North and West. From Bengal to shrilankan borders, Himalayas to sandy beaches of goa, a pilgrimage that is a lifetime experience. Obviously it won't be done all by walking as I would probably walk till the next century, but I ll use different type of transports, donkeys, trains and hitch hiking all over this enormous land. I ll try to understand why people do this pilgrimage, who are they and see the transformation that happens in myself. All the journey, the same as the Camino de Santiago will be recorded and presented in many (hopefully ) interesting videos! I can come back and hopefully will in 2023 for Camino de Santiago season to Spain.. for now I have one way tickets and heart open for this greatest adventure.
Together with my partner, Erica, who is a great singer and starts the podcast "it sounds like healing" (which will be launched in few days and I invite you to have a look), we will be leaving to India in 40 days..
If you want to support or collaborate in this journey, remembering about the coffee invitation (also remember there is also monthly subscription plan available!!!)... and maybe you know other people who can be interested in seeing the amazing interviews with spiritual gurus, common people like you and me who wish and desire to find happiness.
Big thanks for your attention and I ll update you soon!
Hugsss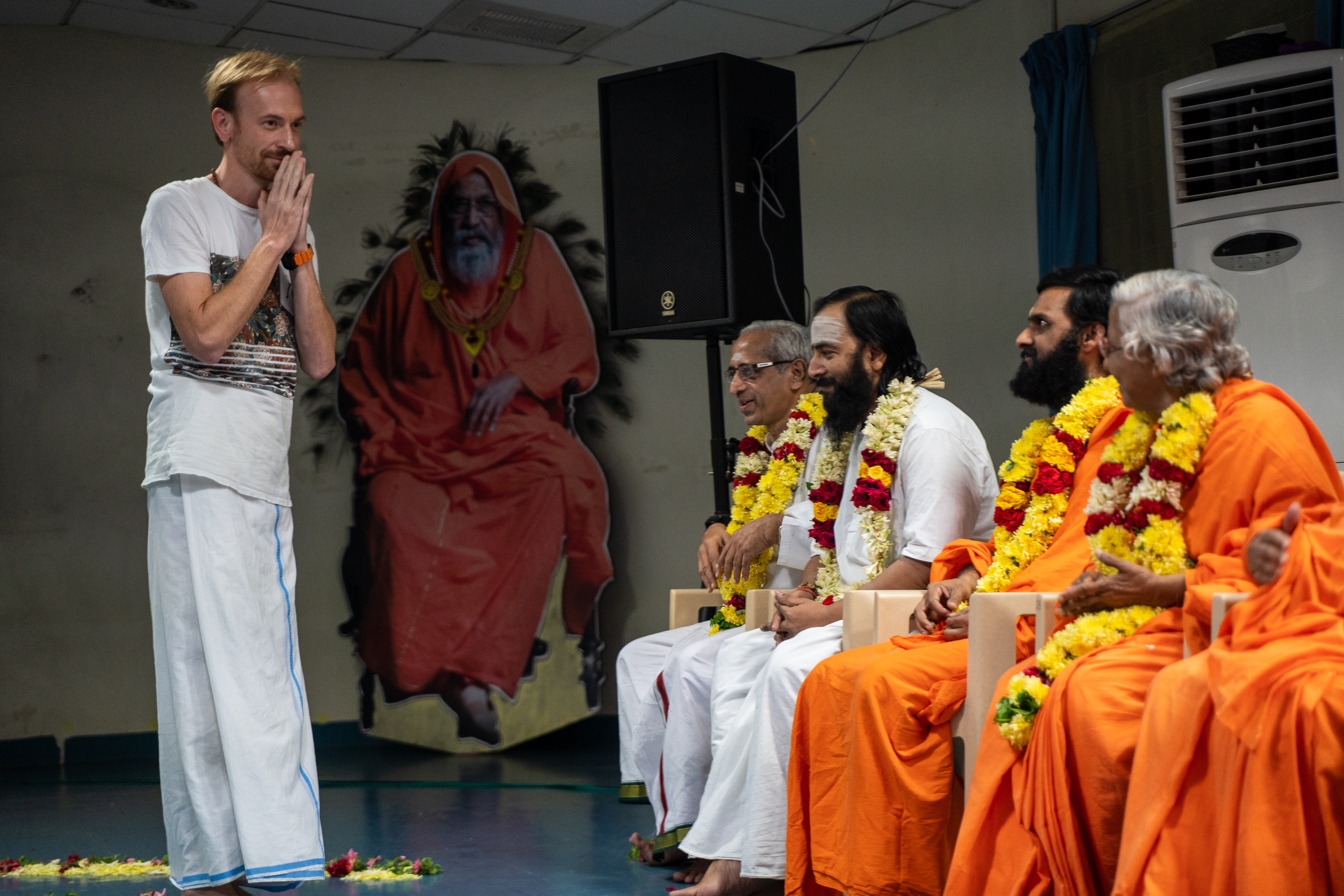 Enjoy this post?

Buy Caminotellers a coffee