First Post! Please Read!
Welcome all! So I wanted to clear some things up about my page. I mostly will be creating art for my own enjoyment and experimenting in different styles, however, when it comes to commissions, I am not limited to just a cartoon/anime style. If you would like something more realistic for a commission, just say so in the details/description for the commission. As of January 20th, 2021 I am not accepting commissions until my tablet comes in mid-February, however, keep an eye on this page for new... more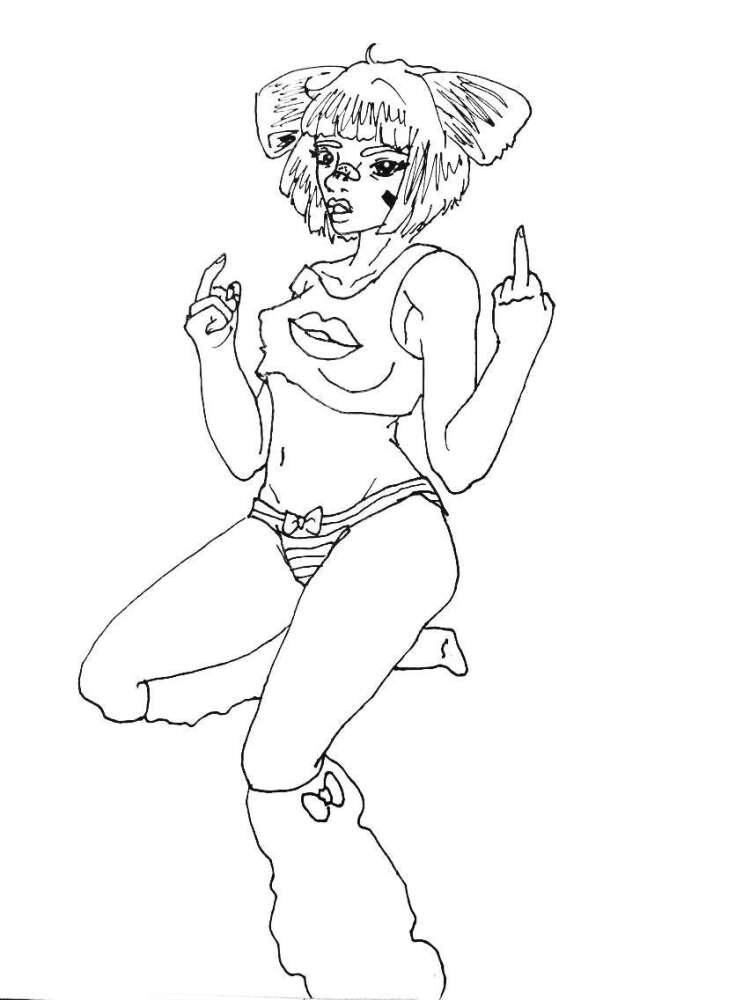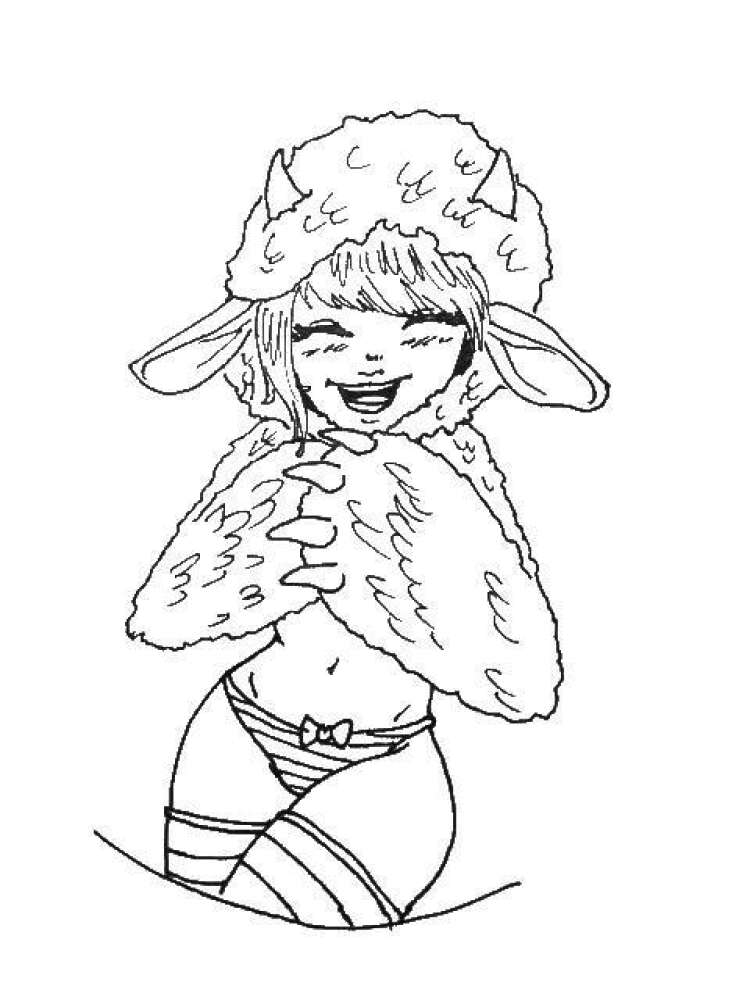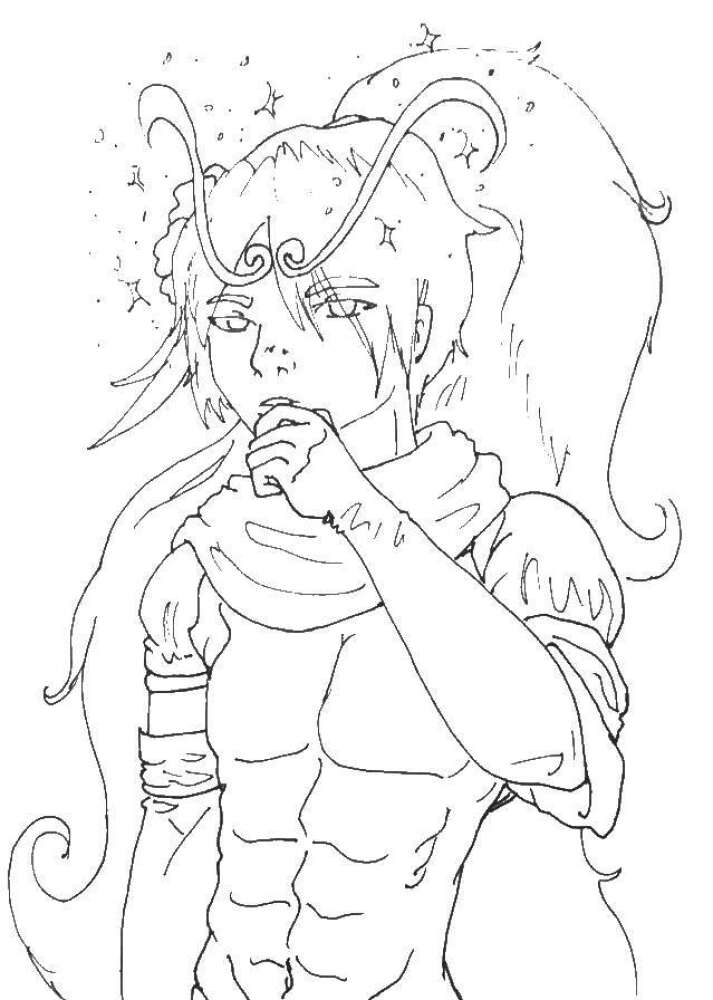 Older Lineart Commissions
These are all quick Lineart commissions I've done in the past for customers on Gaiaonline.com.I loved the different character looks and challenging myself with different things like drawing males, and animal-based characters.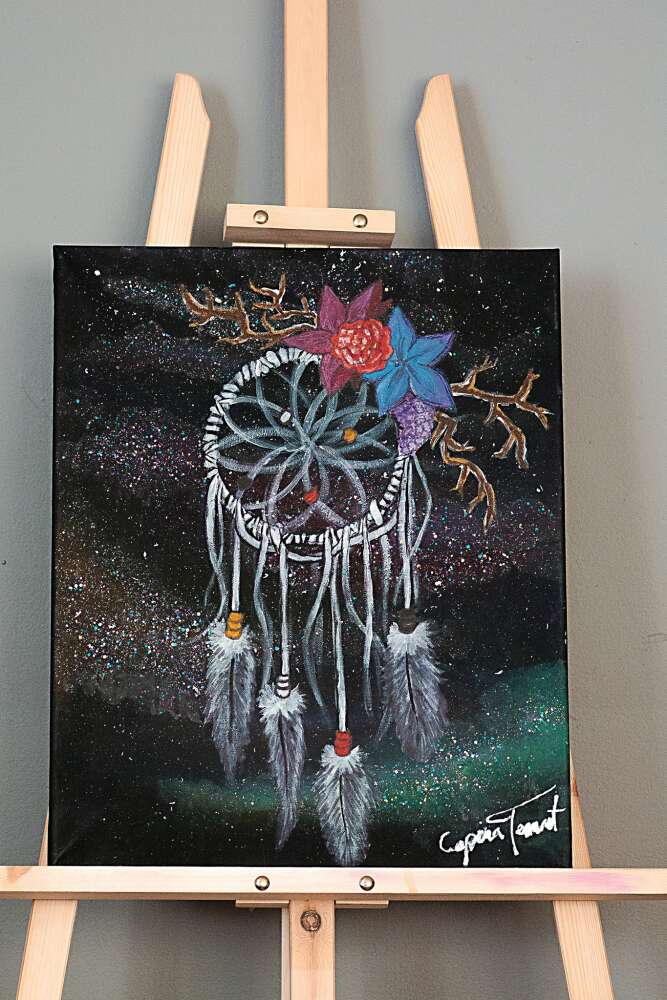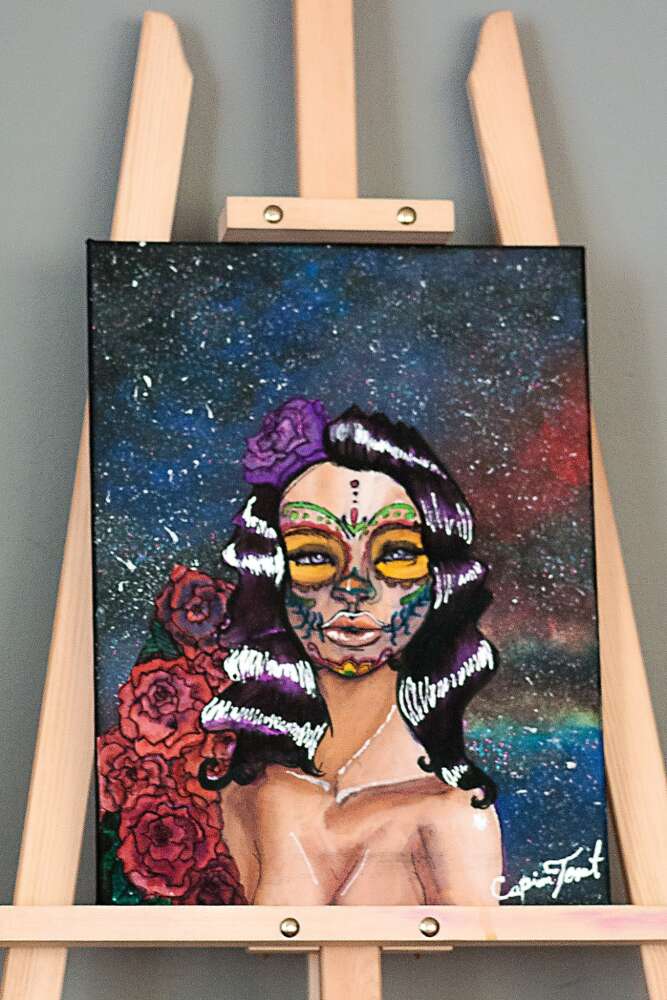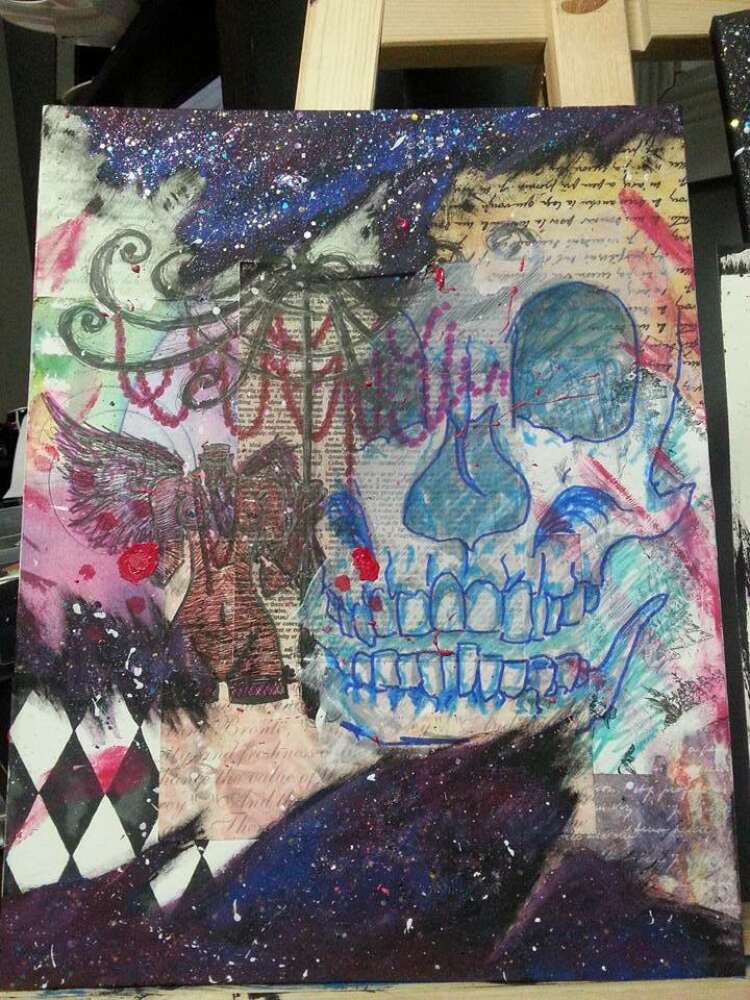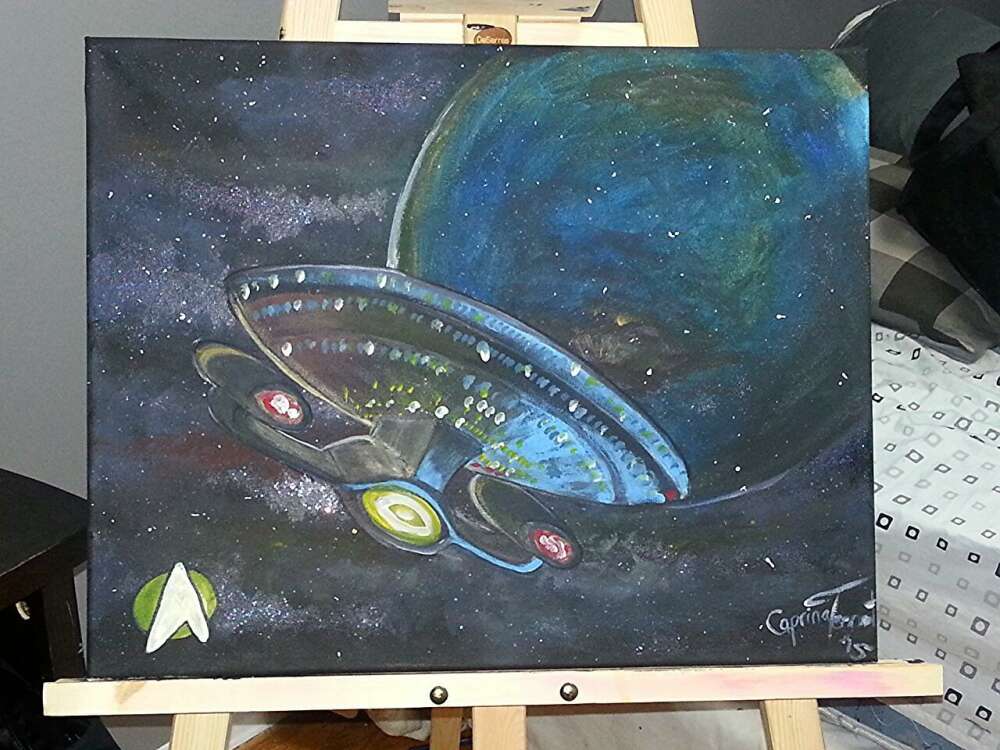 Older Art Paintings
I'll be adding more to this album once I find them all, lmao, but these are some examples of my older paintings I've done. Most of my paintings/traditional artwork is a mix of pencil crayon, alcohol-based markers, acrylic paint, and sometimes things like scrapbook paper or glitter haha.