Captain's One-Bowl Vanilla Cake
My gift for the first week of Easter... :-)
Will upload a separate video on this next time.
Captain's One-Bowl Vanilla Cake
Makes 1 pc 8" or 2 pcs 6" or 3 pcs 4" or 20 pcs 3oz cupcakes
Recipe yield in liters: 1200ml
Baking Temperature in Celsius: min 150 to max 180
Baking Time: 30-45 minutes then check for cake doneness, 20 minutes then check for cupcake doneness.
1 cup white refined sugar
1/3 cup Vegetable oil
2 whole eggs
Pinch salt
1 t vanilla extract (or chop 1/4 vanilla bean pod)
200ml evaporated milk
2 cups all purpose flour
1 t baking powder
1 t baking soda
200ml Hot Water (like coffee drinking Hot)
Mix ingredients together as in the order it is listed. Make sure it is smooth before you add the Hot water.
Video+metric measurement conversion will be uploaded soon for everyone.
Video+metric measurement conversion+foodcost+pricing with frosting soon for subscribers 😊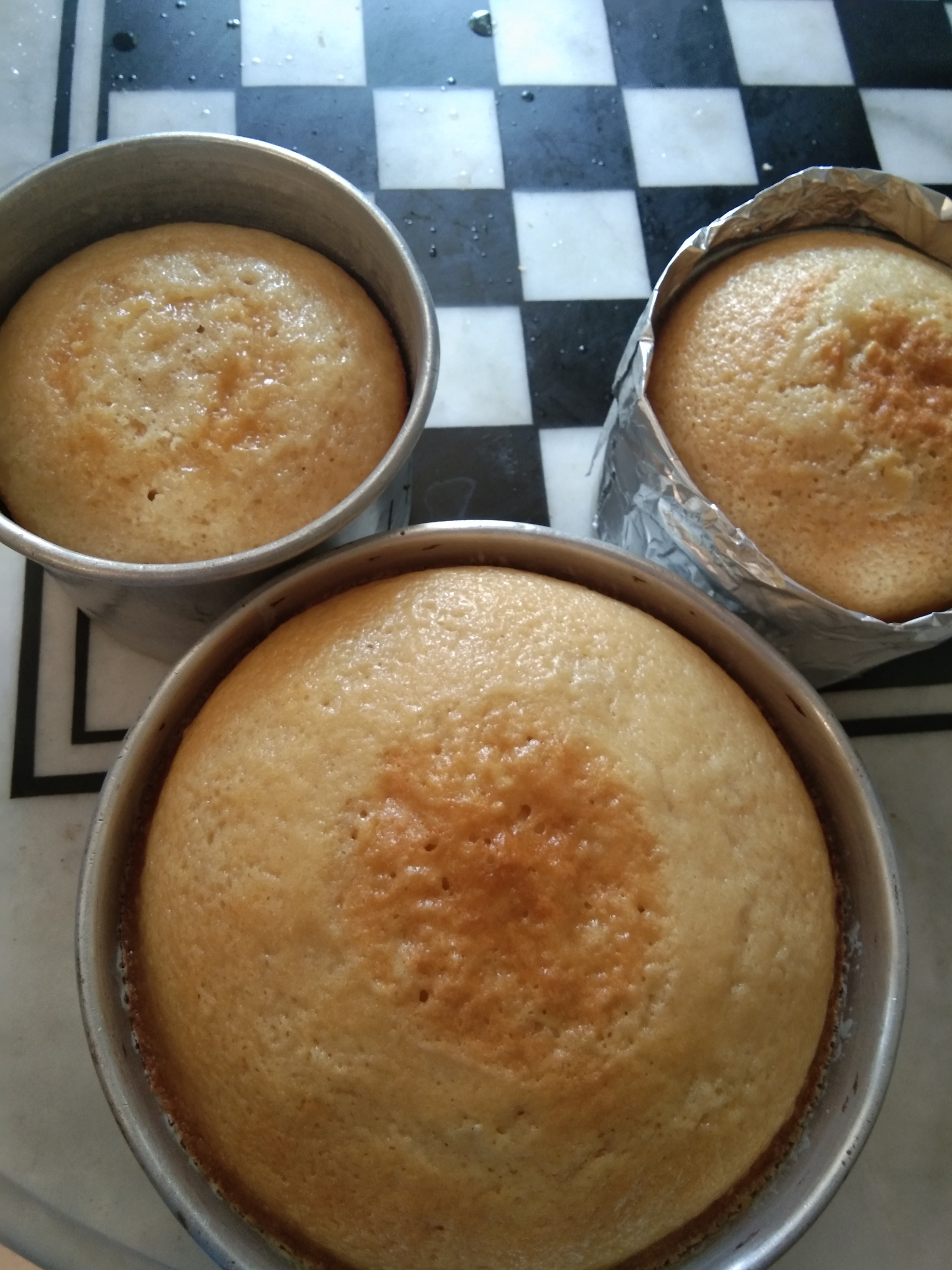 Enjoy this post?

Buy Joy Lyn Francisco a coffee