Do you enjoy sharing romance books?
Are you a romance blogger, bookstagrammer, or romance author willing to share my new release on November 21?
Sign up at https://forms.gle/jthZKVSGeC65RK9g7 so we can coordinate!
This is my first release in almost 2 years, so I'm kind of starting from scratch to reach the right readers, so I'd love your help to launch THE DRUMMER the best way possible.
Title: The Drummer
Category: Contemporary Romance
Genres: Rockstar Romance, Holiday Romance
Heat Level: Multiple open-door scenes and adult language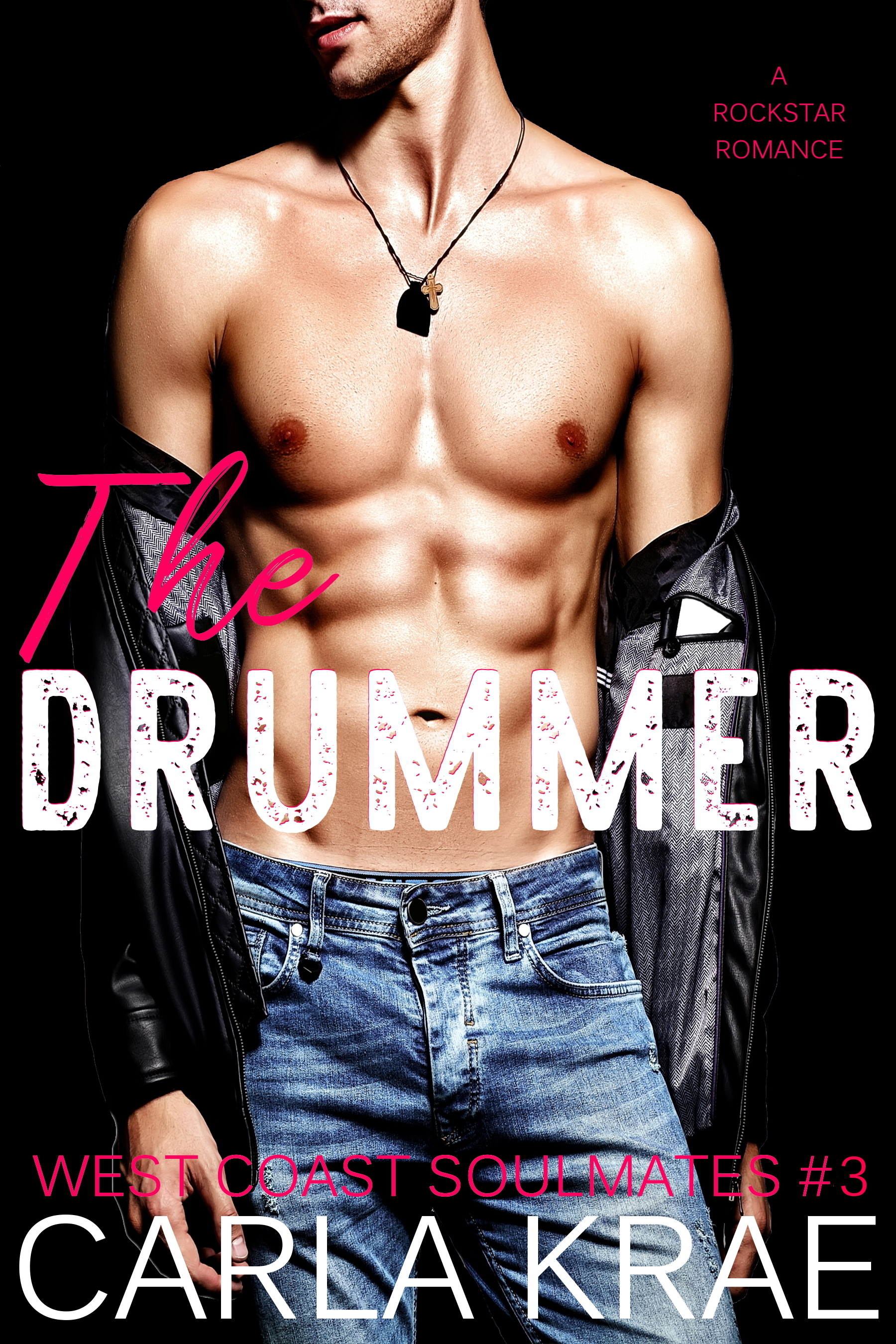 Enjoy this post?

Buy Carla Krae a chocolate bar