Kate and Sam are coming very soon!
Today, I've posted a cover reveal for Penelope Ward and Vi Keeland! Head to my blog after 8:30AM Eastern Time.

Have you joined the reader group Romance Gone Wide, yet? We make it easier for you to find books outside of Amazon and Kindle Unlimited. Love to read on your Nook, Kobo reader, etc? We've got you! If you decide to join, please answer the entry questions so they know you're a real person. :)

Writing news: How is Book 1 coming along? Very well.

We have titles and release dates!

When We Were Young - Bittersweet Duet #1 - Apple | Barnes and Noble |

Make You Feel My Love - Bittersweet Duet #2 - Apple | Barnes and Noble |

Book 1 releases March 1st and Book 2 releases April 3rd!

Until then - Grad Night is updated with new chapters. This ebook will stay up as a free entry to The Bittersweet Duet at least through Book 1 going live.

Eden Books | Smashwords | Apple | Barnes and Noble | Kobo | Scribd | Google Play | Amazon |

I hope you're a sucker for second-chance romance! When these two finally act on all their near-miss chemistry, it's going to be hot.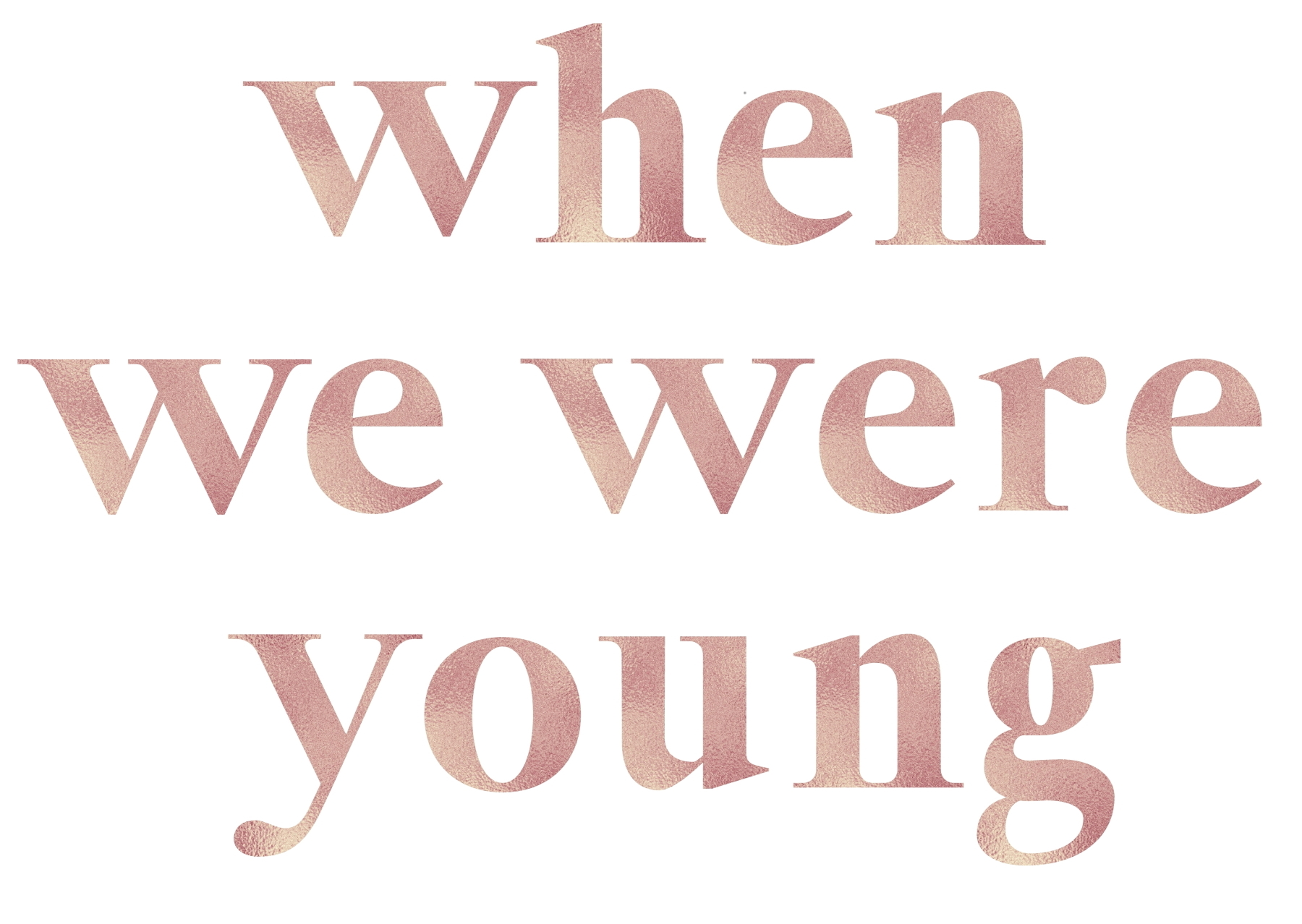 Enjoy this post?

Buy Carla Krae a chocolate bar