The wait for The Drummer is almost over!
Before I get into all things Lincoln and Michaela below, I have a surprise - The Bassist got expanded!

Apple | Barnes and Noble | Amazon | Google Play | Scribd | Kobo | Smashwords | Wattpad |

Dylan and Jen's beginning is now a proper novella.

Now for all the news:

1) The Drummer has an official release date of November 21

2) But! Subscribers will get access to an exclusive pre-sale to purchase the book ahead of release day.

(It's not ready yet because it requires the final file.)

3) Once the final-est-file is ready, the paperback version will go live. Early reviewers can post reviews to this before the e-book is released!

4) ARC reviewers - you will get the book with plenty of time to read and post since we're currently over 2 months to launch. The book will get to you no later than November 1.

5) Everyone can still pre-order now!

Apple | Barnes and Noble | Kobo |

Google Play will be available once the final file is ready, as they require one. The Eden Books link will also come soon.

6) This will be a live release on Amazon in November. Amazon is notorious for messing up pre-orders and I won't add that stress to you or me.

7) Are you a romance blogger, author, or Bookstagrammer and would like to help with the launch of this book? SIGN UP HERE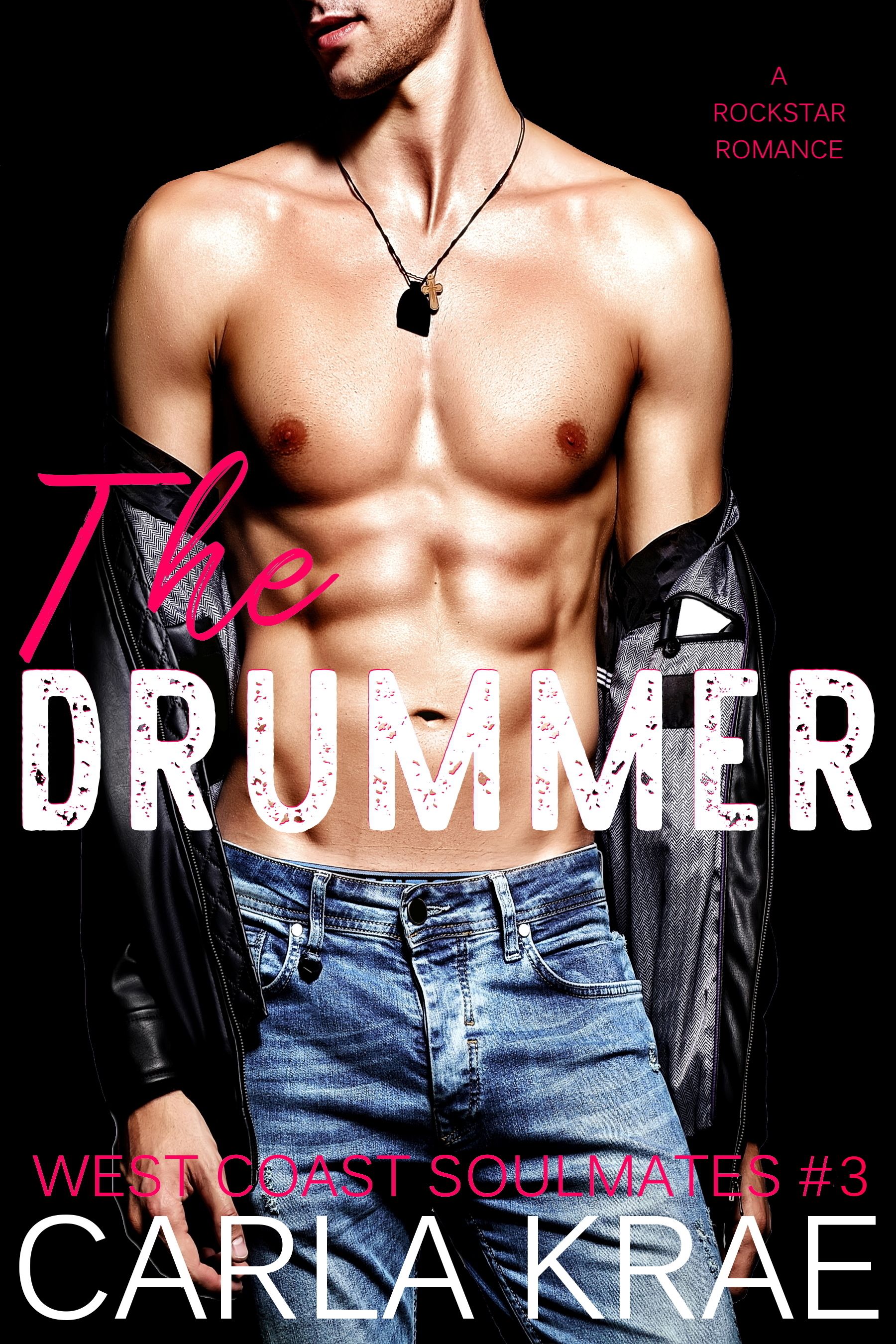 Enjoy this post?

Buy Carla Krae a chocolate bar