"You're Not Creative." These Words Stunned Me Into Silence."
Words Have Consequences, They Have Power, a Power That Can Be Used to Knock Down or to Build up.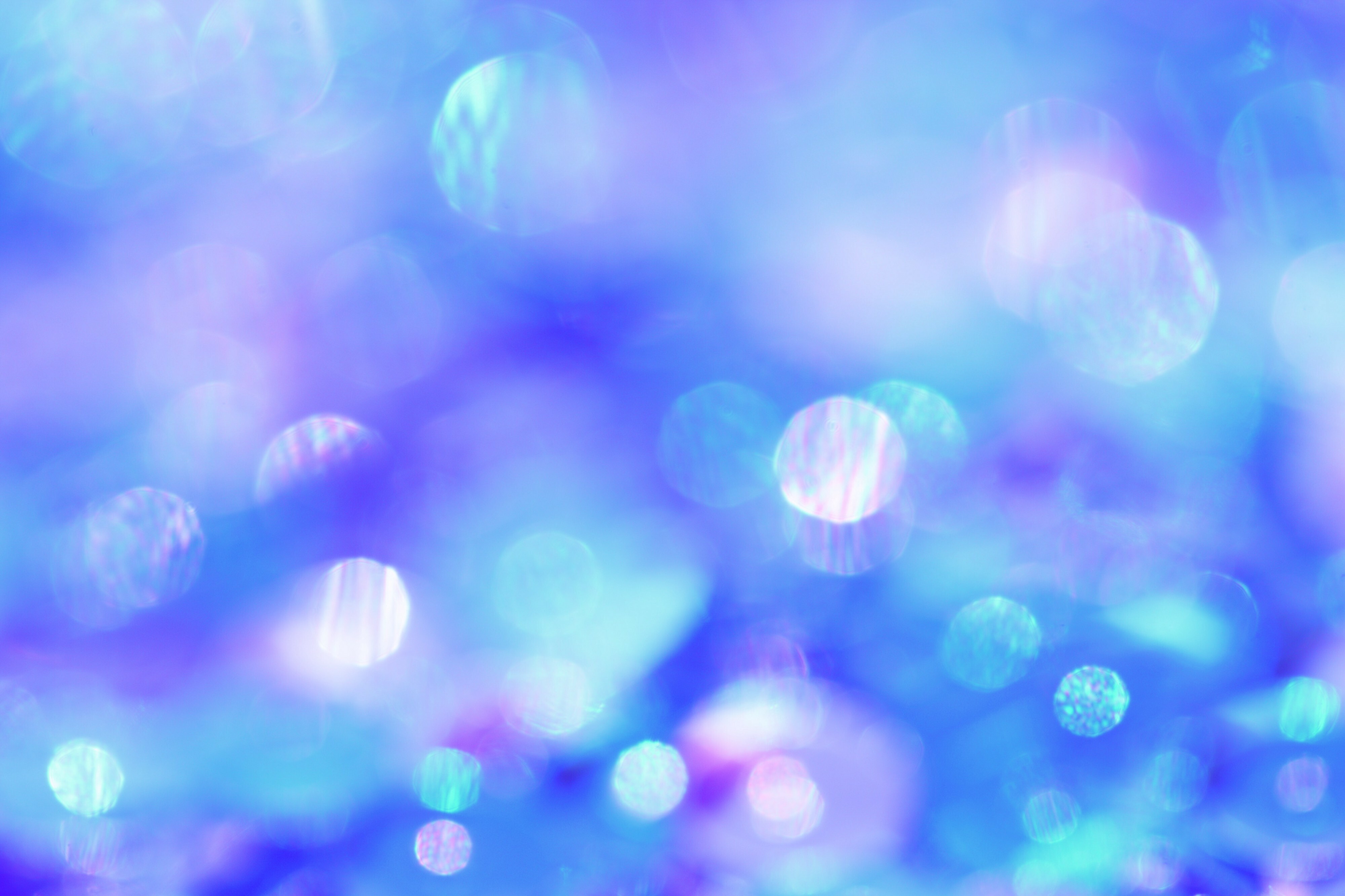 What's the Worst Thing Anyone Has Ever Said To You?
Has someone ever said something that really upset you? Maybe you felt it was unfair, or untrue, and that you didn't deserve it. The person may have had good intentions in saying what they said, or maybe they didn't. They may or may not have known the in the moment and/or the lasting impact of their words. The chances are the person didn't truly know or understand you.
What's the Worst Thing Anyone Has Ever Said To You? are people's stories of when someone said something to them, that at best upset them in the moment, and took them a little while to let go of and move on from, or at worst it stayed with them for many years, causing a negative impact throughout their WorkLife.
Words have consequences, they have power, a power that can be used to knock down or to build up. Wisdom, Truth and Self-Awareness are the arch-rivals to words that have caused a person to be knocked down. They are the super powers that will build them up again.
"You're Not Creative"
These words stunned me into silence, I couldn't believe Max, the person I was having a meeting over coffee with, actually thought this of me. Although I didn't speak any words in response, the look on my face obviously spoke volumes, as Max tried to recover from what he said. But let's back up a bit to my story:
My Story of the Worst Thing Anyone Has Ever Said To Me
I'd worked for several years as a WorkLife Learning Practitioner helping people manage, develop and transition their WorkLives. I was in the early stages of developing my work further, and with a team of performing, visual and literary artists I'd created workplace theatre. Theatrical productions written following research into organisational challenges and desired outcomes. The plays formed the centrepiece of learning and development, stimulating discussion and debate.
The next steps were to develop an online platform bringing learning, the arts and technology together to support individuals in their WorkLife development. I was meeting with Max to discuss how to do this. We'd worked together before. He's an actor with a background in graphic design. I was talking about what I could bring to the project. I don't remember exactly what I said, but it was something about creativity, to which Max blurted out those fateful words: "You're not creative!" As I mentioned earlier, while I was stunned into silence and didn't respond with words, my facial response obviously spoke volumes, as Max tried to recover, saying: "I think of you as being honest, trustworthy, caring, I just don't think of you as being creative." I was still dumbstruck.
Somehow the conversation moved forward, and as it did I came to realise that Max didn't actually know me very well; and I suppose I'm partly responsible for that because I don't tend to talk about my work because I think my work should talk for itself. But it was very apparent it hadn't talked to Max. Anyway, we got through the meeting, discussed what we needed to discuss, agreed what we needed to do next, and said our goodbyes.
As I walked home, I was mulling things over in my mind. During the meeting it had become very apparent that Max hadn't taken the time to discover anything about me, over and above the work we'd done together, nor did he see beyond what was in front of his eyes.
There was a time when this would have crushed me. But because I practice self-awareness and self-feedback through self-questioning, it didn't. I asked myself:
Is what Max said true?
If yes, why?
If no, why not?
This is the answer that came to me:
I believe what's most creative about me and my approach to my work, is that I see connections between the detail and the bigger picture, I see what's possible, I see people's potential, I enable people to see things in new and different ways. I know this because people tell me, it's what they say is creative about me.
Then as I continued my walk home something that later became very surreal happened. It was late in the evening, and the streets were a little deserted, but on a well-trodden London footpath there was a book on the ground. There was no-one around who could have dropped it, so I picked it up and brought it home.
Book Wisdom
The book was It's Not How Good You Are, It's How Good You Want To Be, By Paul Arden. It's quite a quick read filled with quotes and short stories, and so I read it immediately on getting home. This is where the surrealism happened, with these words of wisdom:
"The most popular conception of creativity is that it's something to do with the arts.
Nonsense.
Creativity is imagination, and imagination is for everyone."
Sage Wisdom
I shared what had happened with Max with my dear and wise friend Norma, who knew me and my work very well. She was a little outraged on my behalf, asking if he actually knew anything about my work. Wanting to ensure I didn't dwell on this, she also pointed out other areas where she considered me to be creative, e.g. I enjoy cooking and when I have friends round I like to make it an experience: the setting, the food, the drinks, and so on. She was in effect reinforcing my belief that there are many ways in which people are creative.
Postscript: Words of Wisdom
Creativity exists in people in every walk of life, at every WorkLife stage, not just in the creative industries. Creativity means something different to different people.
Today's Featured Book is: It's Not How Good You Are, It's How Good You Want To Be by Paul Arden
WorkLife Book Wisdom Stories:
The intention of the stories I share is to inspire you through people's stories of their WorkLife experiences. Through these stories, you will learn about people's dreams and ambitions, along with the challenges, obstacles, failures and successes they encountered along the road of their WorkLife journey. And how they used the power of book wisdom to help them find the inspiration and guidance to navigate their path to live their WorkLife with passion, purpose and pride.
My hope is that these book wisdom stories will help you throughout the chapters of your WorkLife Story.
I believe stories are a powerful mechanism for teaching, a powerful medium to learn through, and a powerful way to communicate who you are and what you stand for.
Photo by Sharon McCutcheon on Unsplash
Enjoy this post?

Buy carmelinlondon a coffee