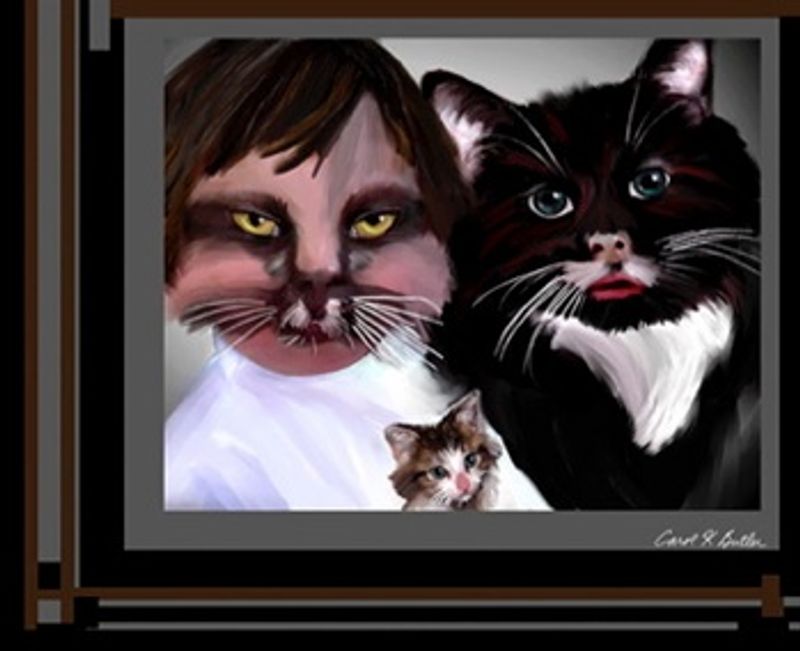 Cat-alyst Level
Engage with me on my LIVE show. Topics include photo art, videos on health, and learn an animal medicine card a month. As a renaissance woman, love to share the eclectic things I do (writings) & your support to update my computer will keep it all happening.
Support me on a monthly basis
You'll be notified by email when new members-only posts are published.
Shout out for new members in one of my LIVE shows as a thank you!!!
Get a copy of digital photo art I create monthly