Click Here to register for the Chair Yoga Class on 12/14/21 and check out the class schedule.
I am currently offering a TRY Method Chair Yoga class on select Tuesdays. The class is donation based and all are welcome. No previous yoga experience is needed to enjoy the benefits of this class.
The TRY Method (Trauma Resilience Yoga) uses neuroscience and yoga to create healing and build resilience. This chair sequence is designed to help you self-regulate, ground and center.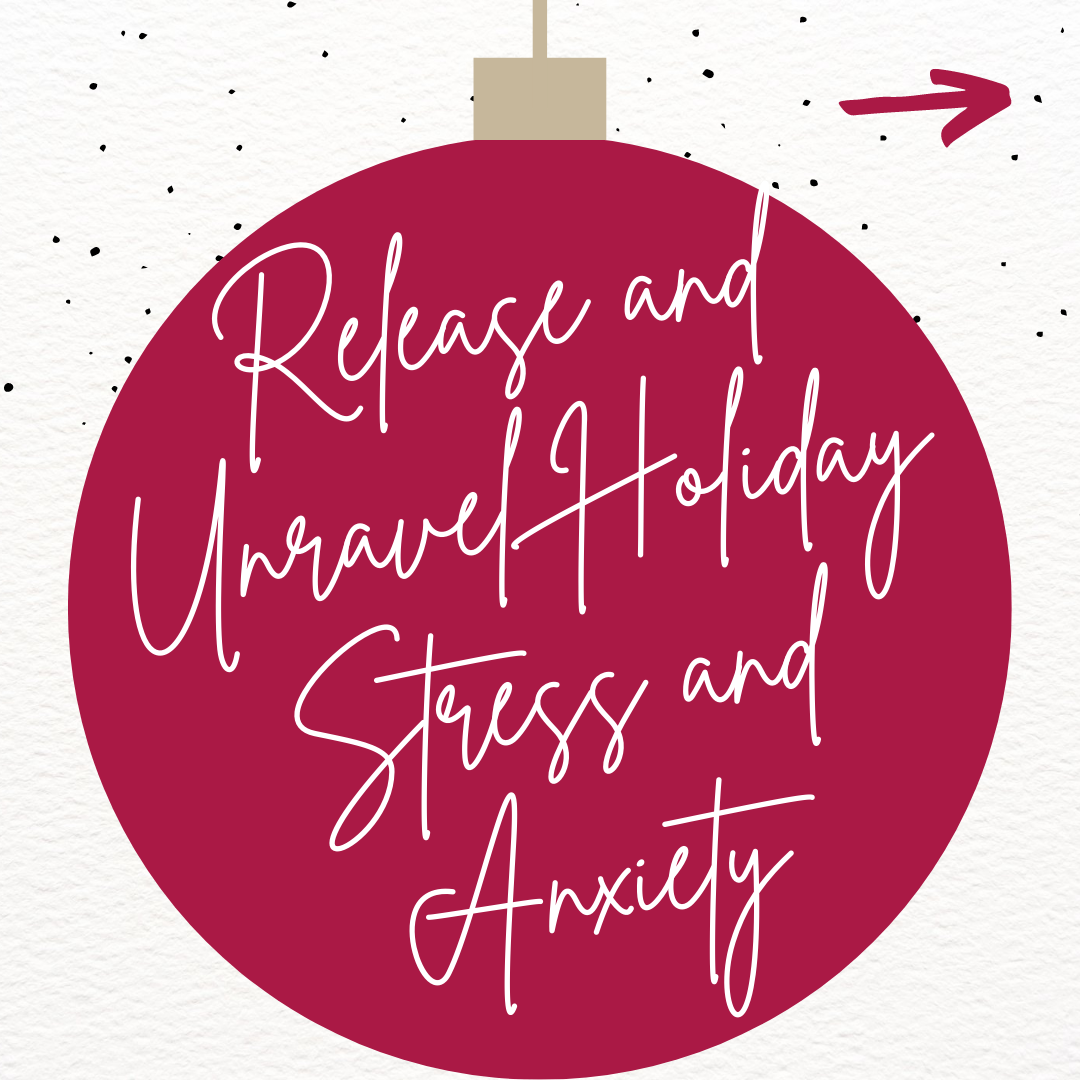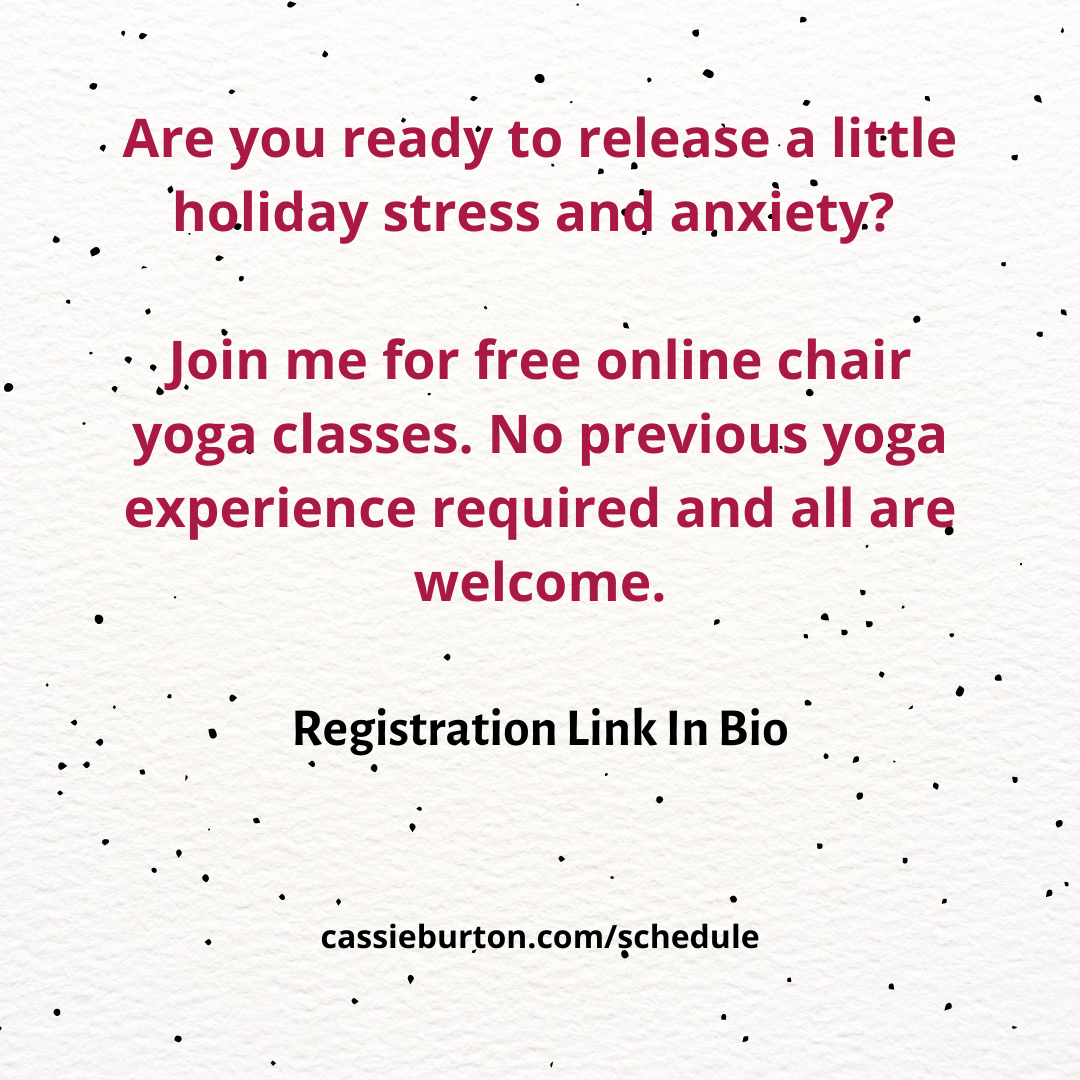 In addition to the class, each month you will receive the Resilient and Empowered Newsletter which offers tips, tools and class schedule updates.
Hope to see you there!
Cassie