Daily Message 1.28.2021
*This message is for the general collective and may not resonate with everyone.*
Today you are receiving a heart activation of peacefulness.
Today you are becoming self-aware and recognizing that when you are in balance, and spread only love and kindness, your entire body is calm.
When you are calm, your soul is thanking you.
Interested in your own personal card reading? Order your reading here today: Personal Card Reading. If will send you an email within 24 hours to connect with you and update your reading status.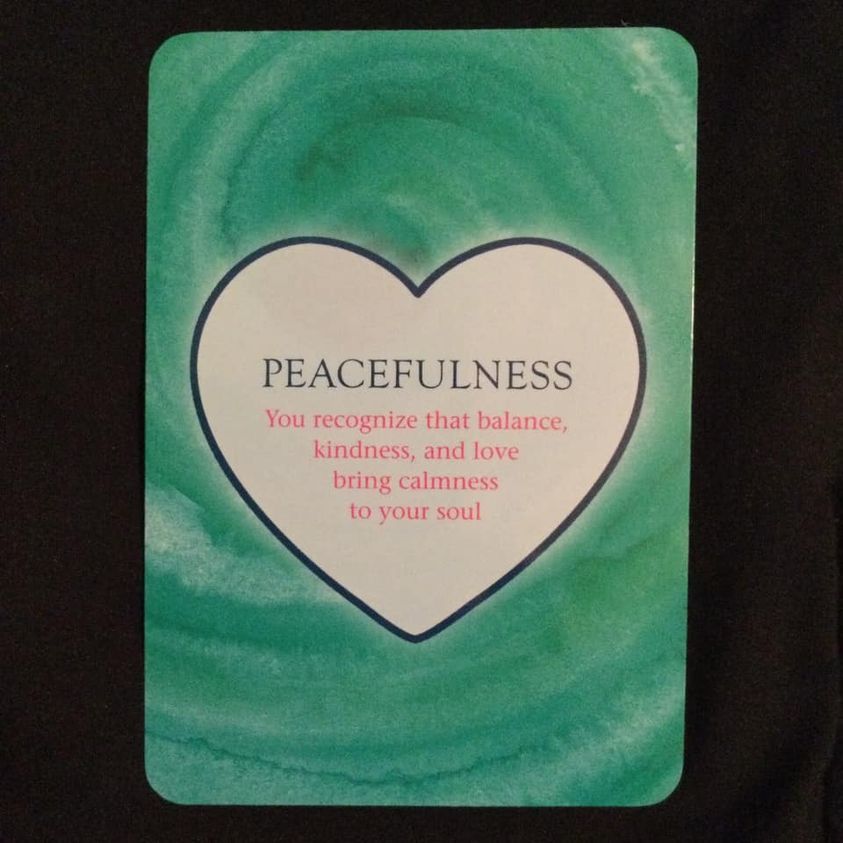 Enjoy this post?

Buy Cathleen M Rose a coffee