Daily Reading 1.17.2021
*This message is for the general collective and may not resonate with everyone.*
Today you are being asked to heal your heart to help raise the vibration of the world. The new vibration of the world is the frequency of love.
How can YOU contribute the frequency of love? What can you do to serve from a place of love that serves God/Universe?
Interested in your own personal card reading? Order your reading here today: Personal Card Reading. If will send you an email within 24 hours to connect with you and update your reading status.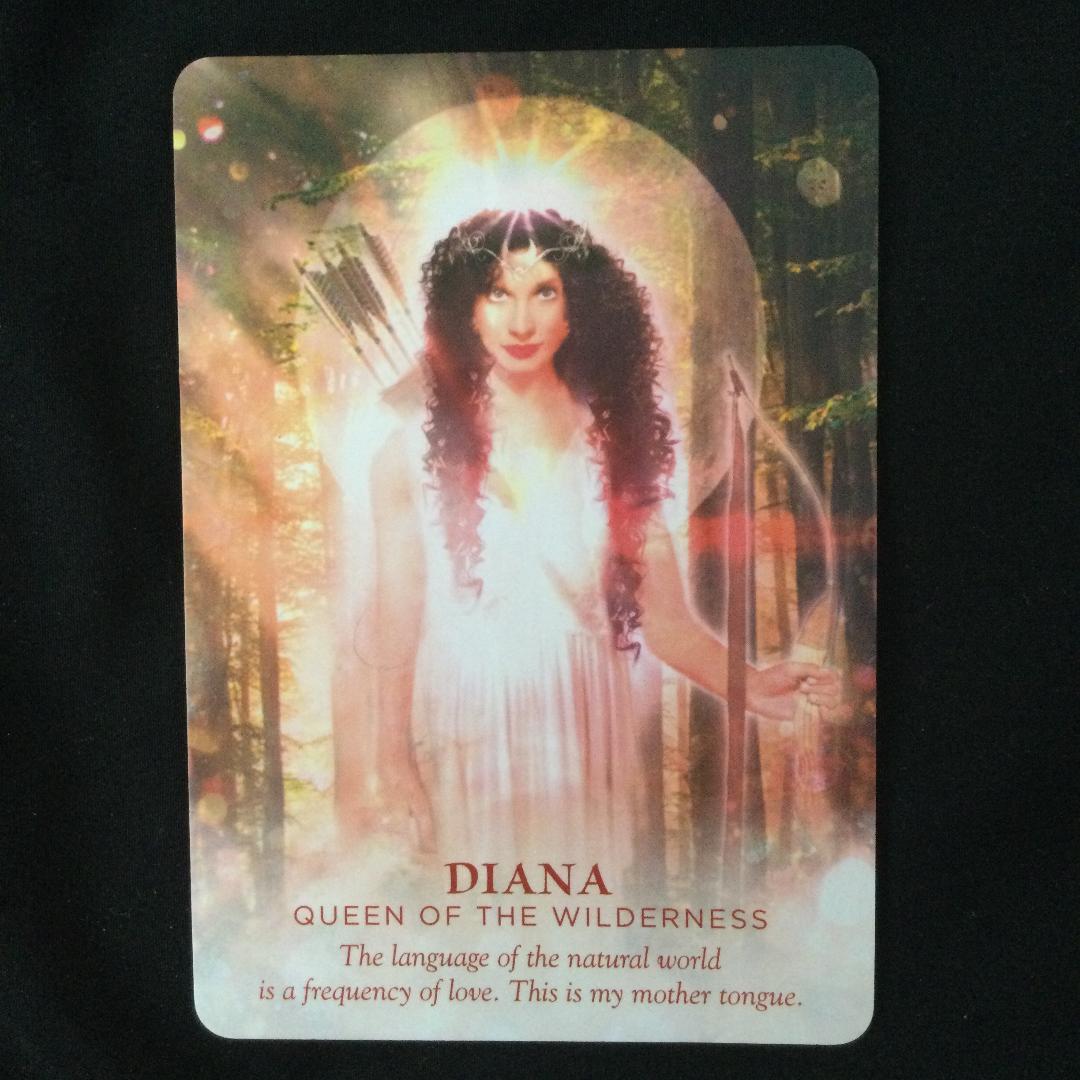 Enjoy this post?

Buy Cathleen M Rose a coffee