Daily Reading 1.27.2021
*This message is for the general collective and may not resonate with everyone.*
I know a lot of you are confused right now.
Today truly take a step back.
Have A LOT of patience right now as the great mystery unravels itself.
Everything is falling into place just as it should - and is meant to.
Interested in your own personal card reading? Order your reading here today: Personal Card Reading. If will send you an email within 24 hours to connect with you and update your reading status.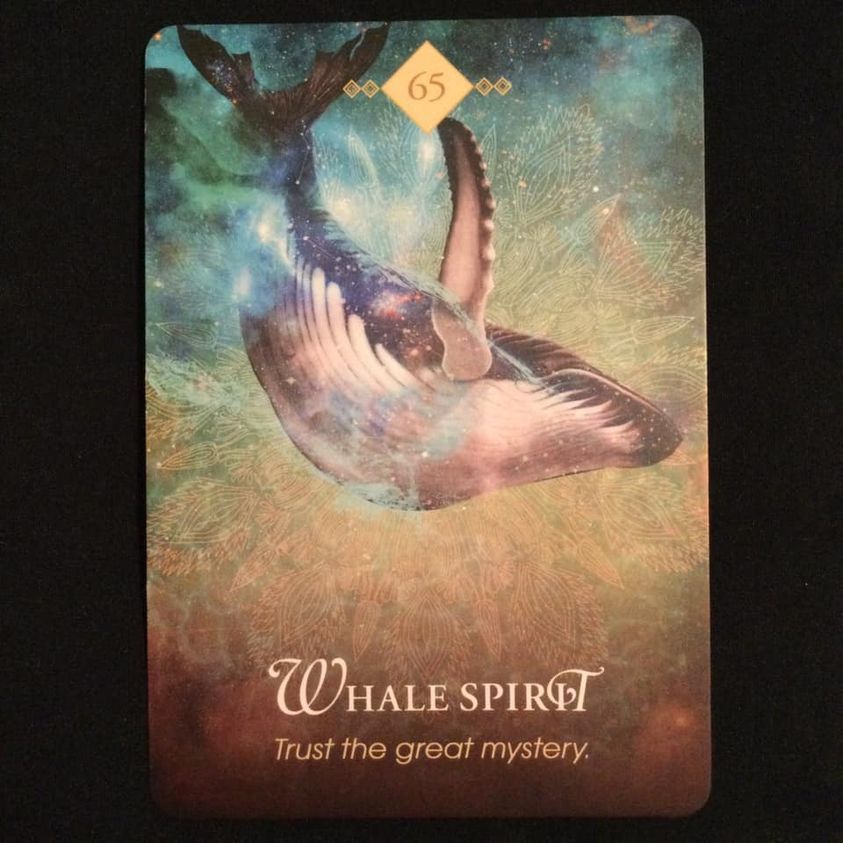 Enjoy this post?

Buy Cathleen M Rose a coffee