Welcome to my page!
Hello everyone! I photoshop cats in food since January 2018 and you can get your pet photoshopped too! :)

Also here I'll publish some wallpapers (available for members only), cats in food edits and such stuff!
Thank you for your support and welcome!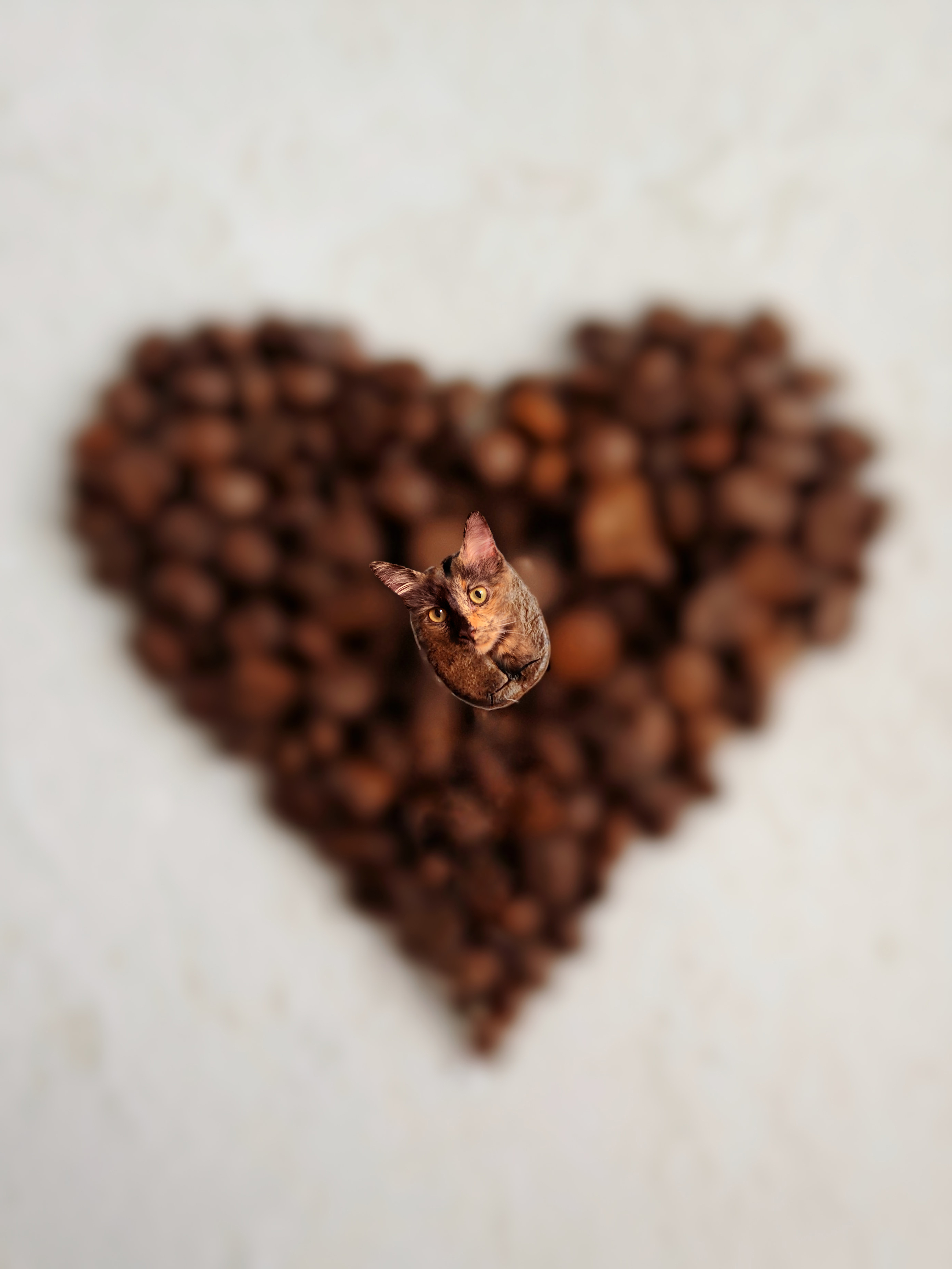 Enjoy this post?

Buy Kseniia Zmanovskaia a coffee