A Day Without Learning is a Day Wasted
Whether we realize it or not, we learn something every day. We learn big things, we learn small things. Tidak apa-apa, as long as we keep going! Because a day without learning is a day wasted...
I love languages. I've been a language student for a quite some time. So I know how hard it is to learn a new language, and I know how to help you!
PS. I love my notes <3
PPS. If you like my kawaii fruit notes, you can get it here. :)
Tags : a day in my life, notes and labels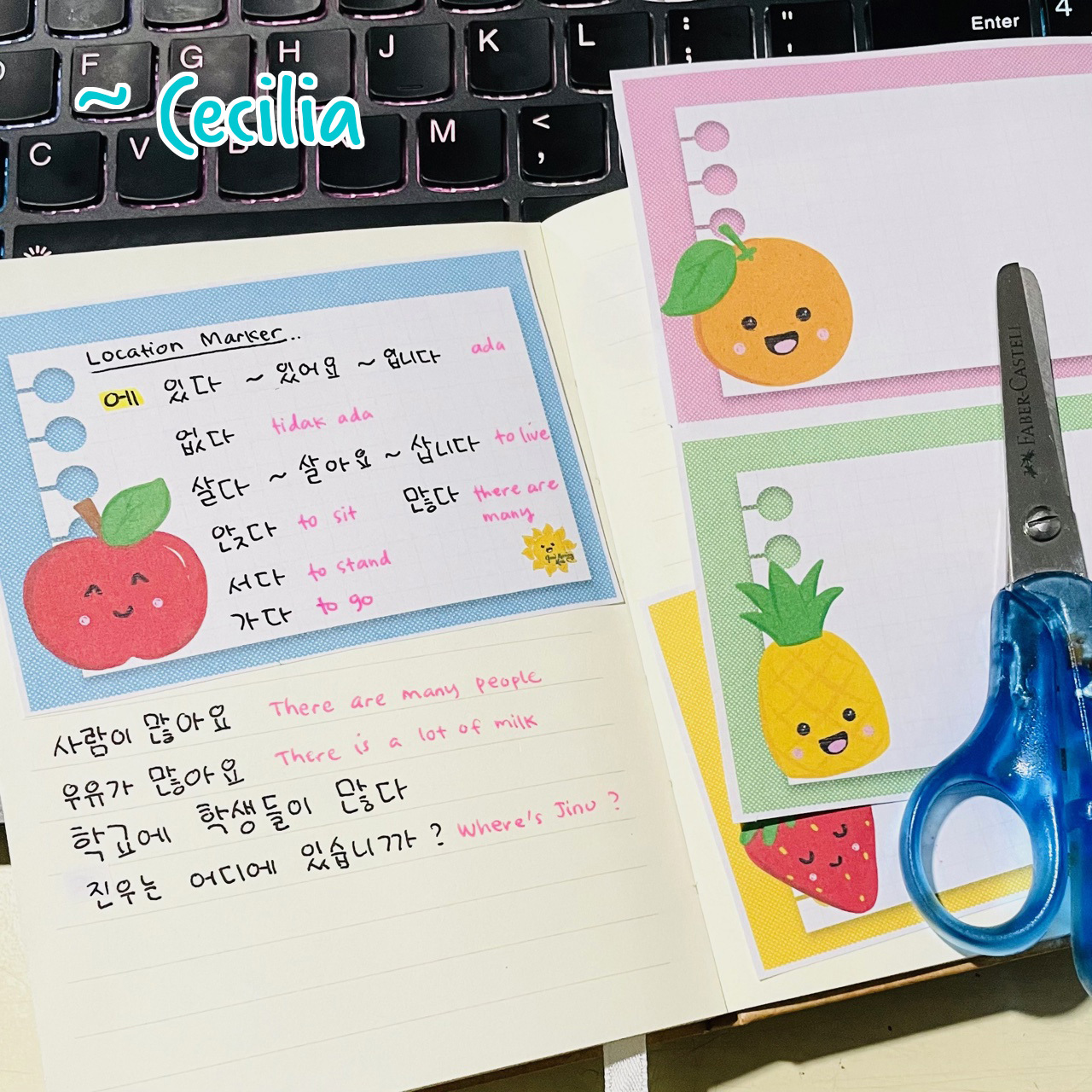 Enjoy this post?

Buy Cecilia K. a coffee