Learn Indonesian through Story #1 - Momo dan Pelangi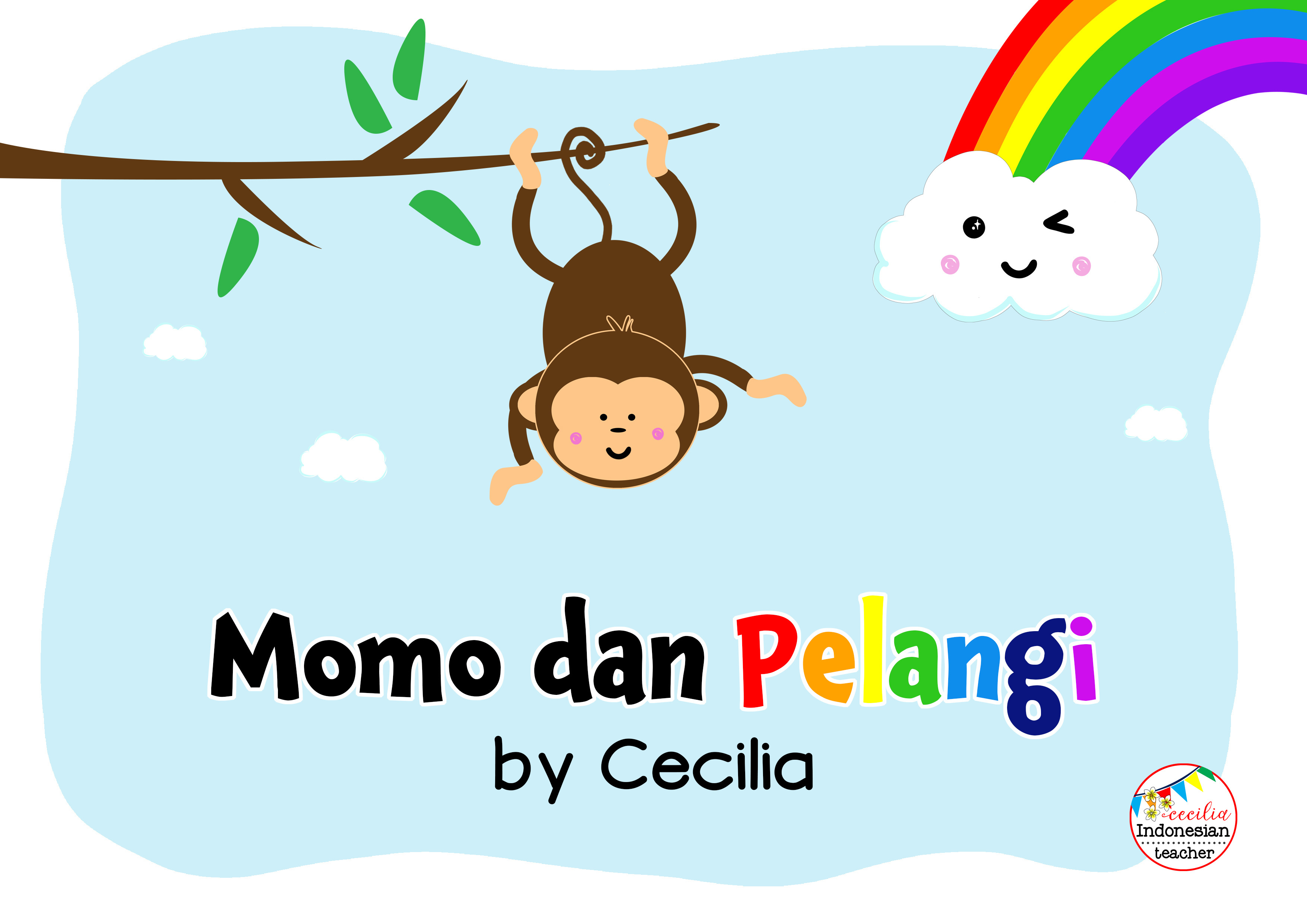 Halo! Let's read and learn Indonesian through a short and simple children story.
My new video Momo dan Pelangi is ready! :)
There are 3 parts in this video:
Part 1. Story in Indonesian and in English.
Part 2. Word by word explanation + the colors of the rainbow.
Part 3. Story in Indonesian.
Selamat belajar! :)
Enjoy this post?

Buy Cecilia K. a coffee