Prepositions of Place | Word Wall Set | FREE Download
Halo! Teachers, thank you for your support. As a token of my appreciation, one of my product - Preposition of Place | Word Wall Set - is free to download until Tuesday, October 26th 2021, 9pm Jakarta Time.
Enjoy!
PS. Follow me here on buymeacoffee.com so you won't miss any new product / freebies :)
More freebie is coming this Wednesday!
Tags: vocabulary, for teachers, word wall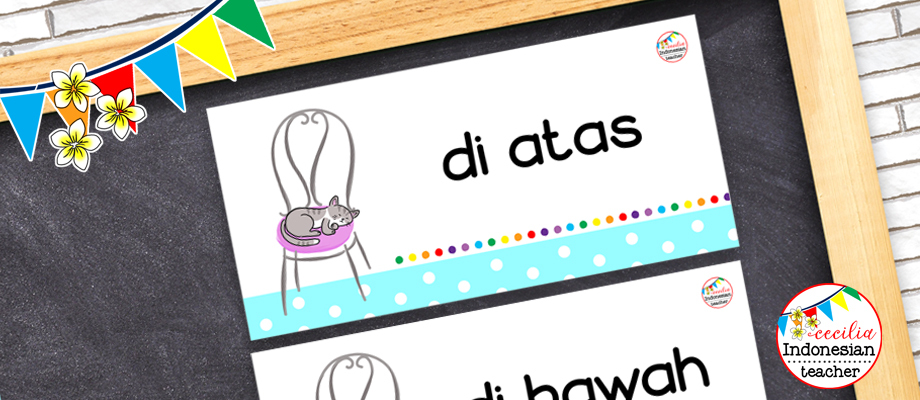 Enjoy this post?

Buy Cecilia K. a coffee