30 $5 Timmies Cards to the WMC ICU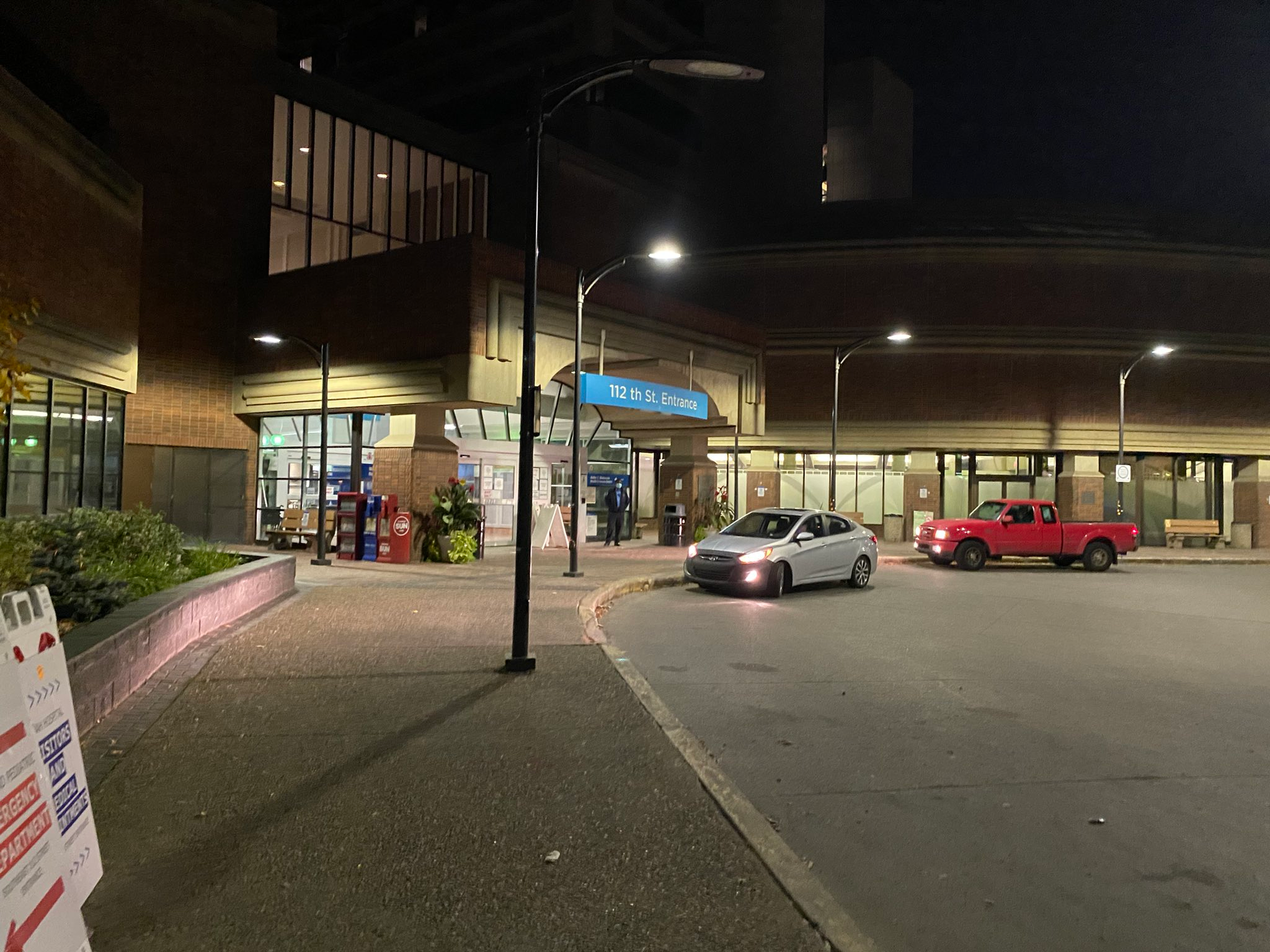 Thirty $5 Timmies cards delivered to 3C3/3C4 ICU at the Walter Mackenzie. I hadn't been here since November 2019 and though it' was 2330, it's changed so much. Staff rest areas cordoned off with white panelling.
$300/$1530.16 delivered now. Thank you to the NINE people that chipped in today (Friday).
I forgot to share this from my Twitter to here yesterday, I apologize.
Enjoy this post?

Buy Chad Ohman a coffee