A last ride over the Champs Elysées 2022
Thank you so much for joining our last ride through Paris this 2022. If you have missed it, check it out on YouTube. Tomorrow I will be back for a real Happy New Year 2023, enjoy your rest of the day!
https://youtu.be/tyuoJZe4ADo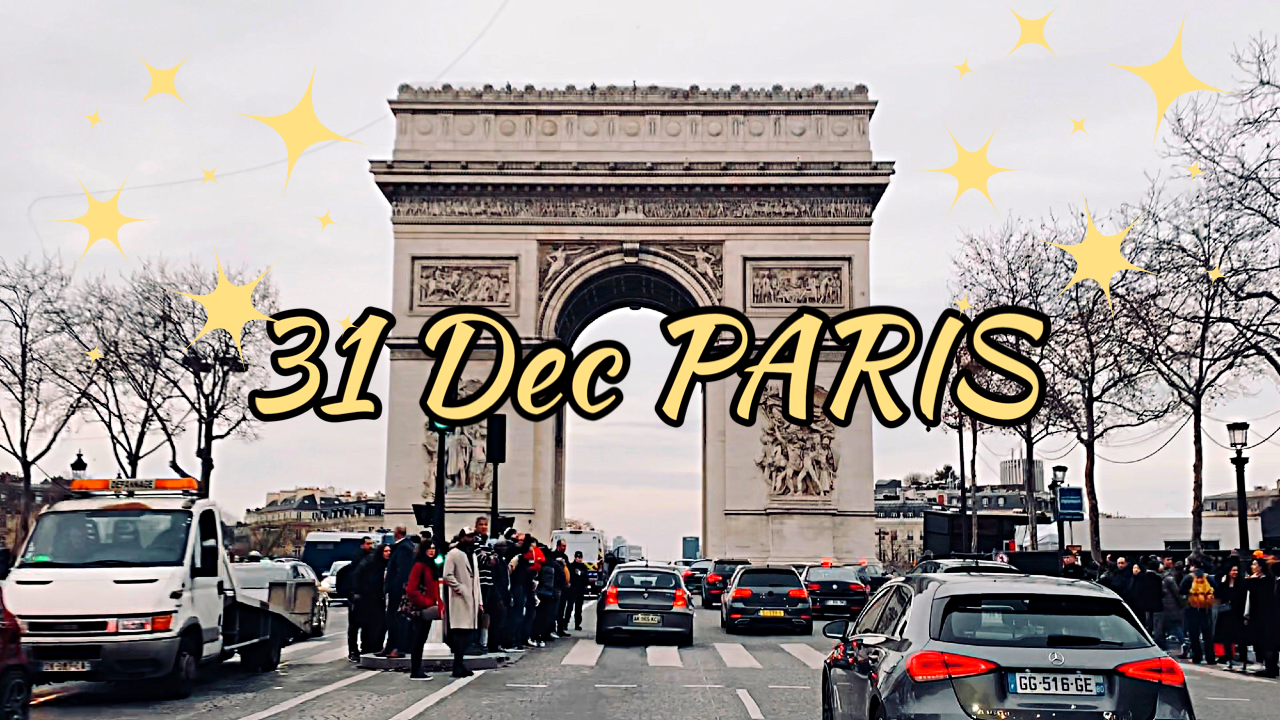 Special Thanks in this stream:
Thank you for the Buy Me A Coffees in this stream Chuck, Anne and Beader
Thank you for Yesterday's coffees Josephine
Thank you for the Stars on Facebook Doug, Pat and Robert
Thank you for the Superstickers on YouTube Ricky, Ko and Justin
Enjoy this post?

Buy Chantal TV a coffee