Deauville and Trouville just like last week
I'm on my way in the train to Deauville and Trouville again, just like last week.
The weather will be warm and sunny so I will spend a bit more time on the beach.
Make sure to switch on your notifications Today as I will pop up live here and there like last week.
First stop will be most likely the Deauville Market.
Can't wait to share it!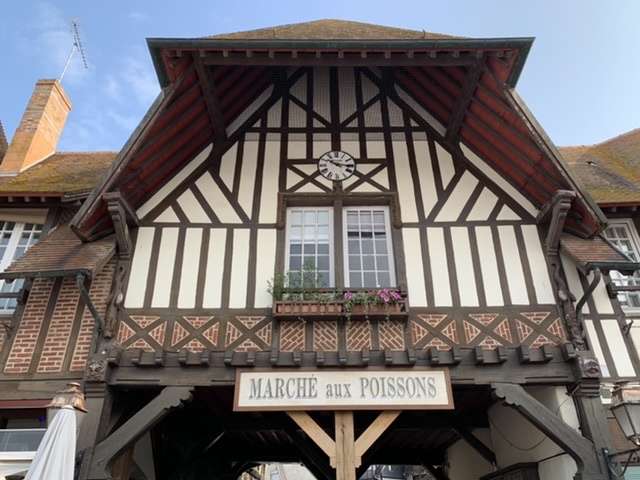 Enjoy this post?

Buy Chantal TV a coffee