Hope you will enjoy this stream live or in the replay. A sunrise walk on Pere Lachaise Cemetery in Paris.
Click on the link and then on the bell for your reminder: https://youtu.be/eEh_UenDkTI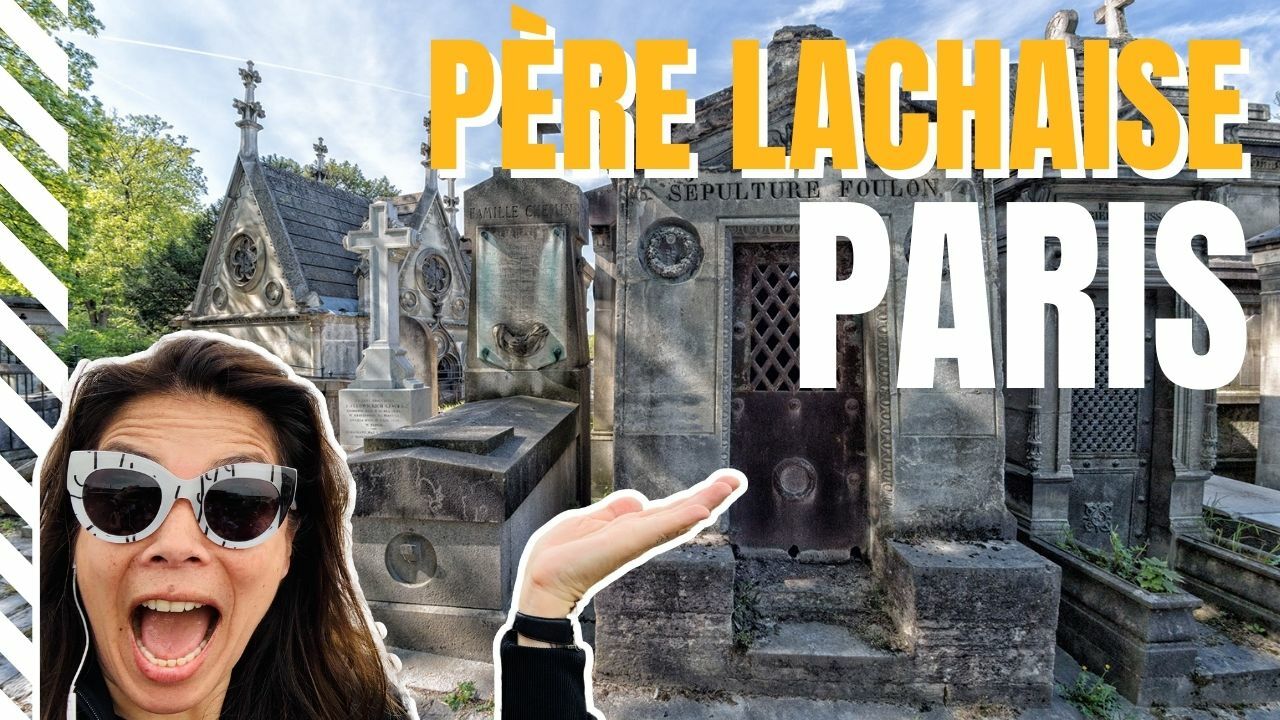 Bobbi had her 21st Birthday Yesterday in Montreal, she was pleasantly surprised by her friends. We were a bit sad not to be around, but hey that's life of empty nest parents.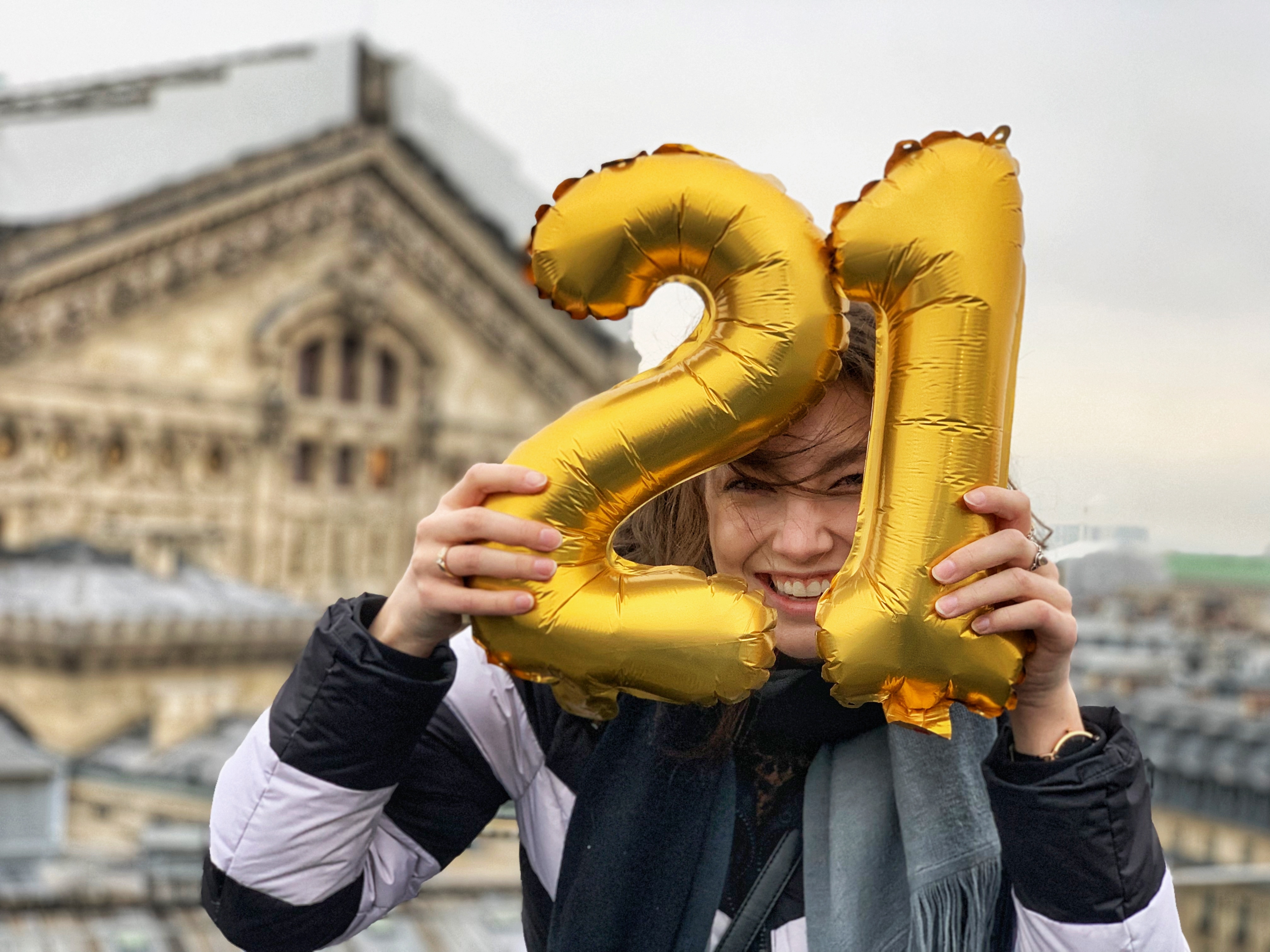 Thank you for the Birthday Coffee's Bobbi has received, I'm sure she is gonna personal thank you this week on her https://www.buymeacoffee.com/bobbi
Have a great Sunday everybody and see you hopefully later or Tomorrow.
XOX Chantal