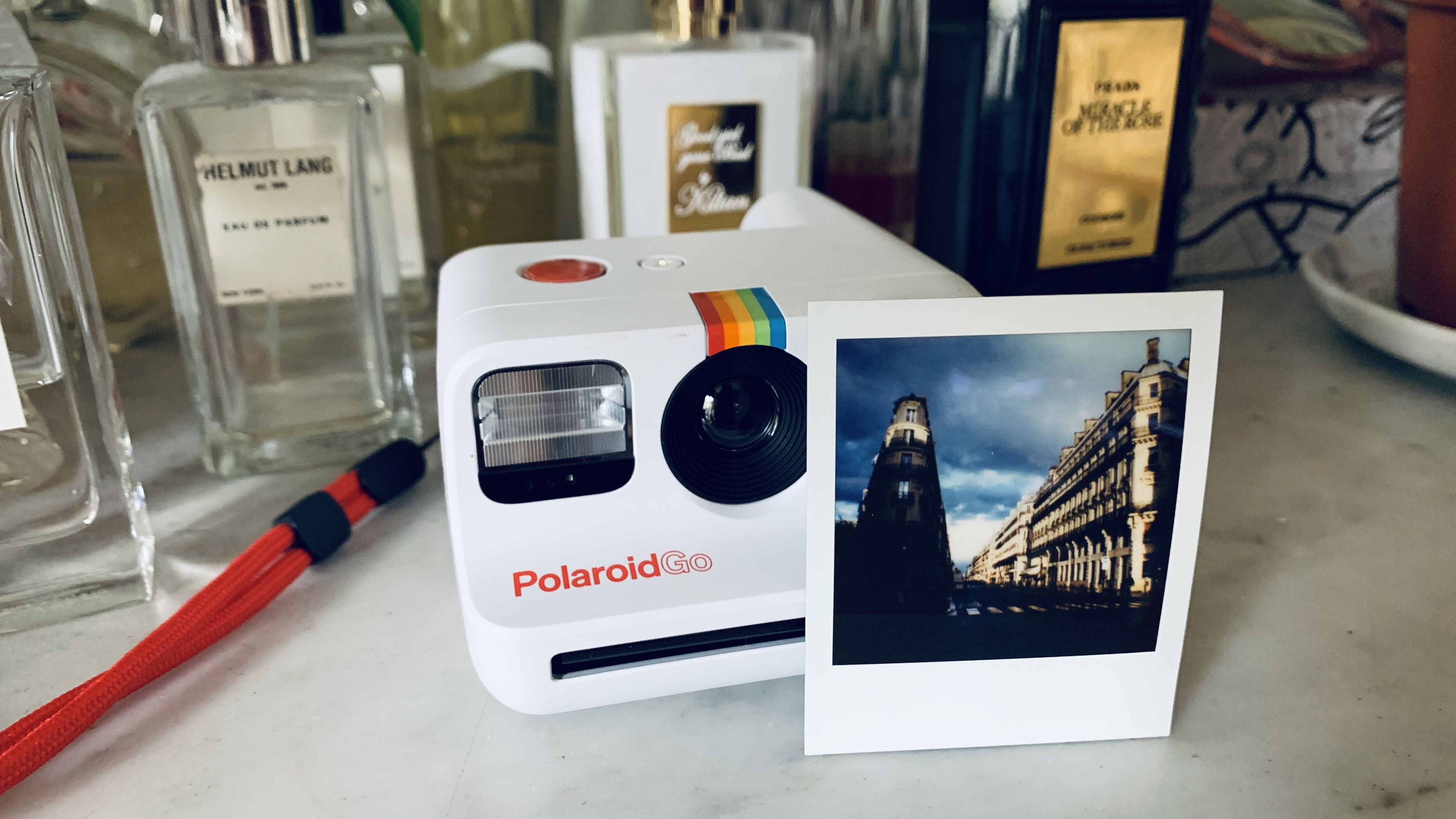 Happy Monday everybody, it's Whit Monday in Paris or Pentecost Monday, another long weekend for us ;-)
Thursday I will start my journey to Thailand to finally meet my 83 year old dad, it's not the Influencer kind of trip, no beach, but rural rice field like Thailand, I will keep you in the loop on Twitter, Instagram and YouTube.
Today is also the day that my brother suddenly passed away 3 years ago, it's still very surreal. I will be going to Pere Lachaise to have a walk around, no not LIVE, Tim and Bobbi are in Montreal so I really have to do it alone.

I started my art project with the new PolaroidGo camera, it's fun but not always perfect. I only put the good pola's online. The price is 5 coffees and that's incl. sending it as a postcard from Paris. A little art picture from Paris. Here you can see the full project, the #1 t one is sold already. It's a growing project and I will add the location and it's signed on the back. You can also see the youtube stream in this post if it's related to a youtube stream.
https://www.buymeacoffee.com/chantaltv/polaroid-art-project
They are all for sale under "extras" https://www.buymeacoffee.com/chantaltv/extras
It's a weird time and creating youtube videos seems to be also changing, people move on with their lives and everybody is worried about the war, post covid, inflation and recession. We try to keep positive on this channel and I want to send you all positivity. Thank you so much for all your support and engaging in the community.
*Update on the "Lost Polaroid" yesterday, I must have dropped it on square of the Opera when I said I was gonna share the stream on Telegram.