YouTube gave me #GoLiveTogether so here we go!
Yes it's happening, YouTube has an option to Go Live Together, which means I can invite a guest LIVE on a YouTube stream without using a 3rd party platform.
Bobbi my daughter will be my very first guest as I promised a long time ago and I hope to be doing streams with other YouTube creators in the near future.
This is the link for Monday 14 November 8pm Paris time, 2pm ET Montreal:

https://youtu.be/nuMivi6G3_I

It will be a YouTube exclusive so not on Twitter Live or Facebook Live, make sure to hit the bell on the link. See you in the live chat and thanks for all the support.
XOX Chantal
Ps. The funds for the Macbook Air are coming along, thank you so much to who already gifted: https://www.buymeacoffee.com/chantaltv/w/1311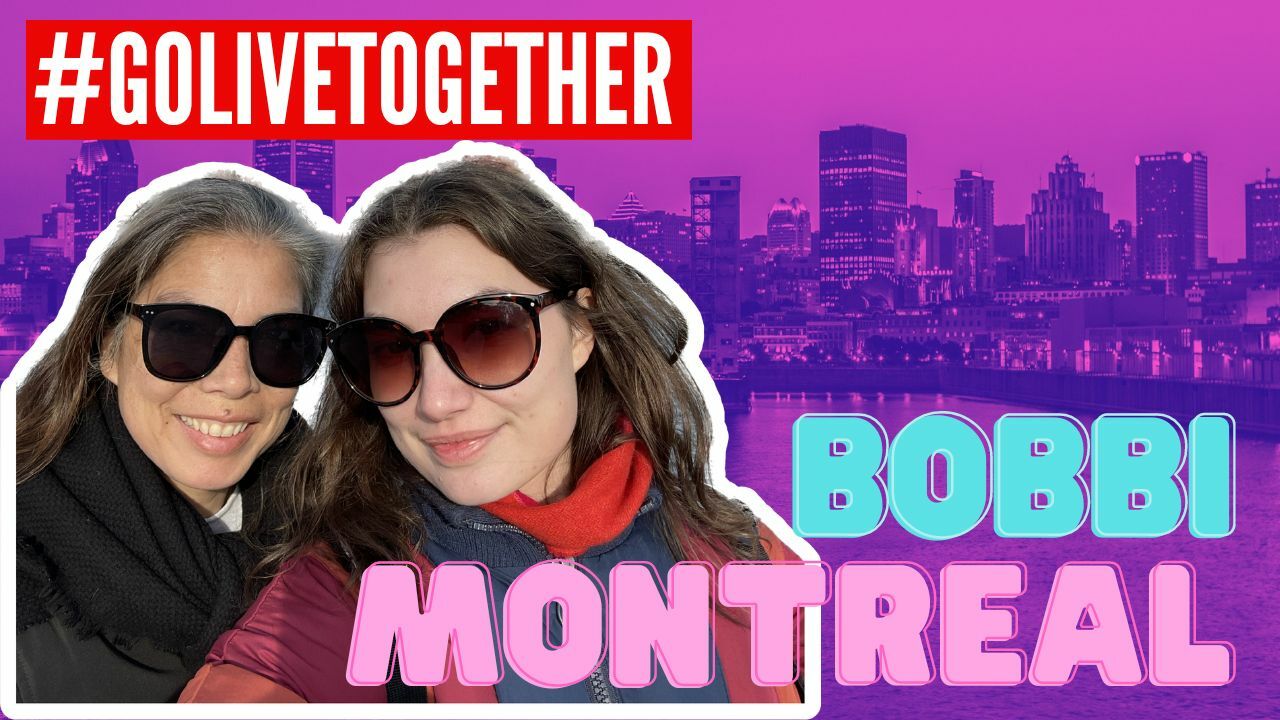 Enjoy this post?

Buy Chantal TV a coffee