Age of Aquarius by The 5th Dimension ~ The Sacred Truth of Astrology
Age of Aquarius is a song from 1969 that POWERFULLY affected people Earthwide, for many years to come...it not only reached #1 in America for 6 consecutive weeks, but became the #1 selling song of 1969, across the Earth...it also won two Grammy Awards, including Song of the Year...
The Song was written by Galt MacDermot for the 1967 Musical, Hair, but it was cut from the final collection of songs, and thus, was offered to and recorded by the 5th Dimension as a Medley, with Age of Aquarius as the first part of the song, while half way thru, the second part, Let the Sun Shine In, completed the Track...
The Song began to change even the Mainstream Culture towards exploring the Ancient Teachings of Astrology, and as such, the song came under Heavy Criticism and Ridicule from many sources, including a number of prominent Astronomers who called the song's lyrics, ridiculous and nonsense...however, the World disagreed with the Mainstream Media's take on the song, and it became a world-wide smash hit...
In the song, the lyrics spoke to the Sun coming into the House, or Age, of Aquarius, where the Manifest Destiny of Mankind would change forever, as we came into a Natural Alignment with both Jesus Christ and God...an Age where the Truth would Prevail over the Lies, where Mother Earth would come to the Forefront of our Reality, and where the Teachings of Jesus Christ would lead many to the Promised Land, flowing with Milk and Honey, in Unity with all other Cultures...in other words, Peace on Earth and Good Will toward Men...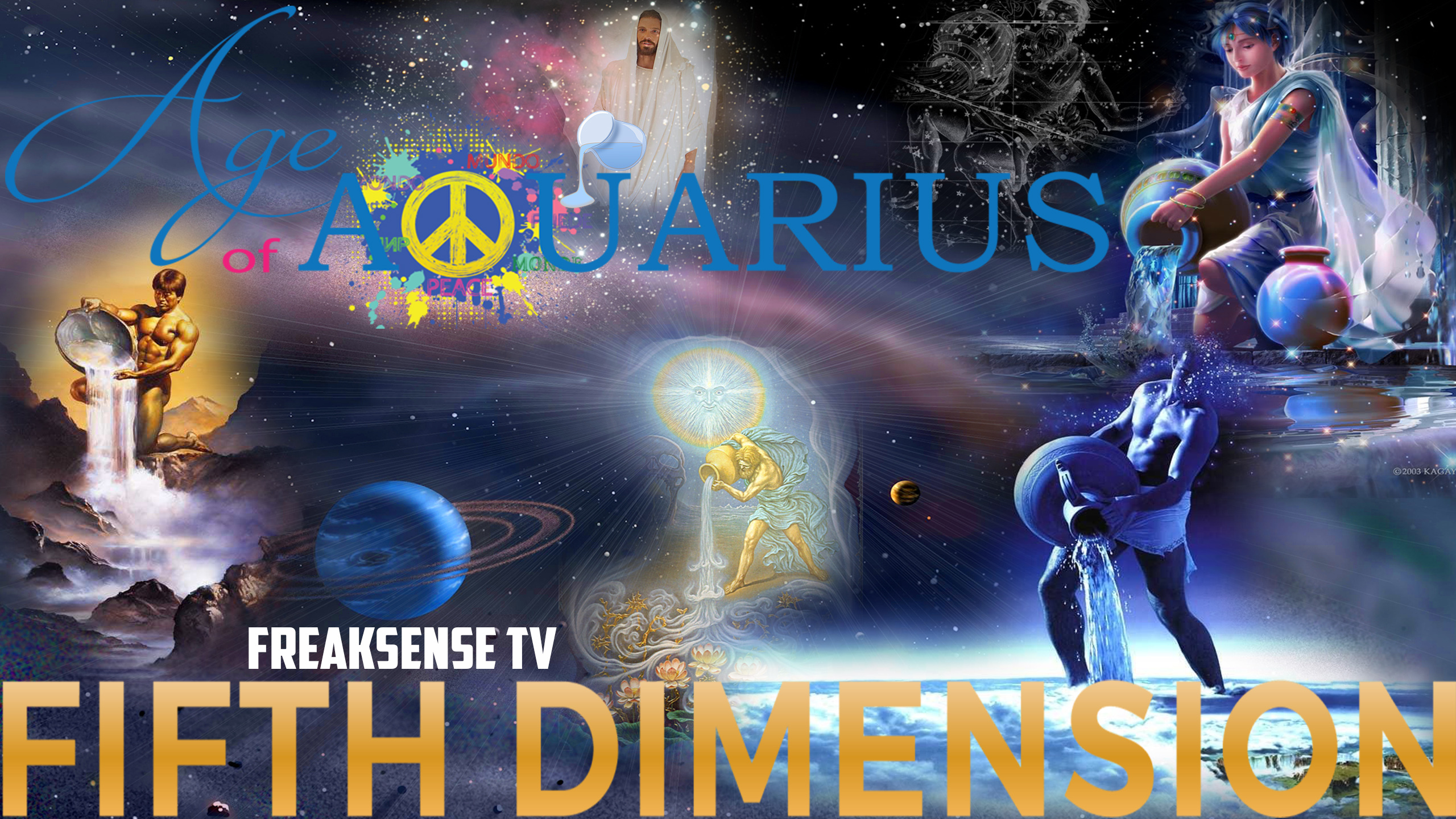 https://rumble.com/v1gj2mv-age-of-aquarius-by-the-5th-dimension-the-sacred-truth-of-astrology.html
Enjoy this post?

Buy CharlieFreak777 & The Shire Animal Sanctuary a coffee