All You Can Eat "Ice Cream" & Live Forever!
Since when can you Eat all you Want Ice Cream for Dinner and live forever???
When it is ALL FRUIT Ice Cream, nothing else added...
Josh X in his New Book on the Vegan Diet (will get a link for it shortly) has loads of incredible recipes for the most delicious "Ice Cream" you have ever tasted, and its all just FRUIT...
Charlie bought our Champion Juicer in 1995 and we still use it to this day...and for all those years Charlie has made the most incredible Ice Cream...All Natural, Frozen Fruit "Ice Cream"...
Last night we had Mango Ice Cream, and here's what we did...in the Champion Juicer, we just removed the strainer attachment for a closed one and then started juicing 2 Frozen Bananas, then a handful of Frozen Mangos, 4 large Dates (pitted), half of a Coconut (no shell and water removed) then 2 more Frozen Bananas...the result?
Heaven Upon Earth...and along with a Salad for Charlie and OJ for me, that was our Dinner...what Organized Society has taught us about the Food we must eat to become healthy is a LIE...We are ALREADY healthy, as our Bodies produces EVERYTHING we need for Eternal Life on it's own, all we have to do is to stop poisoning ourselves...
And you can substitute the Frozen Mangoes for ANY FRUIT and just follow the exact same order and recipe...
Coll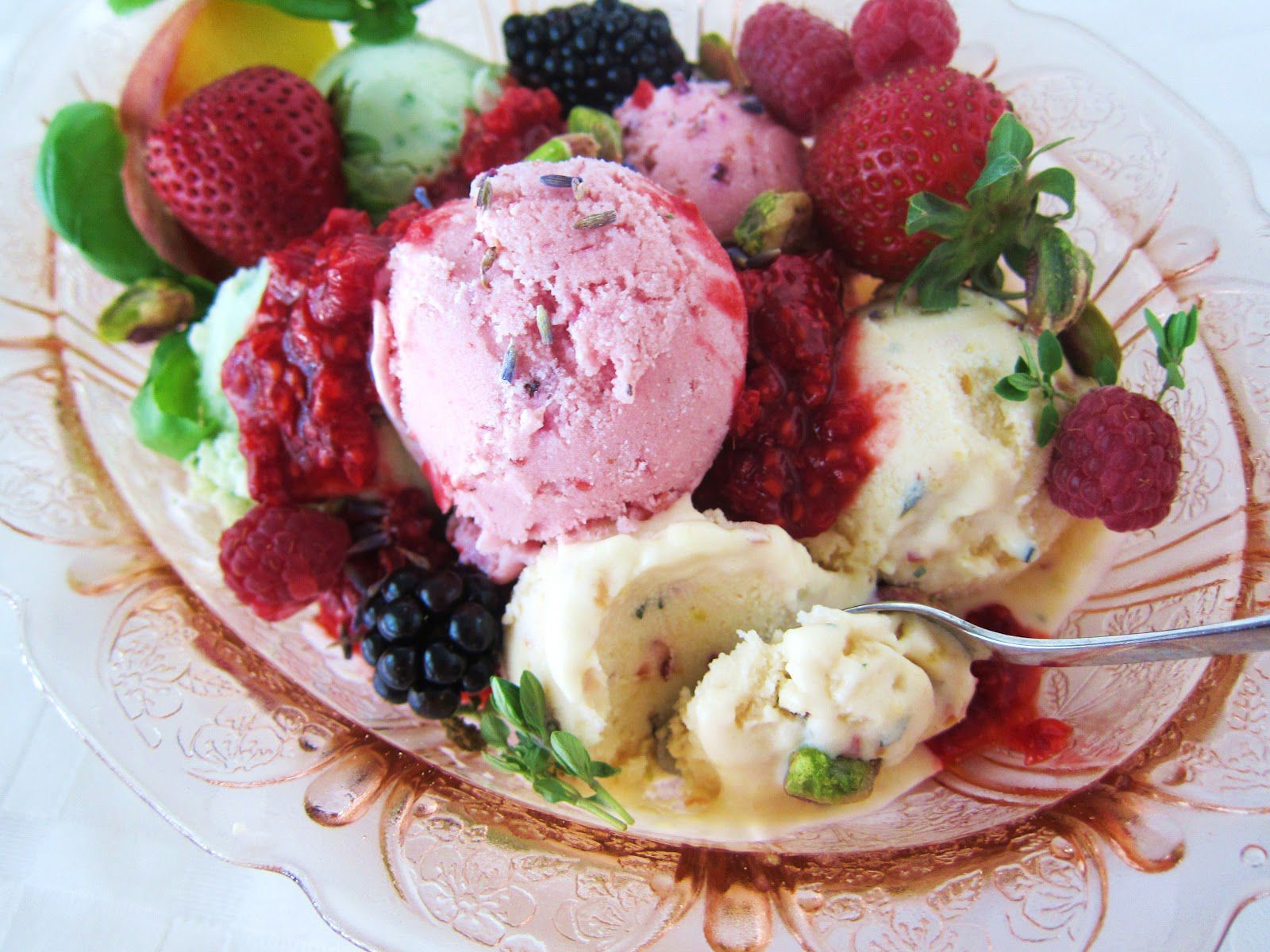 Enjoy this post?

Buy CharlieFreak777 & The Shire Animal Sanctuary a coffee