America and Americans Rise Up for what is Right!
This is a photo of a major highway in Eastern Washington State, 3 days ago, as THOUSANDS of Vehicles head EAST on their journey to DC to join in the Trump Rally being held tomorrow...
Now, this was NOT being done to celebrate the "President-Elect" Joe China, this was all for Donald J. Trump...and there are people who actually believe that Joe China got more than Trump's 80,000,000 votes (conservative estimate)???
The November 3rd Election was a Landslide, and States like California, Oregon and Washington all continued to vote their essence, which is CONSERVATIVE and they voted Big Time for President Trump...
This is the Washington State that I knew and Loved as a boy from Canada, playing so many sports in the United States...these are the Americans that I remember...Honest, Plainly Spoken, Decent and in Love with their Nation...Proud of what they stood for...
And this is what Donald Trump has gifted all of us, once more, a chance to believe in something larger than life itself...a chance to be proud of Mankind once more...ONE NATION UNDER GOD that stands up for Life, Liberty and the Pursuit of Happiness!!!
Thank you Mr. President! And Thank You to be Beautiful Men and Wombmen of the United States of America who are standing UP for what is RIGHT!
Charlie Freak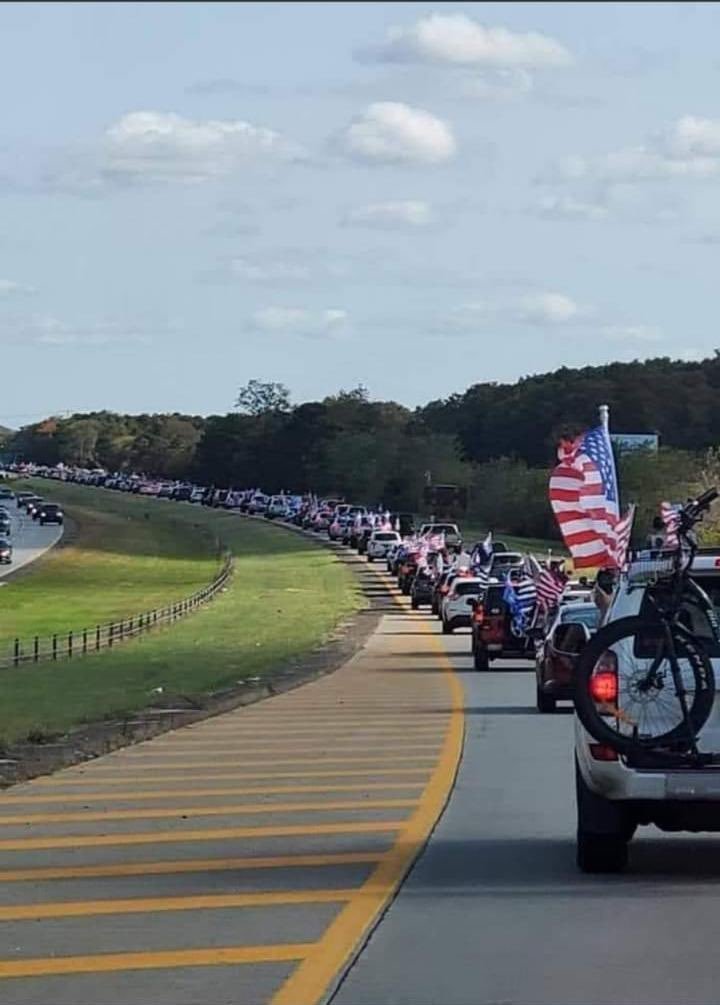 Enjoy this post?

Buy CharlieFreak777 & The Shire Animal Sanctuary a coffee