Born to be Wild by Steppenwolf ~ Jesus Christ is He who was Born to be Wild
Born to be Wild is one of the most Iconic Songs of the Sixties, and one of the Best Rock and Roll tracks of all time...but to this point, no one has really taken the time to fully Innerstand the Whole meaning of this brilliant song...
If you pay close attention to the words Chosen, carefully, in this song, you can see that each was designed to reference Jesus Christ and His Way...
"Get your Motor Running, Head out on the High Way..."
Jesus Christ, the Motor of the World, He Rose Himself out of the Body and into the Head (Heaven Upon Earth), and Rose UP to God on the Eternal, Super Highway of the Chakra Express, to wear the Crown as the King of New Jerusalem...
"Lookin' for Adventure and whatever comes our Way..."
Christ and His Disciples, Journeyed throughout the Holy Land on an Adventure determined by God, Living and Teaching God's Strait and Narrow Way, that became the Way of Jesus Christ...
"And like a True, Nature's Child, we were Born, Born to be Wild, we can Climb so High, I Never wanna die..."
Jesus Christ was and IS The Truth, and He is Mother Earth's Child, and He Climbed HIGHER than any Man has ever Climbed before...but what is even more important is that the True Etymological Root of the word, Wild, is to become FREE, to make oneself Sovereign of Foreign Rule, Independent of Rules and Restrictions...which DEFINES Jesus Christ, and why He is set apart from all other Men...
This "Heavy Metal" Classic, as were virtually all songs written during the Sixties, consistently championed the Holy Trinity...Father, Mother, Child, as the Way of the Mother's Child always leads to God in Heaven, Upon Earth...and above all else, FREEDOM, as a Way of Life, Walking ABOVE the Maritime Admiralty Law waters of the Cabal, and remaining an intact, Sovereign Soul...just as Jesus Christ came and SHOWED US THE WAY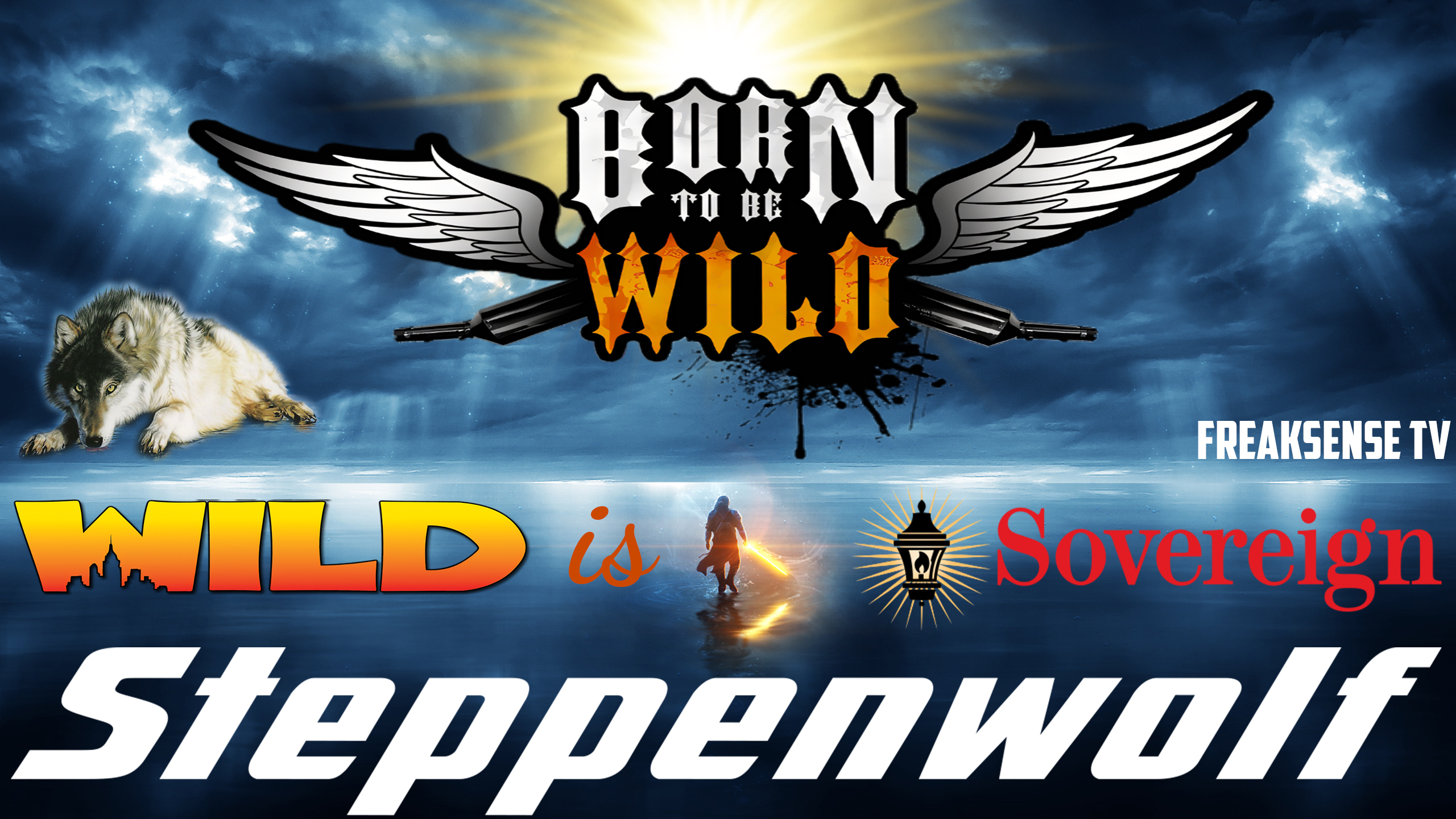 https://rumble.com/v1eo841-born-to-be-wild-by-steppenwolf-jesus-christ-is-he-who-was-born-to-be-wild.html
Enjoy this post?

Buy CharlieFreak777 & The Shire Animal Sanctuary a coffee