Chappaquiddick was a Staged Event to Save Ted Kennedy's Life!
"Charlie, was Chappaquiddick a real event? Did Mary Jo Kopechne die? Did Ted Kennedy kill her and then cover it all up?"
No, No and NO...Mary Jo Kopechne was John Galted, as was Ted Kennedy in a way...there was no way forward with Ted Kennedy as President, other than Assassination...they Cabal had already earlier taken down his personal plane killing everyone aboard and leaving Teddy with a Broken Back and in traction for a year...he had to learn how to walk again...no, Chappaquiddick was a staged event to "ruin" Ted Kennedy's Presidential chances, and keep him out of that Death Trap forever...Ted went on to become the Greatest Senator that America has ever had, on either side of the Aisle...and the Plan moved forward...inching its way to Donald J. Trump, Cyrus 45...
The Kennedy Family has given EVERYTHING they have to Save America from the clutches of Pure Evil...they weren't perfect, but under those circumstances, NO ONE could be...
Charlie Freak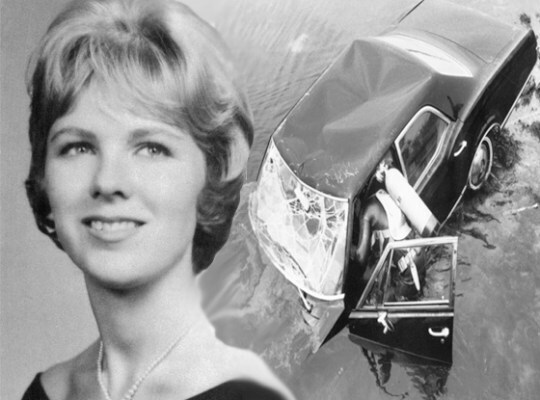 Enjoy this post?

Buy CharlieFreak777 & The Shire Animal Sanctuary a coffee