Charlie Explains How LIES have Replaced the Truth!
How the GAME of "The Truth" works in our Controlled Insanity...and How LIES constantly "Win the Day"...
1. A dedicated Researcher writes a post dedicated to the Truth of any matter, such as voter fraud...
2. Cabal Algorithms flag these Truthful posts, especially on sensitive subjects, see Coronavirus & the 5G Wireless Network...
3. A Payrolled Offshore Computer Troll company gets a work order request to counter the Truth being shared as "Crazy" or "Conspiratorial"...
4. Thousands of Payrolled "Writers" create COUNTER articles to "debunk" what this "Conspiracy Theorist" is saying...
5. Google "Trends" the Counter articles Upwards and buries the Original post based upon the Truth into a Cesspool of nothingness...
6. "Fact checkers" use Counter articles to censor real post based in Facts and Truth, and get rid of it altogether...
7. Welcome to YOUR REALITY of INSANITY...
Weak Minds give in and capitulate to this tenacious insanity and become the Dumbed-Down Sheeple, while those who will NOT give up on the Truth, become fewer and fewer in numbers and more and more alone, afraid, defenceless...talk about a Rigged Game and a Tilted Table...
Charlie Freak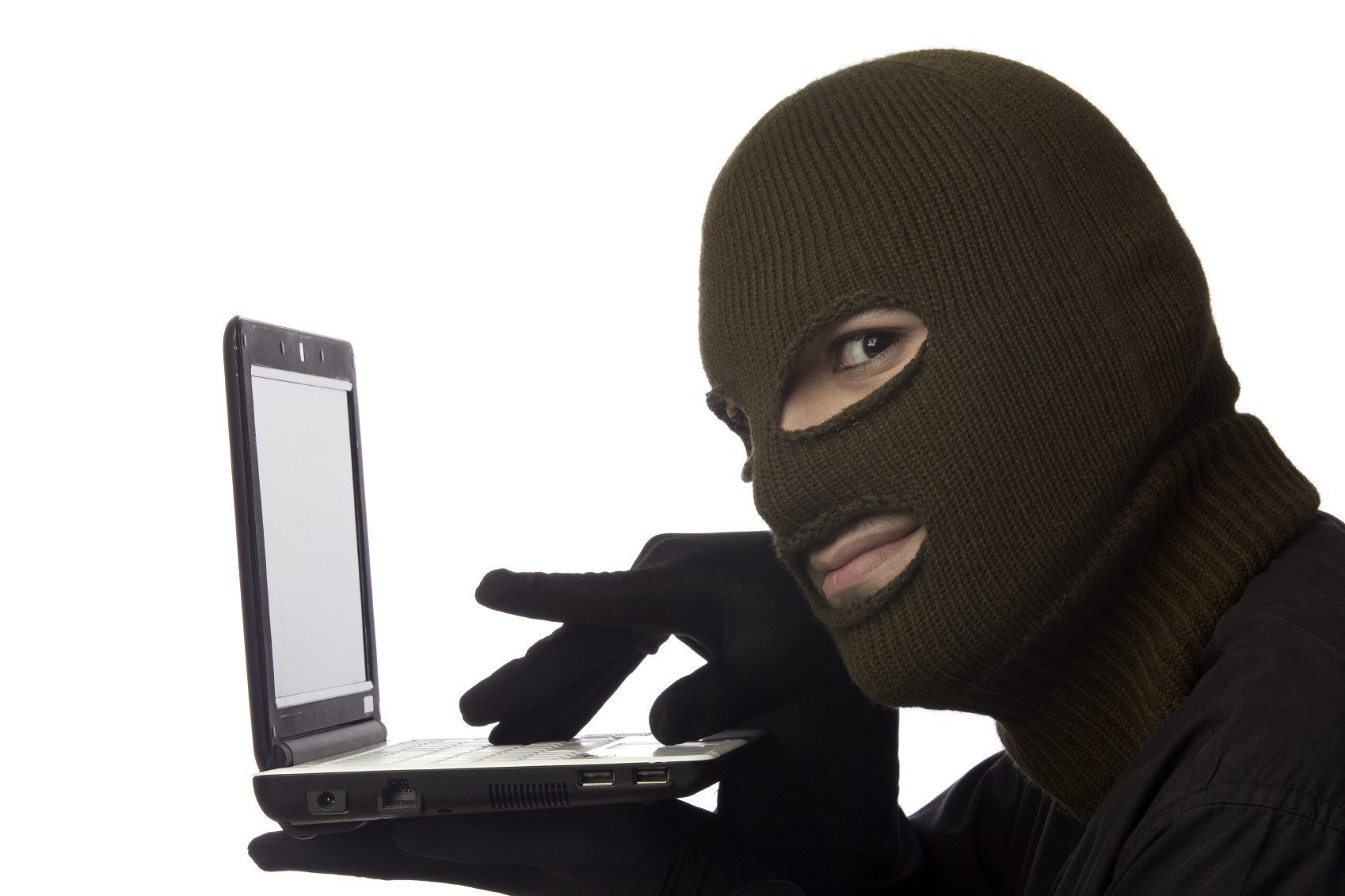 Enjoy this post?

Buy CharlieFreak777 & The Shire Animal Sanctuary a coffee