Charlie Freak Sends Facebook a Message...and then some!
Guess what? Facebook who banned me for life, and then resurrected me back into FB Jail, has just opened the gate so that I can walk free...however, not before giving me a GRAVE warning about my conduct...
First Mistake...
So, without further ado...this is for FB...
History will remember you for being a blip on the radar, a skid mark on the underpants of Organized Society...FB represents the WORST of the WORST, b/c they bring Goodly, Godly Men and Wombmen together, and then spend the rest of the time carefully PROGRAMMING then into being OBEDIENT Slaves of the Ruling Order...FB has nothing to do with God, with our Sacred Mother, with the Truth and/or with what is RIGHT...
FB is WRONG...about everything...and to that end they represent SATAN instead of JESUS CHRIST, they represent the DEVIL instead of GOD, and they represent QUEEN ISHTAR instead of our PURE, VIRGIN MOTHER...
You are the SCUM of this precious Earth and you will soon be trodden over by the Heels of those that are moving forward, onwards and then upwards into Heaven Upon Earth...while you will ONLY KNOW HELL...that, and a tiny Cell at Gitmo...
And for every day that you allow me to remain on FB, I will continue to DISSECT your Veil of Evil and awaken as many precious Creations of God as I can...
You have been WARNED...you shouldn't have let me out...and that will be your LAST MISTAKE...
Sincerely,
Charlie Freak
Righteous Warrior of God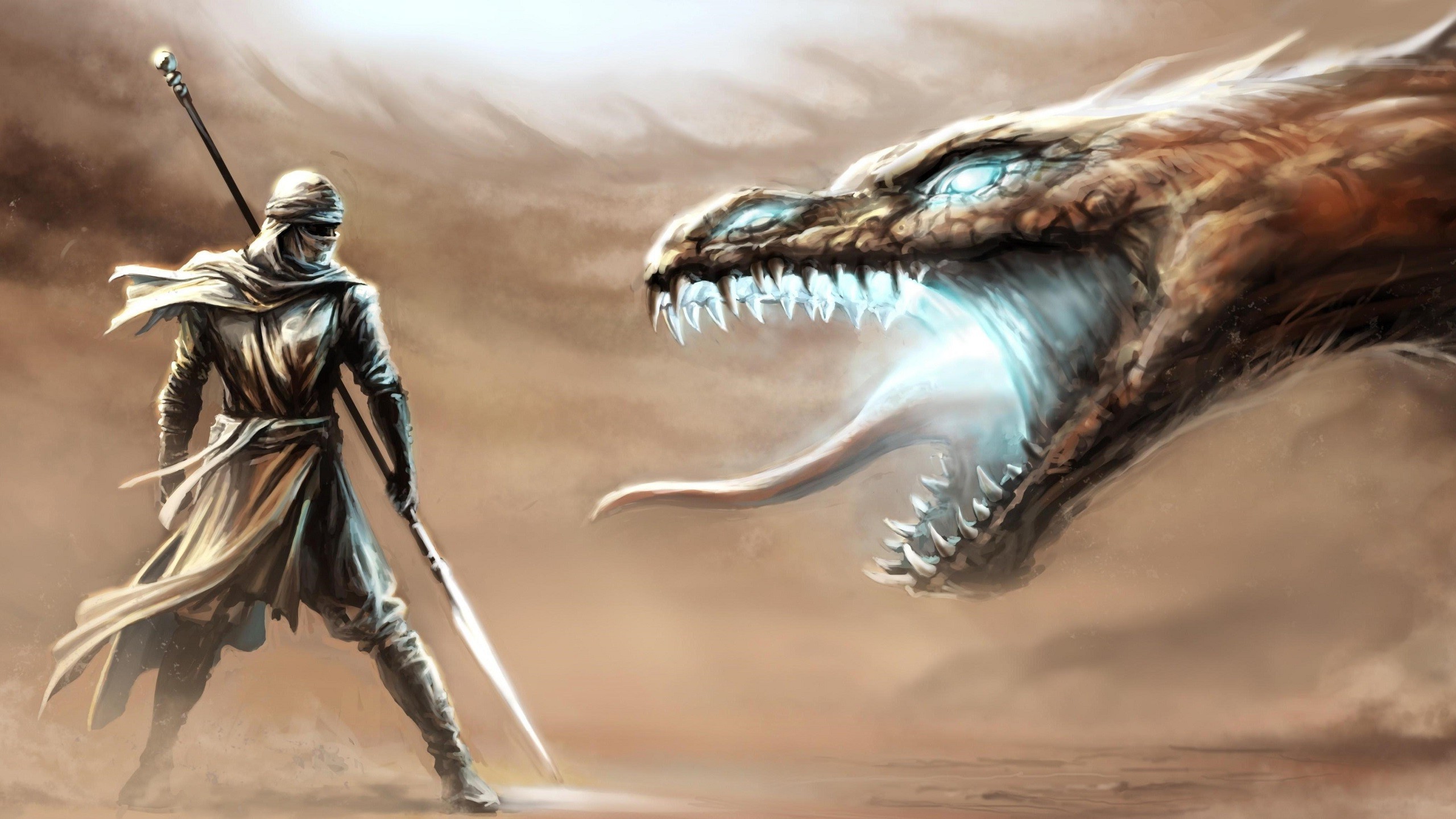 Enjoy this post?

Buy CharlieFreak777 & The Shire Animal Sanctuary a coffee