Death is NOT Food ~ We are Frugivores!
You have been told this is Food...it's NOT...this is DEATH, packaged as "Delicious Food"...for something to be called Food, it has to be Living, Unpackaged, and Unprocessed...
Use your Common Sense and take back your own POWER thru Personal Health...God is the God of the Living, NOT the Dead...
So, why are you eating and promoting Death???
We are 100% Frugivores, both INSIDE and OUT...this isn't something that can be argued...WE ARE...and as such, we MUST exist in an Alkaline Reality, or we are Toxifying ourselves to a Painful Death...
It's time to AWAKEN once more...
Love,
Charlie and Colleen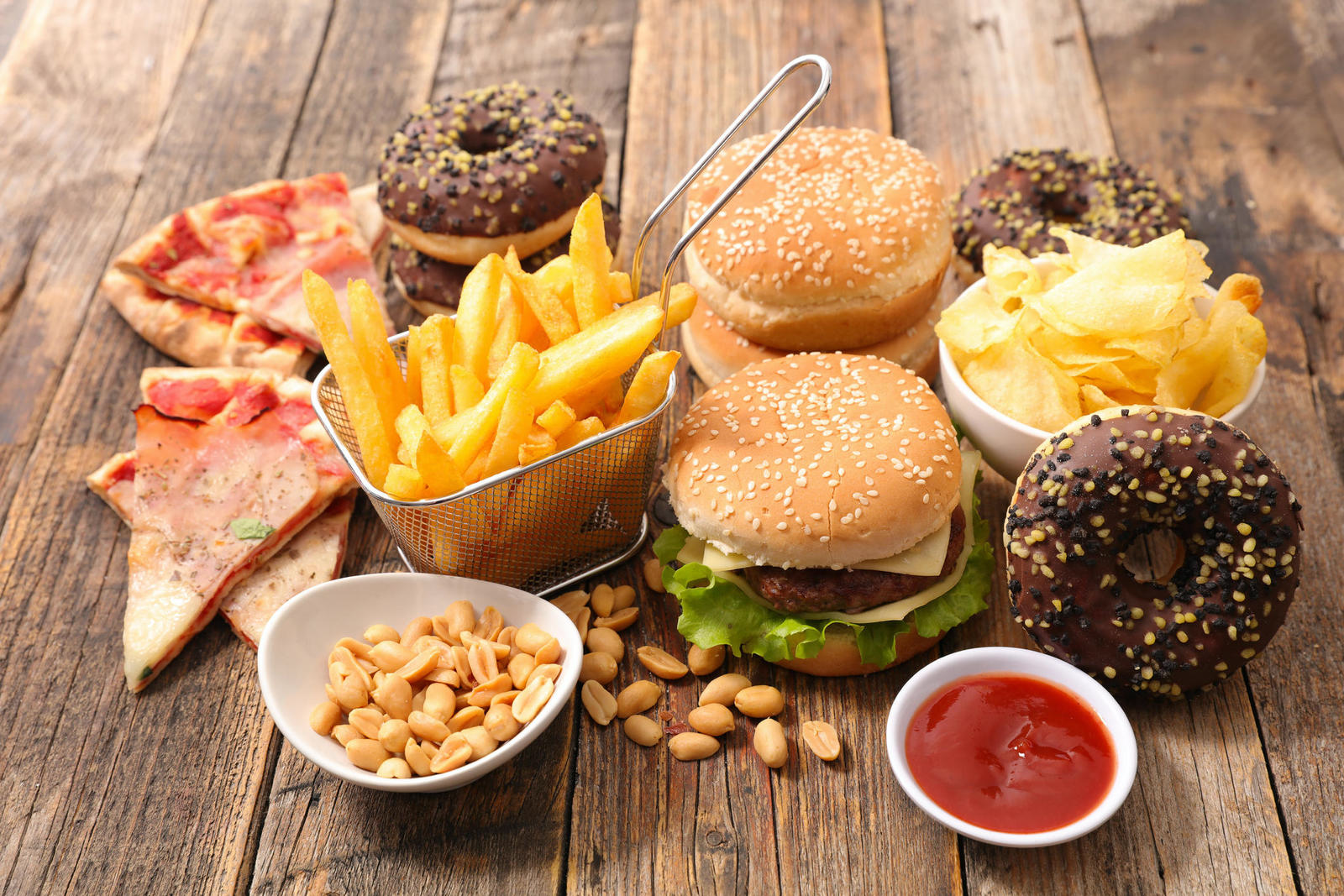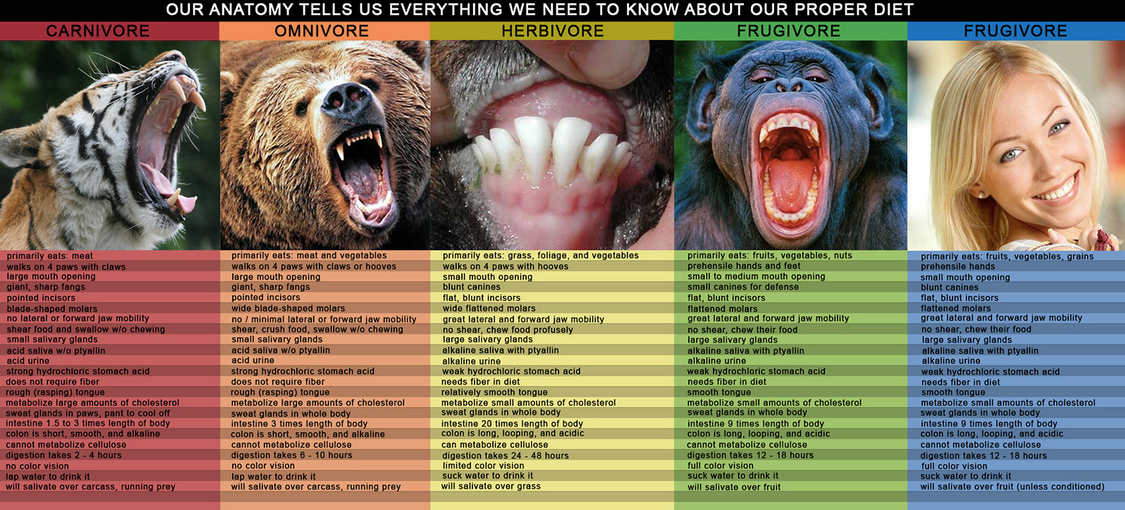 Enjoy this post?

Buy CharlieFreak777 & The Shire Animal Sanctuary a coffee