Decoding the Lord of the Rings ~ Episode #5 Chapter 1 Completed, Tolkien's Mastery of Gema
Decoding the Lord of the Rings ~ Episode #5 Chapter 1 Completed, Tolkien's Mastery of Gematria
11am PST, 1pm CST, 2pm EST, 7pm UK Time, 8pm SAST, 4am Sydney Australia, 6am Wellington NZ...
The White Knights of Middle Earth are BACK with a new Roundtable series based upon the writings of JRR Tolkien entitled, Decoding the Lord of the Rings, featuring Colleen and I, and our esteemed colleagues, Aaron Dunbar, Sandra Maria and Eugene Linton...
This is going to be one of the most Powerful and Important series ever created based upon the works of Professor JRR Tolkien and his masterpiece, The Lord of the Rings...we will be starting with Book #1 of this Trilogy of Novels, The Fellowship of the Ring, and with Show #5, we will complete Chapter #1, A Long-Expected Party and discuss Professor Tolkien's Mastery over Simple Gematria...
So, join us for this Special Story that will take All of us on our own Epic Journey thru the One Story, the One Truth of God and his Creation of All Life...so, tune in, hang on and get ready for the Journey of a Lifetime, Decoding the Lord of the Rings...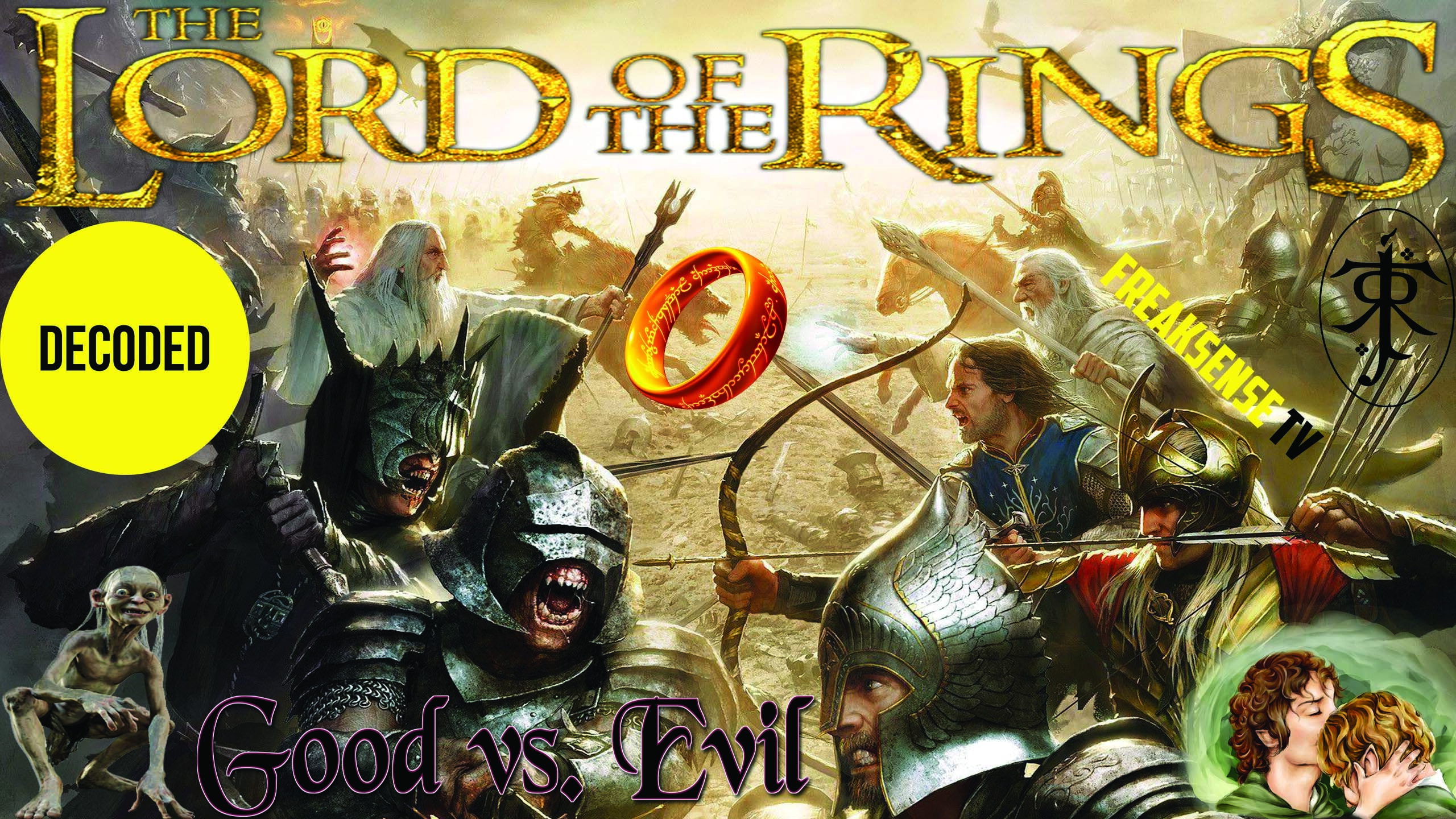 https://rumble.com/v1drlrh-decoding-the-lord-of-the-rings-episode-5-chapter-1-completed-tolkiens-maste.html
Enjoy this post?

Buy CharlieFreak777 & The Shire Animal Sanctuary a coffee