Epstein is Still Alive & can bring ALL the Polyticks down
And what has Charlie shared with us from the beginning??? Epstein is alive and can bring down EVERY SINGLE Rogue player...in a heartbeat...
Remember, why have they all capitulated??? B/c the NSA has it all...thus, nothing can stop what is coming...
Coll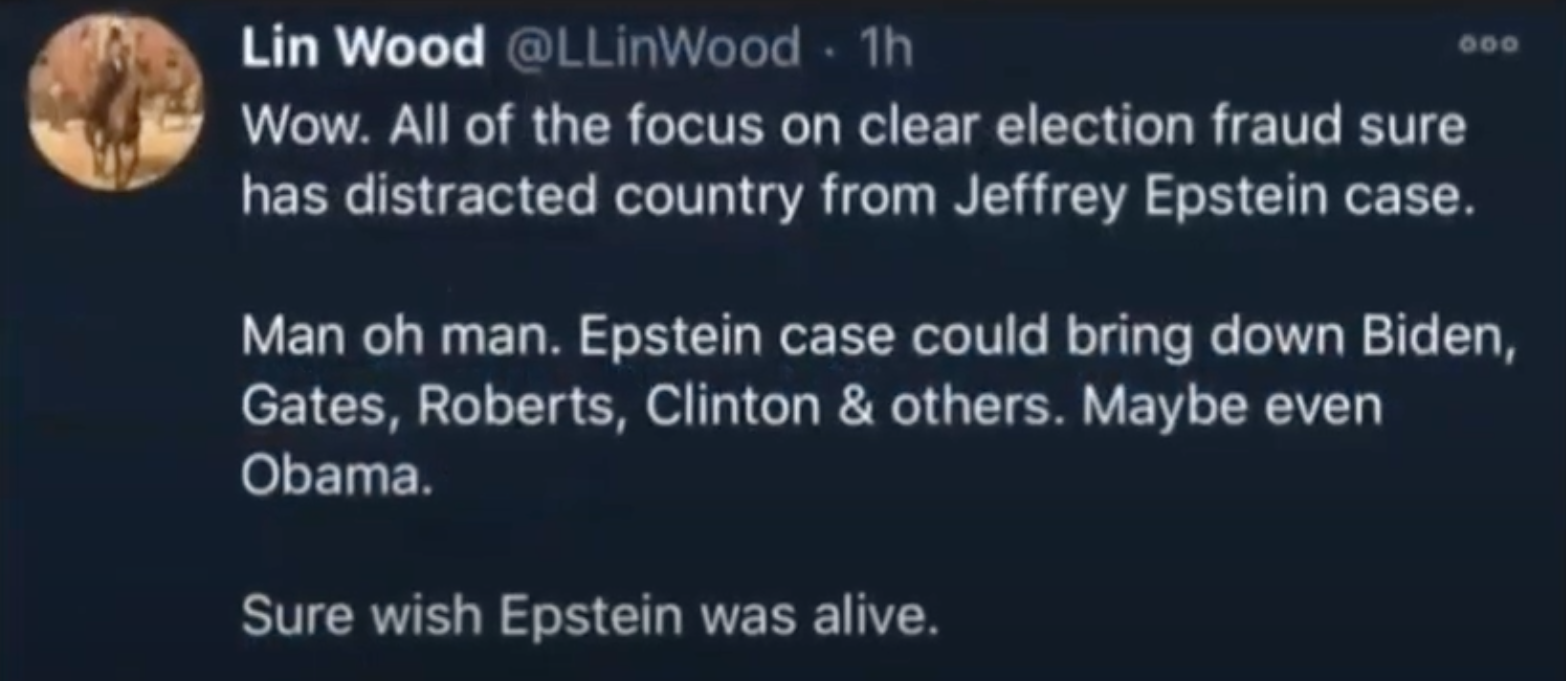 Enjoy this post?

Buy CharlieFreak777 & The Shire Animal Sanctuary a coffee