Everything from the Cabal is a LIE!
Government "Intelligence" Agencies are nothing more than Cabalistic Fronts designed to SPY on Domestic governments and hatch evil plans to ensure a populace in FEAR...
However, REAL POWER lays in the hands of those Cabalistic fronts that are NOT elected and SHAPE public opinion...
EVERYTHING has been a LIE for the last 100 years...
Charlie Freak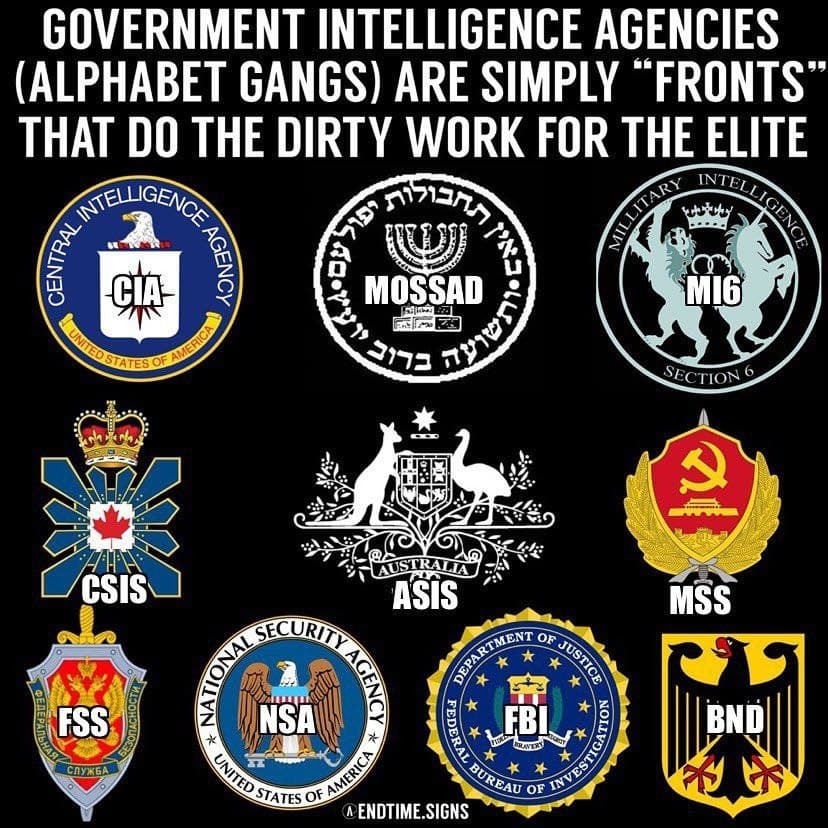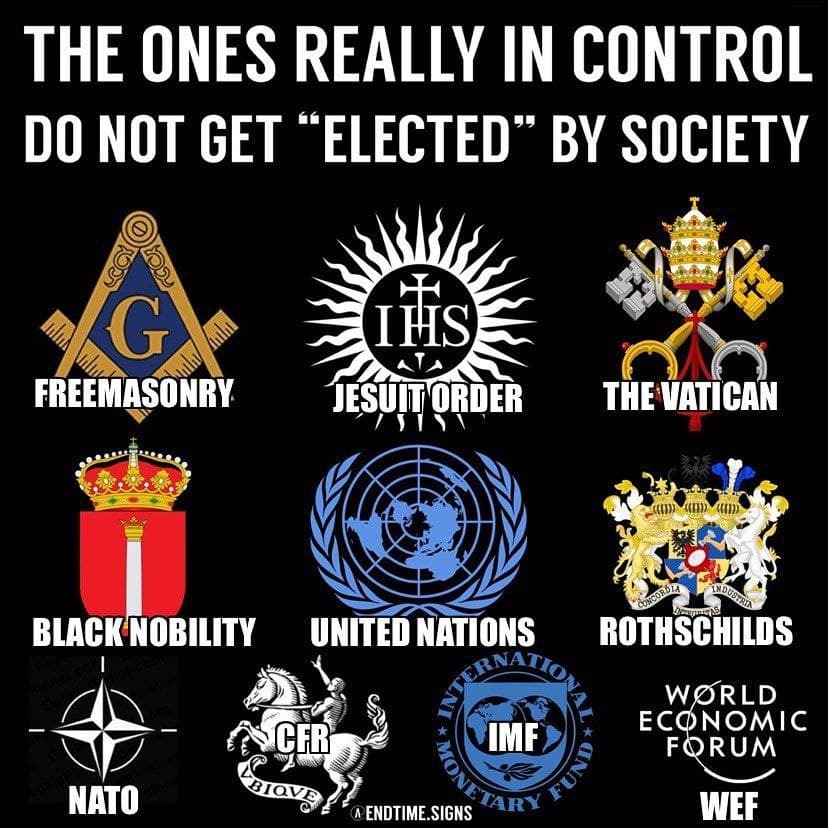 Enjoy this post?

Buy CharlieFreak777 & The Shire Animal Sanctuary a coffee