FreakSense TV is Back Up! Are you Ready to Rumble?
The Wonderful and Amazing Toni Weel, the Administrator at A FreakSense World, has uploaded over 60 of the 200 FreakSense TV Videos on our New Rumble account...so head on over and check out all of these special creations, including THIS ONE, the Video that got our entire Youtube Channel shut down...
Enjoy,
Colleen Marie
https://rumble.com/vcj5bd-charlie-freak-today-was-the-show.html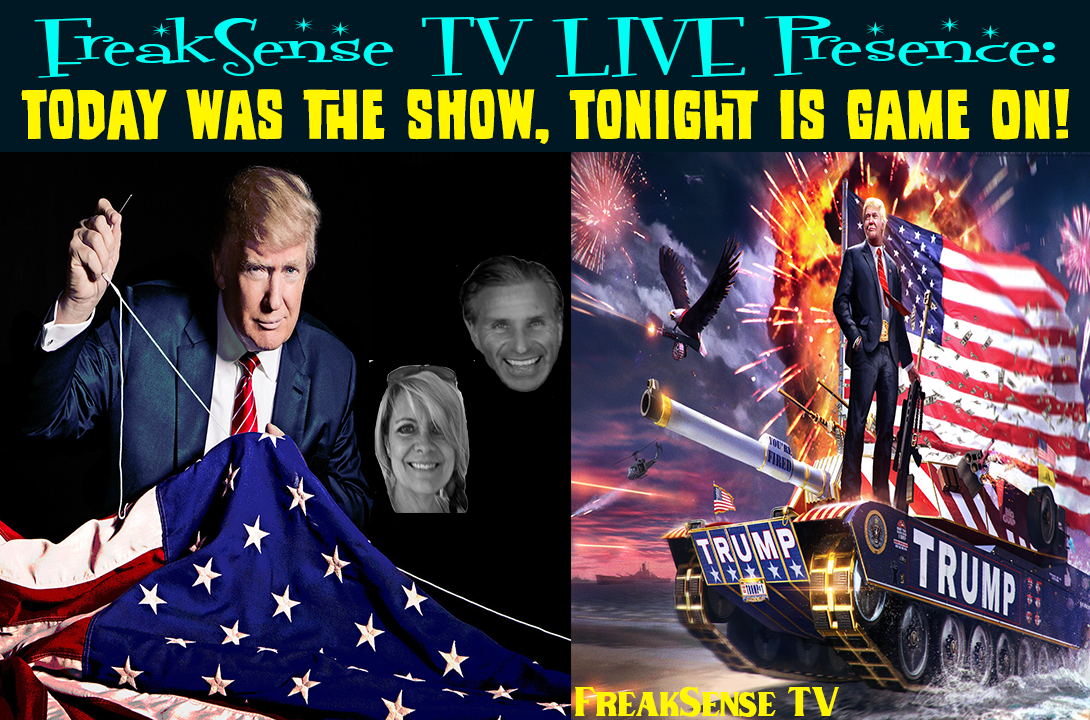 Enjoy this post?

Buy CharlieFreak777 & The Shire Animal Sanctuary a coffee