Fruitsicles and Creamsicles for Lunch? We'll Take Your Kids Away From You!
These are Fruitsicles and they are both DELICIOUS and so easy to make...below are Coconut Creamsicles (to the left Coconut and Frozen Cacao, and to the right Coconut and Strawberry)...
All you have to do is cut up your Fruit and just leave it on a cutting board, then in the Popsicle tray, add in a thick fruit juice...our favourite is Pineapple and, or Mango, but most juices work so well...you can used Coconut Milk and they make Fruit Creamsicles, and we blend/juice in Dates with the Coconut and it is HEAVEN...
You then add in your fruit and stick, and then freeze...if you want to control the amount of Fruit in each Fruitsicle, then partially freeze the Popsicle Tray with Juice and then add in the Fruit...but these are amazing...and again, contrary to what you have been taught, this would be an amazing lunch...imagine how popular you will be with your kids???
"Hey everyone, who wants Fruitsicles for Lunch today???" How much better is this than "Hot Dogs"...yikes!
But just don't have your children tell their Teachers at school that you feed them Popsicles for Lunch and Ice Cream for Dinner...the "Authorities would likely be at your door in a week's time..."
Colleen Marie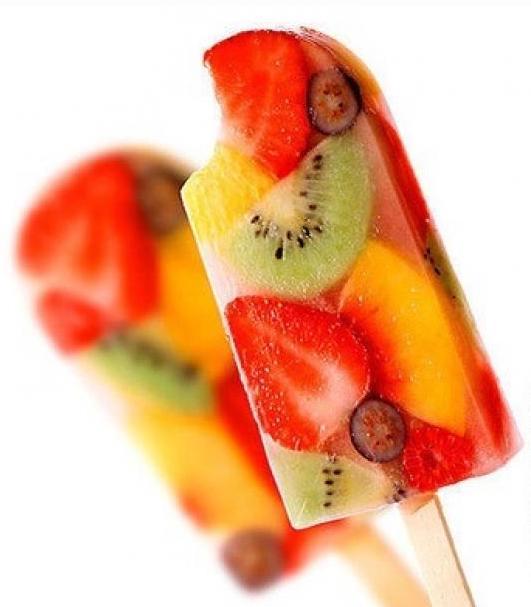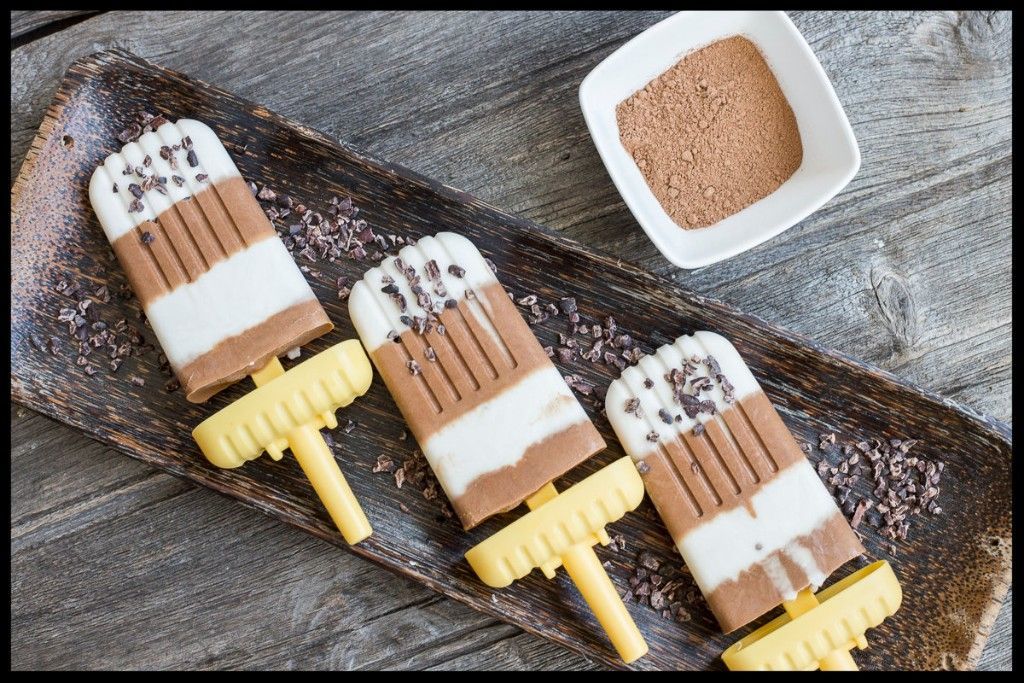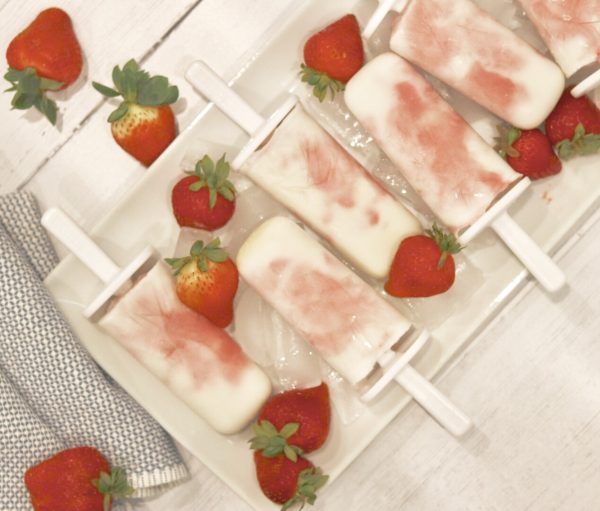 Enjoy this post?

Buy CharlieFreak777 & The Shire Animal Sanctuary a coffee