Getting in Tune to the Straight & Narrow by The Who
This song by The Who was written (as were almost all Who songs) by the Brilliant, Pete Townshend, and it is a Direct, Simple song that speaks to ONE THEME, and that is Connecting to God by aligning oneself's Frequency to that of the Middle Way, that of Jesus Christ...and this is achieved thru God's Frequency of 111 Hertz, played by a Child of God, 33 Hertz, to create the Chosen Frequency, and thus Child, of 144 Hertz...
Getting in Tune is done via Meditation, which can be done while sitting at "your old Piano" or "sitting crossed legged on the Floor"...Meditation is anything that takes you OUT of your Physical form and Deep within yourself, where God awaits you, in Stillness and Silence...and the mention of the Piano by Townshend could be Literal, but it is also meant ALLEGORICALLY, where our Wind Pipes (Breathing) are our Instrument, that needs to be played a certain way...a Christic Way, a Way that is Honest, that is Authentic, that is Seeking for God by Asking for Doors to be Opened, that is YOU...
This is what Jesus Christ taught us in the Bible, thru His truly Amazing Life, that to be IN TUNE, in Alignment to God, we must sing a song that is Straight, that is Narrow, that is Humble, that is Seeking, that is Authentically YOU...that Finds the Way of Christ, and Follows it with all of its Might...never straying away, never veering off the Path well travelled, thus, the Line...
"I'm just banging on my Old Piano, Getting in Tune to the Strait and Narrow..."
Turn OFF Organized Society, and learn to Turn ON YOU, by Following the Life and Times of Jesus Christ...the Son of Man, the ONE who came to show YOU THE WAY...and that way is Strait and that way is Narrow!
God Bliss and Bless you all...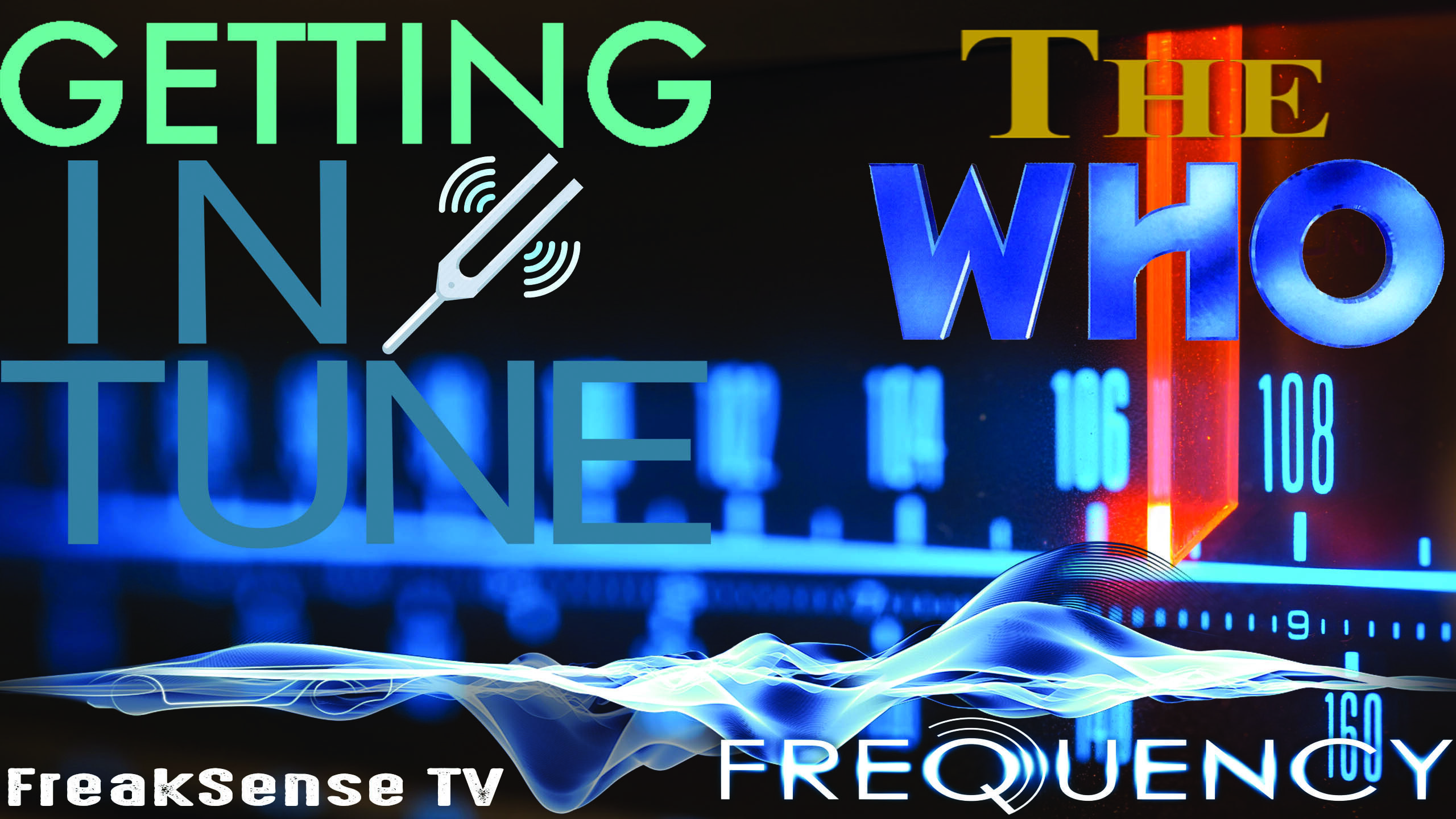 https://rumble.com/v14le4a-getting-in-tune-by-the-who-aligning-yourself-to-the-frequency-of-jesus-chri.html
Enjoy this post?

Buy CharlieFreak777 & The Shire Animal Sanctuary a coffee