God Creates...Man Attempts to Duplicate...No Clones
This is from 3Days3Nights this Rising...
"Clones no.
Doubles yes.
Triples for sure.
Digitals absolutely."
What has Charlie shared with you from the beginning...there is GOD and the Power of God...then there are the hands of man who MOCK God's Creation and butcher his reality...
There are NO CLONES, Man cannot bestow CONSCIOUSNESS and Consciousness is LIFE...our Physical bodies only HOUSE our Consciousness...they do not create it...which is why, regardless of what your body does (and that is ENTIRELY UP TO YOU) You continue to LIVE, ETERNALLY...
We are the PINNACLE of God's Creation...and NO ONE and NOTHING can Hijack us or Take us Over...WE HOLD the POWER, not some "Creature" from the Netherworlds!
Wake up to who you truly are...Wake up to YOUR POWER...
https://twitter.com/3days3n.../status/1341213061991051264...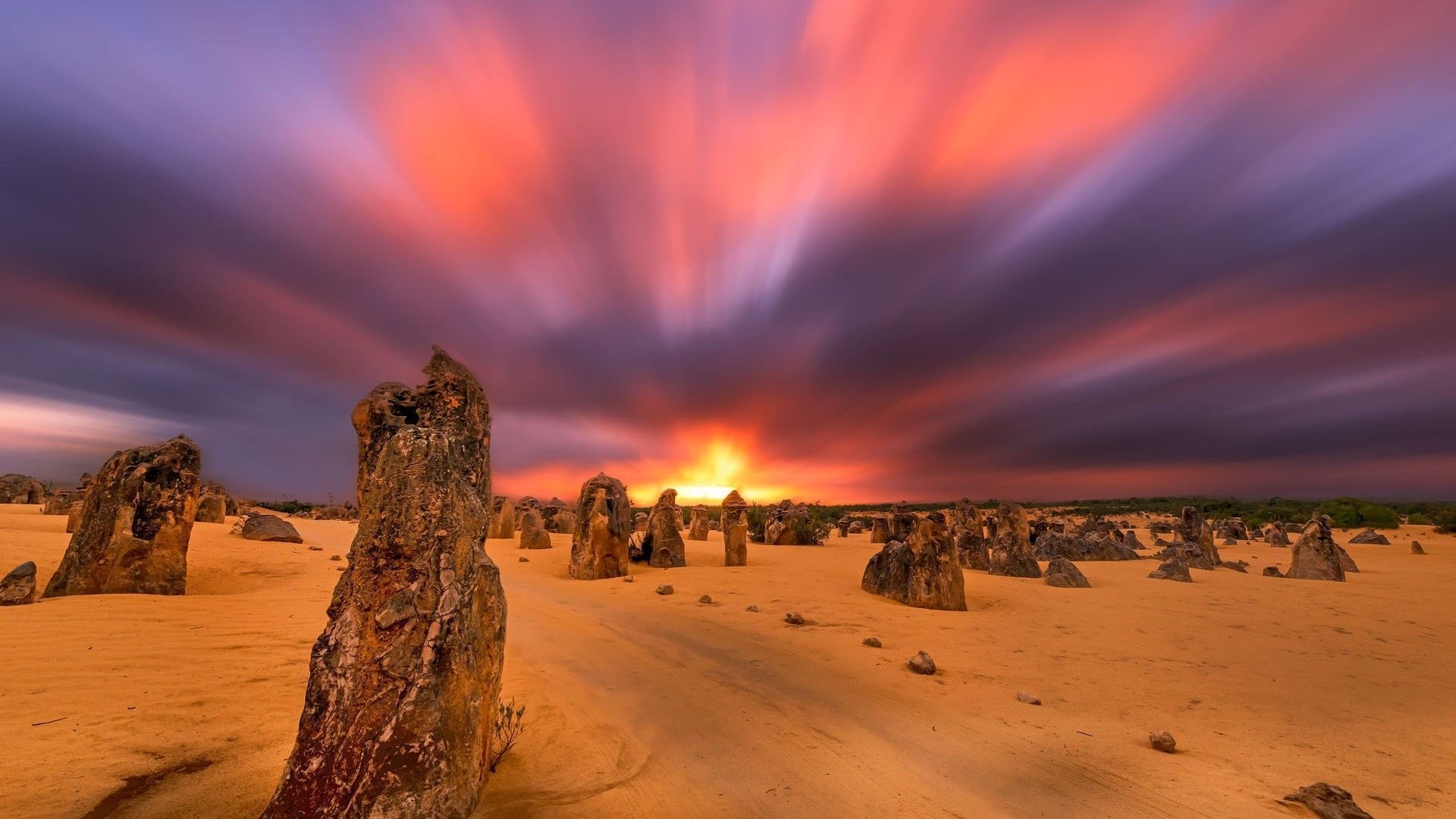 Enjoy this post?

Buy CharlieFreak777 & The Shire Animal Sanctuary a coffee