Happy Born Day Charlie and Colleen!
Tomorrow, Saturday, July 17th, is my Born Day, and Sunday, July 18th is Colleen's Born Day...I will be 58 and Colleen 56 years YOUNG!
Colleen and I have a Born Day request...
As we as a species stand upon the thin edge of our Destiny, we ask that all of You, as a Born Day Presence, that you simply TRY and create Peace on Earth and Good Will toward ALL of God's Creations...
If any of our work and our teachings have meant anything to you at all, please simply TRY to do better in your own Life, which will then translate into a better "ride" for all those around you...
This is all we ask (that, and could someone find and send us a set of Playing Cards, adorned with images of the Lord of the Rings???)...we hope that we are not asking too much of You, but we feel strongly that each and everyone one of you can do this (sans the playing cards)...and the rewards of your KINDNESS will be built into the Results of the work that you do...
So, with that, thank you for All your Love and Support and God Bless each and everyone of you, as Better Days are surely on the Horizon...
Love,
Charlie and Colleen
The Freak Family!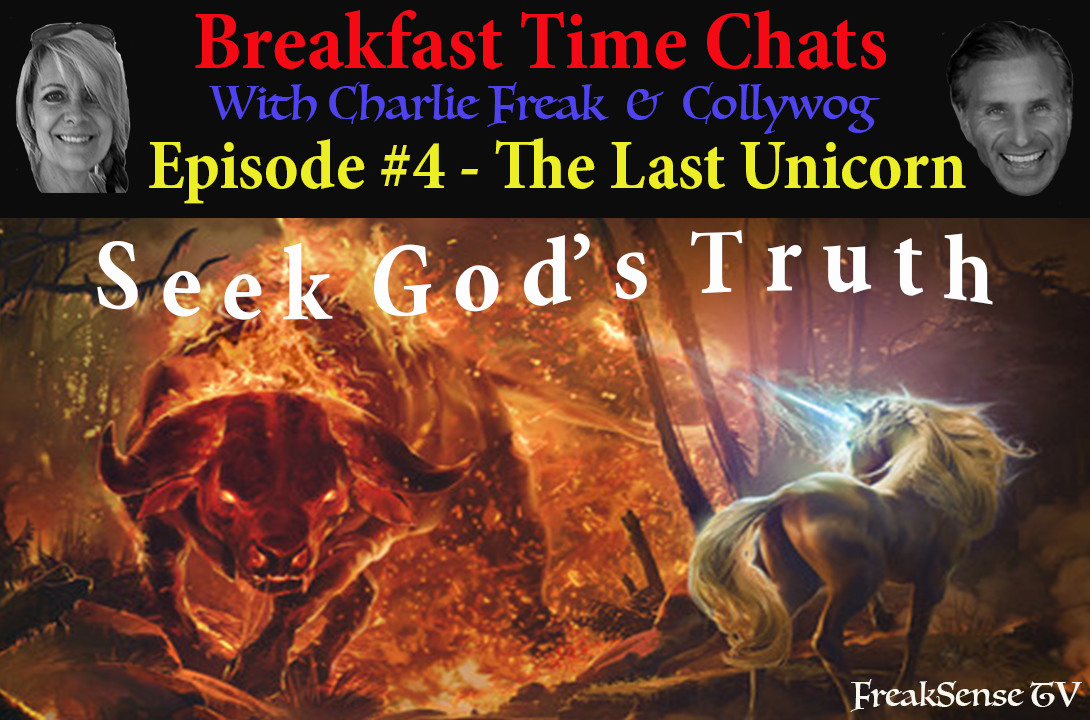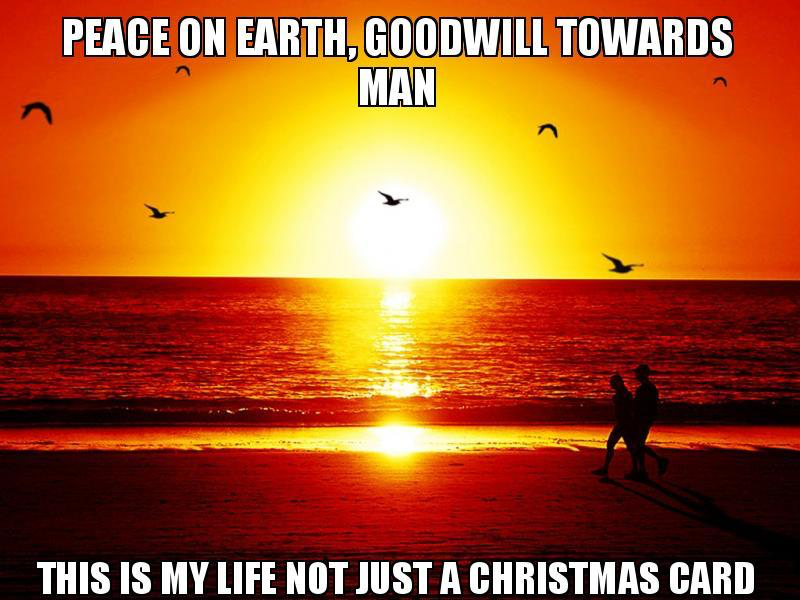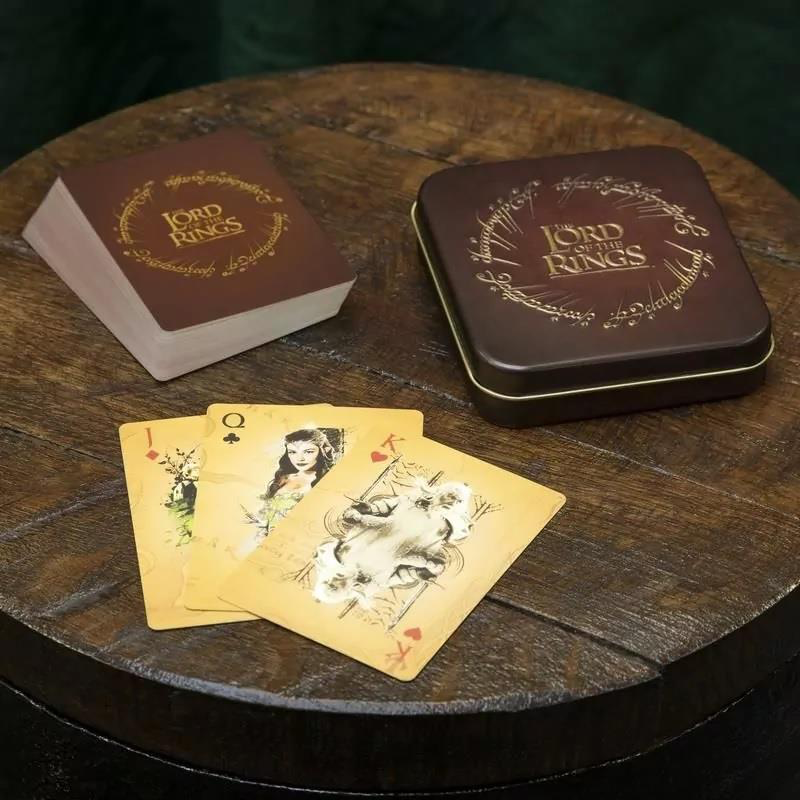 Enjoy this post?

Buy CharlieFreak777 & The Shire Animal Sanctuary a coffee