If it Smells Like Shit & Tastes Like Shit, Don't Touch It!
This is what Charlie shared with me this RISING...over freshly squeezed Orange Juice and a bowl of Melon, Cantaloupe, Pineapple, Apple, Banana and Watermelon...ah, with dried Cranberries...
What is missing within Mankind right now???
COMMON SENSE...
When you win a record low 17% of Counties, lose Black & Hispanic support, lose 18/19 Bellwether Counties, lose Ohio, Florida, & Iowa and lose 27/27 CRUCIAL House "Toss-Ups", but you shatter the popular vote record and become President of the most Powerful Nation in the World???
That's called BULLSHIT...and you don't need to buy a Cheech and Chong record to know it is...you don't need to smell it, you don't need to touch it or even taste it...BULLSHIT is BULLSHIT, and we outta know better!
Love Coll and Charlie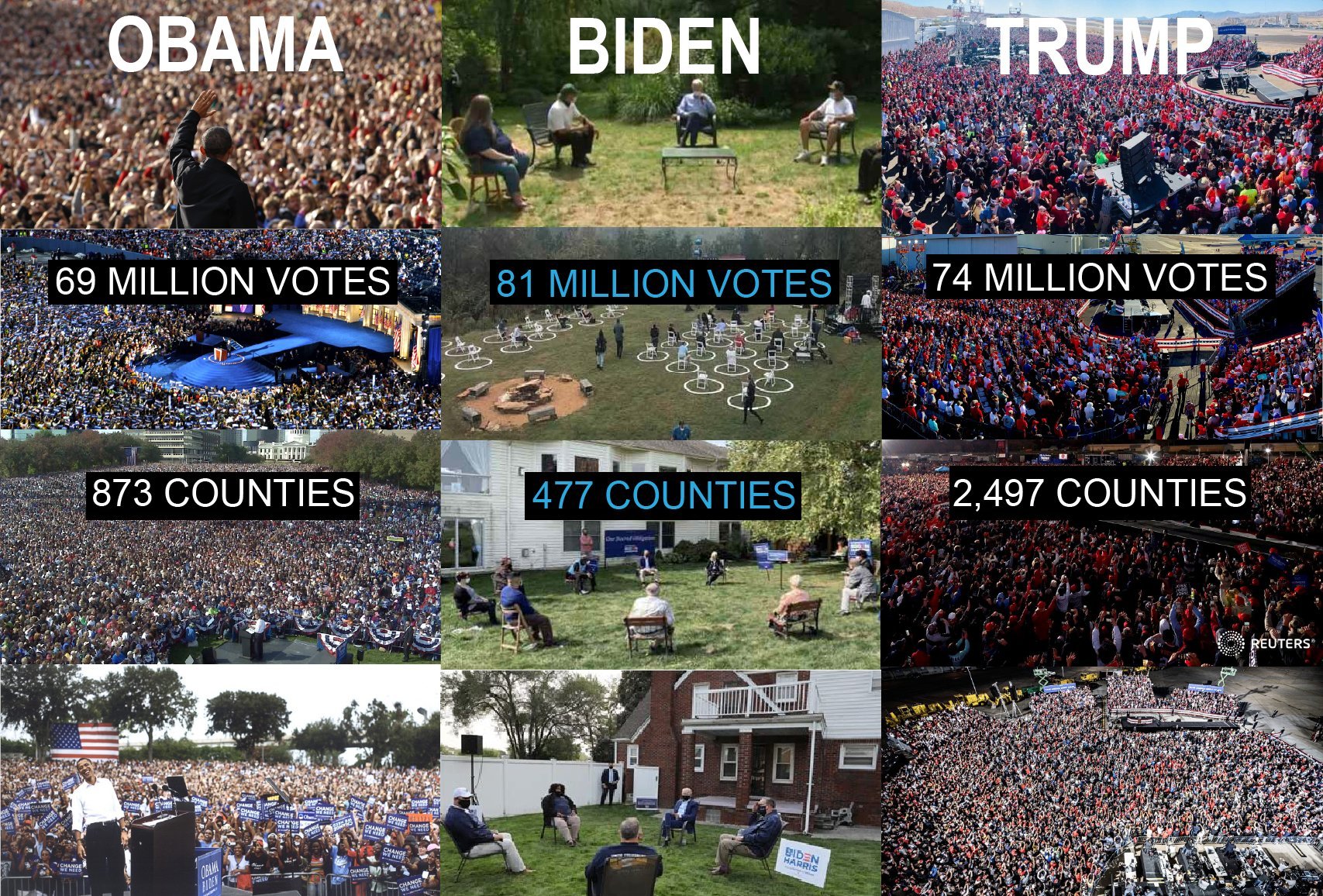 Enjoy this post?

Buy CharlieFreak777 & The Shire Animal Sanctuary a coffee