It is Happening...this is Game Over for the Cabal!
This is it...
Things are now moving at a Pace that can no longer be controlled...large numbers of people are waking up and TAKING ACTION all over this Earth...the US, Canada, the UK, Ireland, France, Spain, Germany, Russia, Greece, Across Africa, and now into South America...
This unregulated, and uncontrollable, FORCE from the people will now dictate events from here on...Election Audits will be released, Fraud will be proven, the entire World Economy will collapse, with inflation skyrocketing, whereby the average person will simply not be able to pay on their loans...by sheer consequences, most people will be forced into NON-Compliance with the remnants of the Cabal, forcing it to COLLAPSE...
Please, don't lose sight of what is happening all around you...take it all in, and NEVER forget it...for what is coming is the END of the 6,000 year long, BABYlonian Captivity, and an ending of HELL upon Earth...
Stay Connected, stay Vigilant, stay Strong and stay LOUD...as things begin to collapse let everyone around you KNOW WHY things are collapsing and why you were able to predict it...we have been Living a LIE perpetrated against us by the MOST EVIL group in the history of this Earth...enough of the Victim mode, it is now the LEADER mode, whereby YOU and your Wisdom will now guide and help thousands of others around you as they seek for answers amide the chaos...
Be the Light of the World and stay TRUE to both yourself and God! Remember, You were BORN for this Moment! You are MEANT to be here...RIGHT NOW!
Love,
CF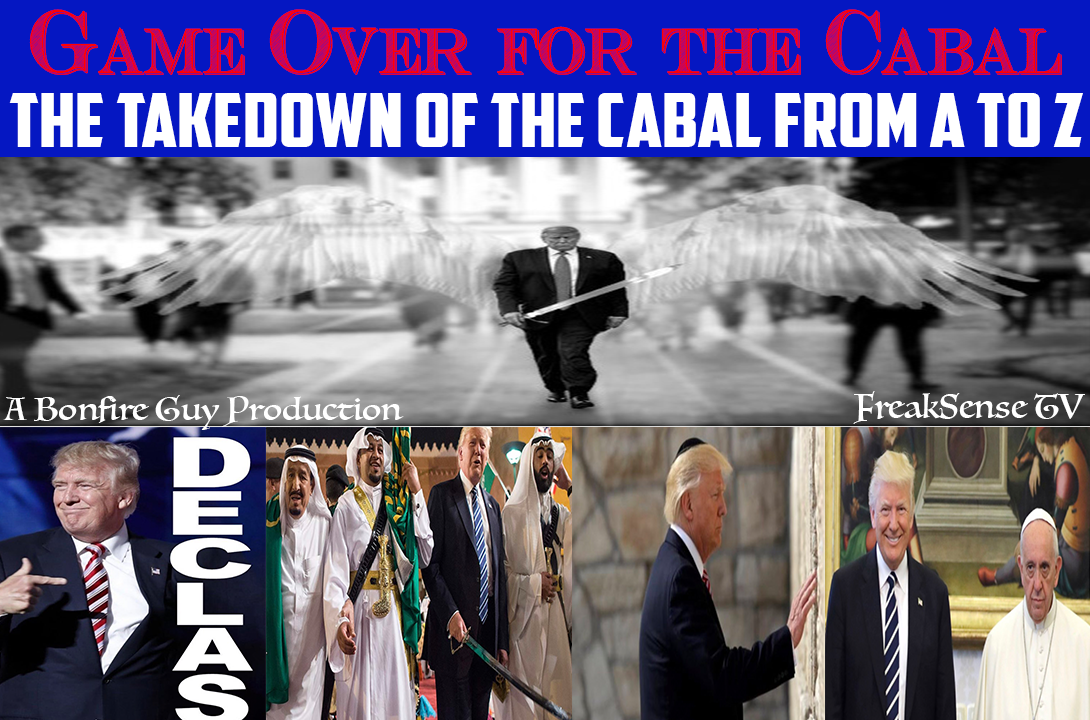 Enjoy this post?

Buy CharlieFreak777 & The Shire Animal Sanctuary a coffee