It's Hard to Keep a Good Man Down...
Born Free...as Free as the Wind Blows...
Three Days...3 days before the end of my most recent Facebook Prison Term, God has "bust me loose" and I am Free once more to Reign Righteousness upon the barren desert of Facebookland...
So stay with me my Deplorable Brothers and Sisters as we ascend our Journeys to the other side of Hell...God has given me the Key, and I have opened the Gate to the Garden...the Garden of Eden that is, so let's all enter in...together...TO GET HER...which is our Sacred Feminine Mother...and as ONE FAMILY we will live within Purple Bliss at the Right hand side of the Father...
In Heaven Upon Earth...Middle Earth...our Plane Inertia...
Love Charlie Freak!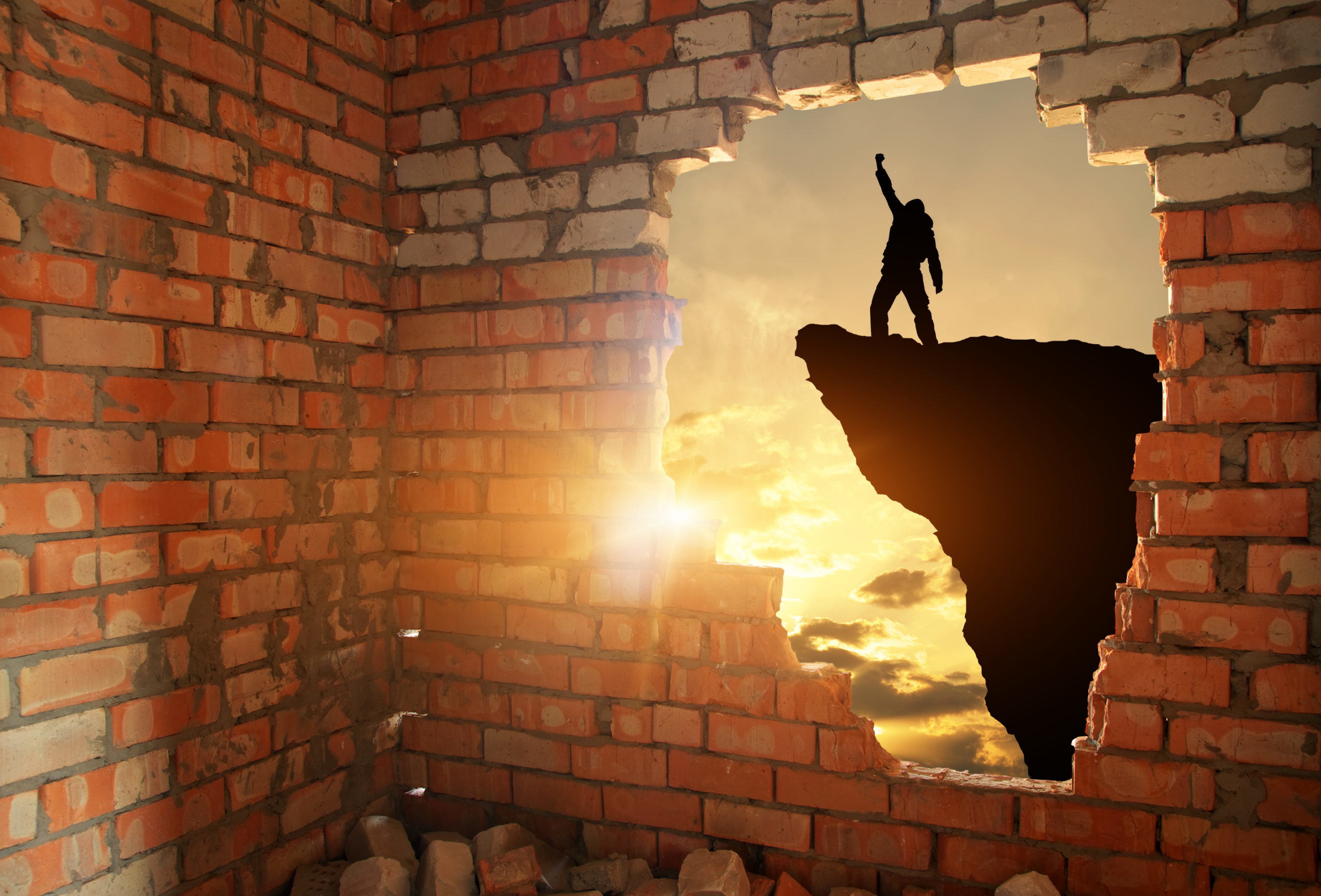 Enjoy this post?

Buy CharlieFreak777 & The Shire Animal Sanctuary a coffee