Karma is your Soul Barometer in every single Moment!
This is what happens when you Harm Children...EVERY TIME...there are no exceptions...
Within God's Creation, you become what you do...this is Instant Karma, and you wear it like a hat...
Do Good, Service to God and all of Mankind, and you Wear Your Love Like Heaven...
Do Evil, Service to Satan, and it's a Highway to Hell...
The Choice is Always YOURS...there is no escaping your "Fate"...your Free Will choices are your Reality...
CF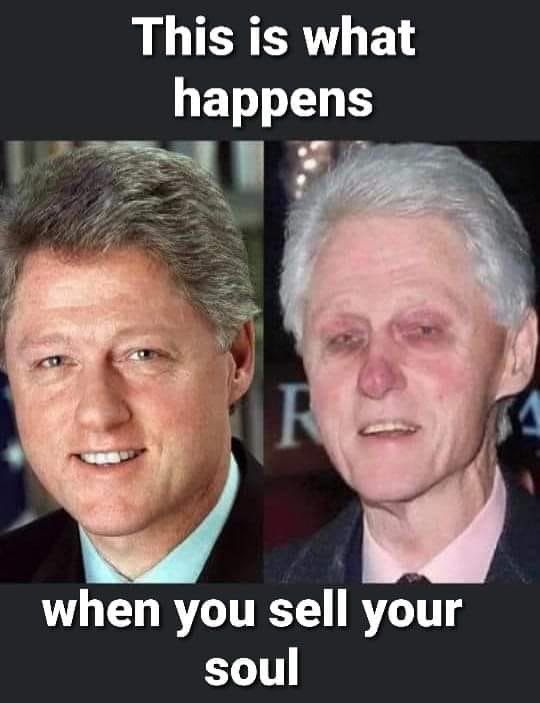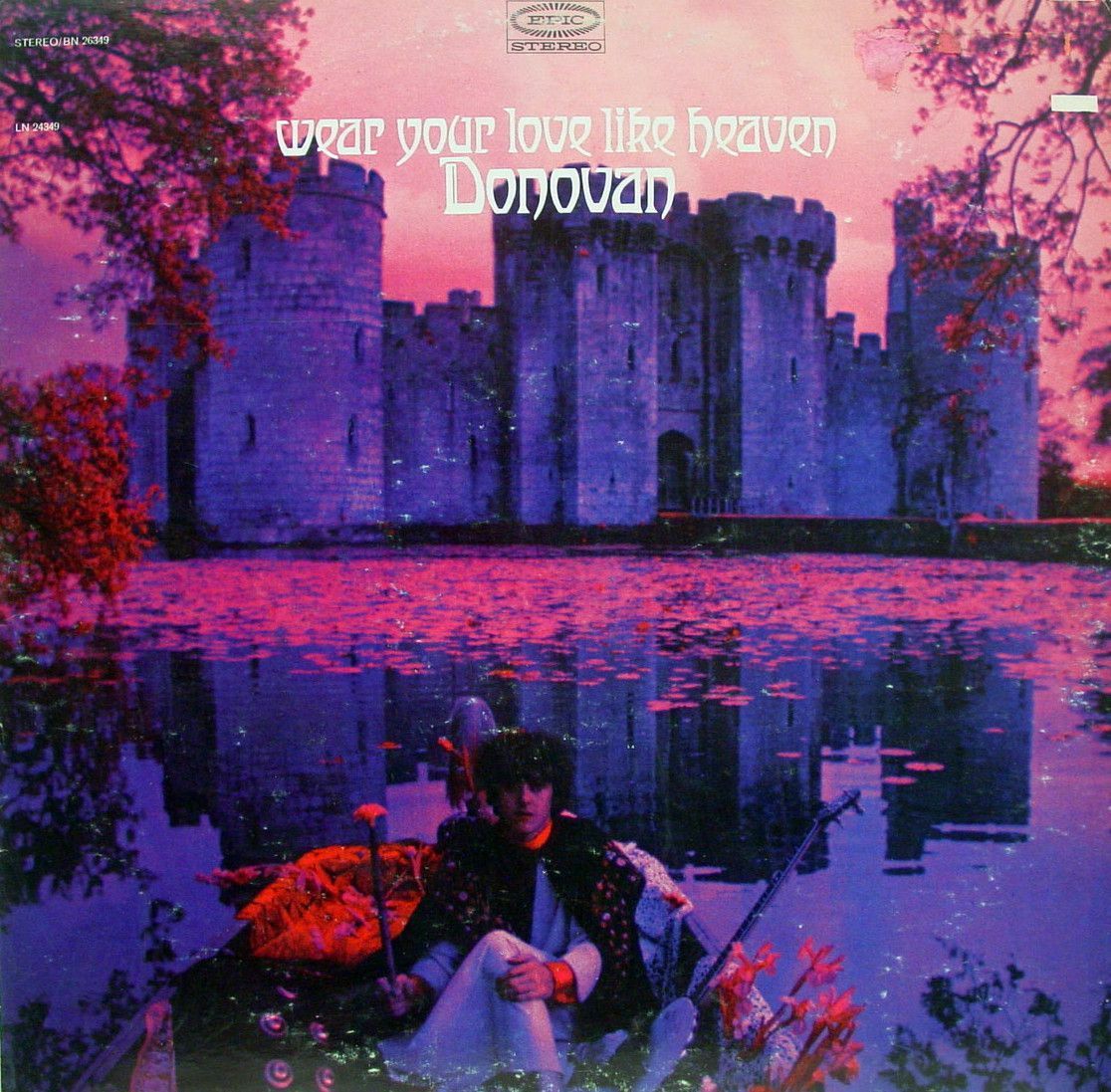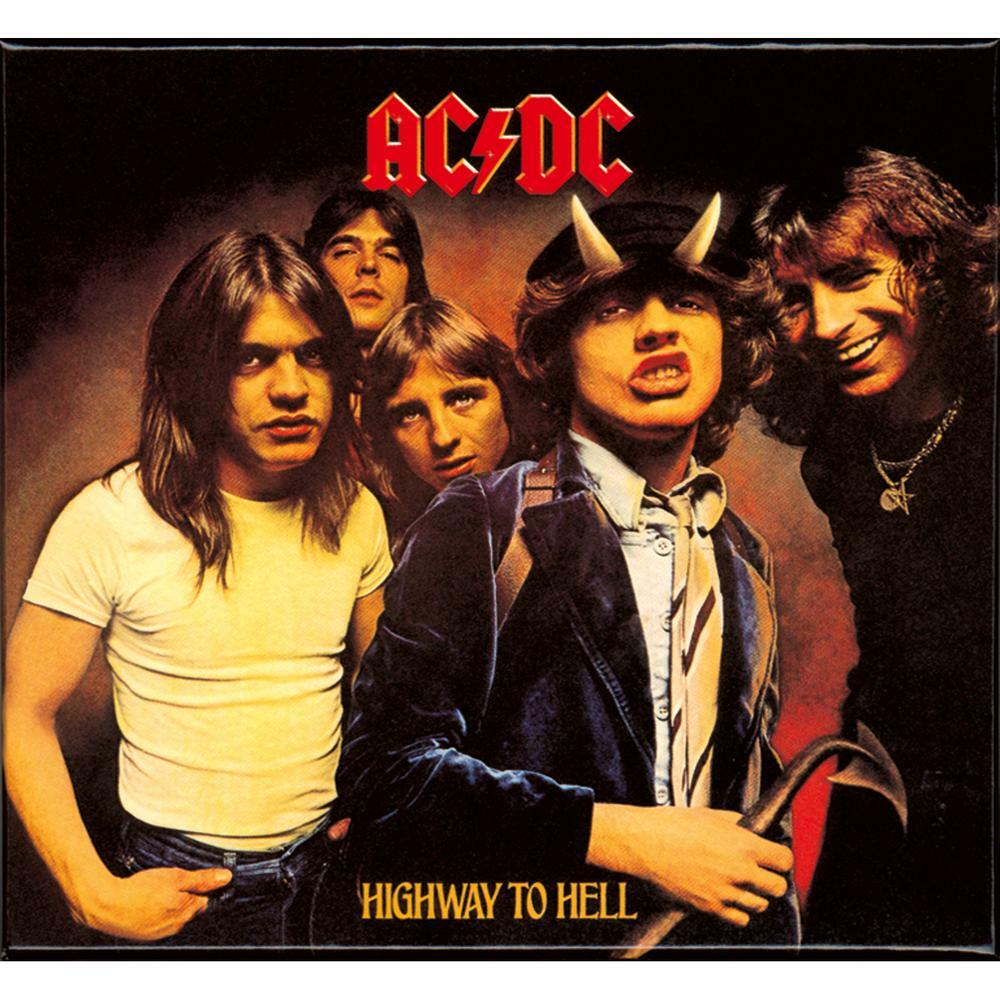 Enjoy this post?

Buy CharlieFreak777 & The Shire Animal Sanctuary a coffee